IN PHOTOS: The MARINA, through its Manpower Development Service (MDS), conducted a Modified Basic Safety Training together with a Gender Awareness and Development session last Thursday, 21 January 2021. Participants consisted of eight (8) motormen and boat captains.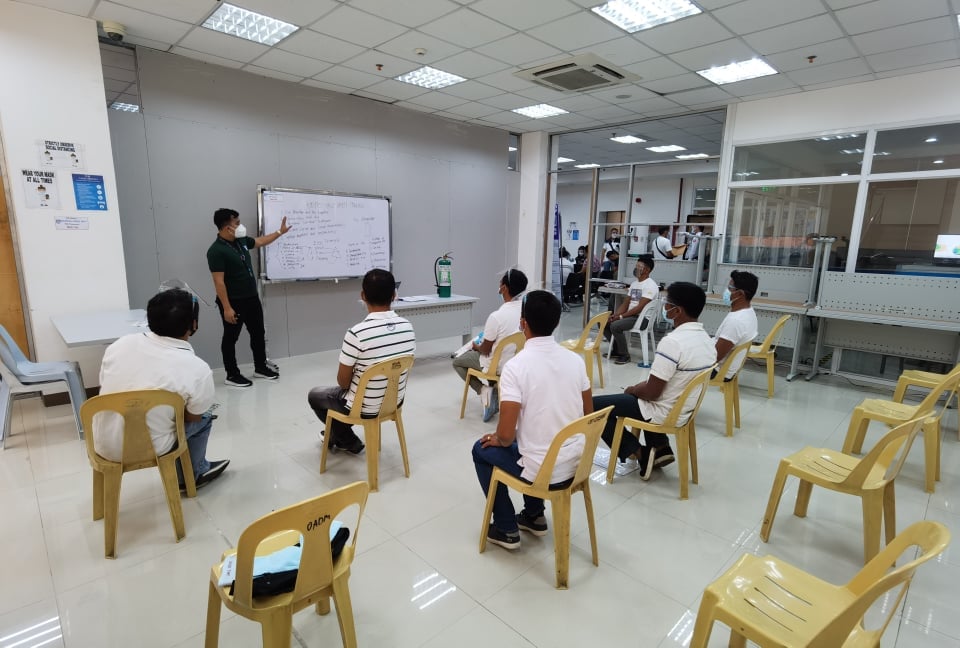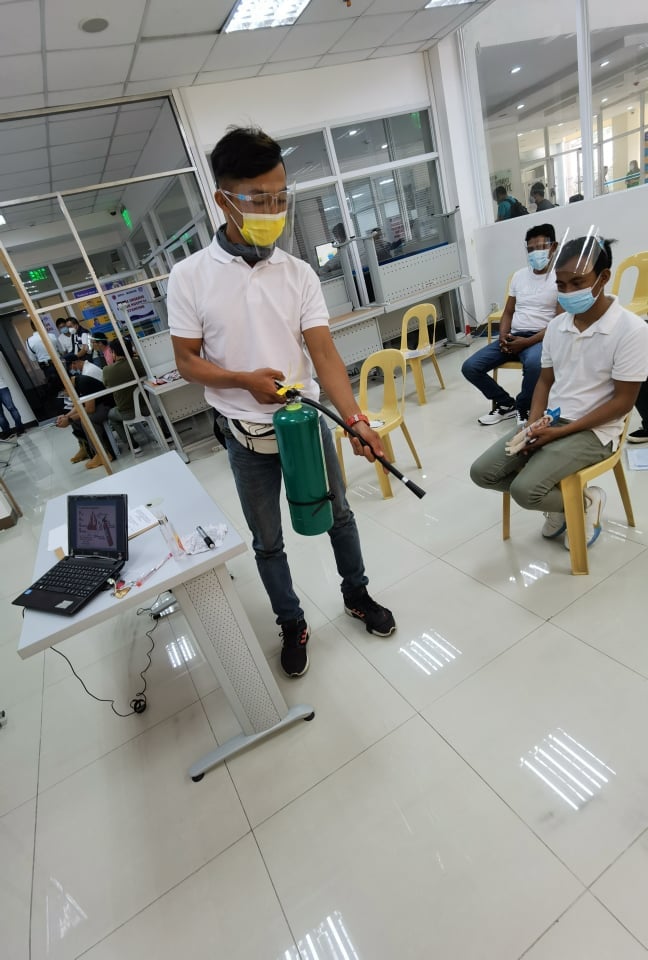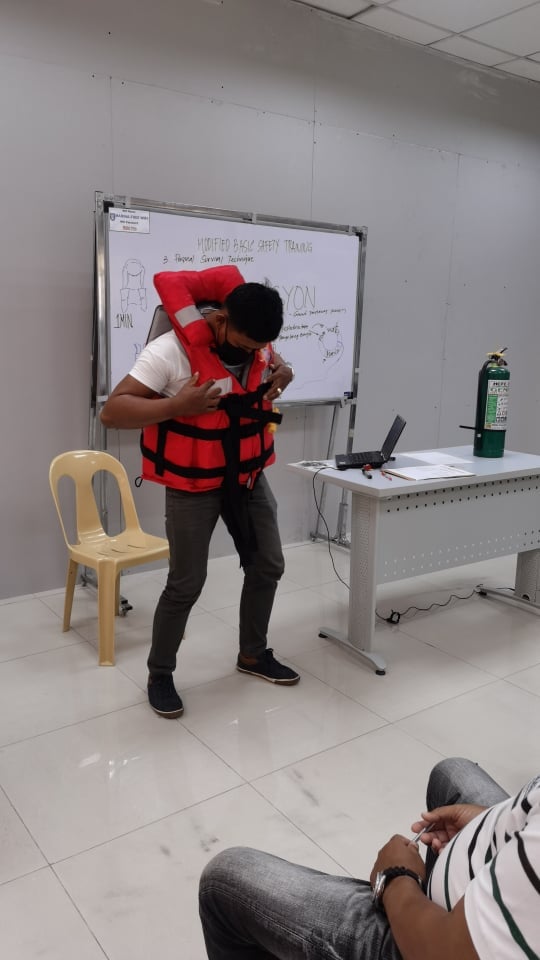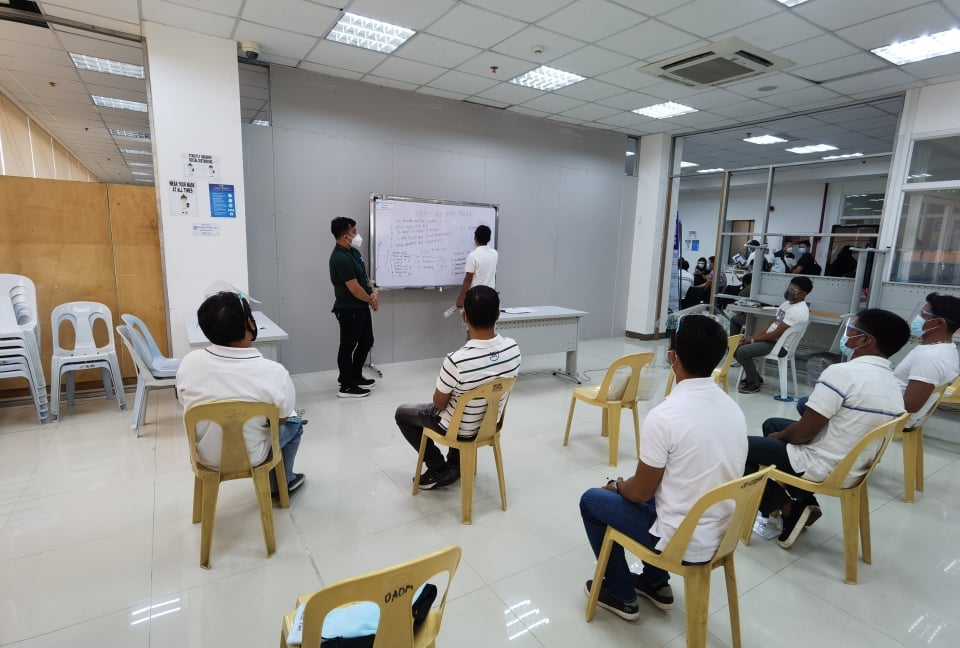 The training was done as part of the Agency's support for fishing vessel operators who are part of those that have been affected by the ongoing COVID-19 pandemic. It is designed to enhance the knowledge, understanding, and proficiency of the participants' basic safety skills.
Basic Safety Training modules that were discussed included Fire Prevention and Fire Fighting, Elementary First Aid, Personal Safety and Social Responsibility, Personal Survival Techniques, and Typhoon Awareness and Preparedness. Gender Awareness and Development was also integrated into the training as an effort to spread awareness about gender-related issues among serving onboard Philippine-registered vessels above 3GT and below 35GT.