Dir. Mary Ann Armi Z. Arcilla
---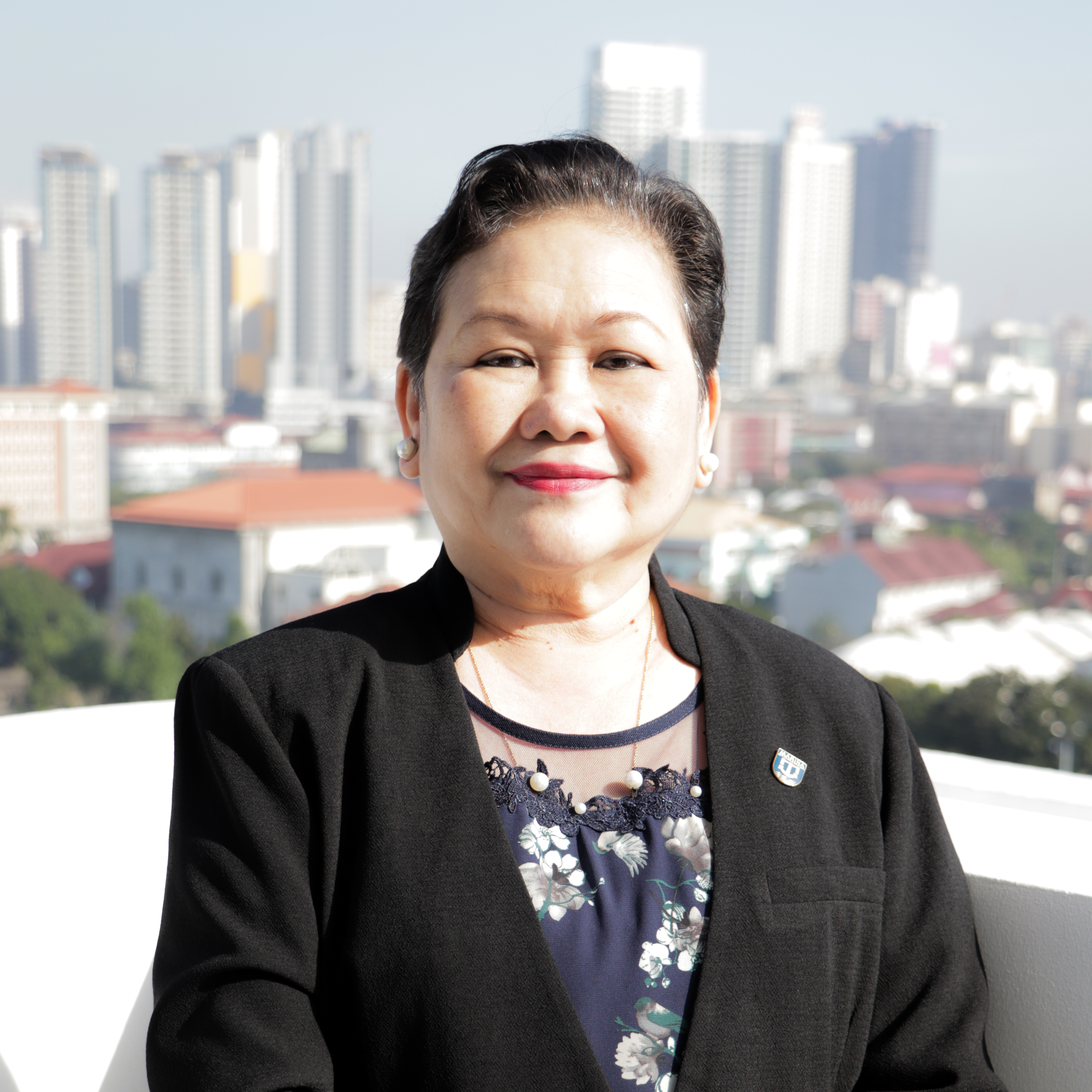 MARY ANN ARMI Z. ARCILLA
Director
MARINA Regional Office XI
Ms. Mary Ann Armi Z. Arcilla earned her BSC- Accounting degree from Colegio del Sagrado Corazon de Jesus in Iloilo City as a Cum Laude PICPA Awardee.  Prior to joining MARINA, she was employed with the Department of Tourism from 1977-1987 serving in various capacities in the agency's Iloilo Field Office, Manila Office and Osaka, Japan Office.  She started her career in MARINA in 1988 as Senior Maritime Regulations Officer of MRO VI.  She rose through the ranks and became Regional Director of MRO VI in 1997 and of MRO XI in 2017.  Her three decades of service in MARINA earned and exposed her to various technical trainings necessary and valuable to the industry.  Most particular of these are the diploma course in Norway as a NORAD fellow from August 1993 to April 1994 and the Maritime Safety Management Course given by the by Swedish International Capacity Development Academy (SICDA) in Sweden in 1999.
As an officer of MARINA, her advocacy is the inclusion and empowerment of all women in maritime.  She has been an active force in the formation and sustenance of the Women in Maritime Philippines (WIMAPHIL) Western Visayas Chapter.  She served as the chapter's vice-chairman from 2008 to 2017.
When she was assigned in MRO XI in 2017, one of her first activities in the region is to spearhead the establishment of WIMAPHIL Davao City Chapter.  Today she lends a guiding hand as the chapter's vice-president that help steer the almost 2-year old organization in the direction of WIMAPHIL's ideals.