Dir. Nenita S. Atienza
---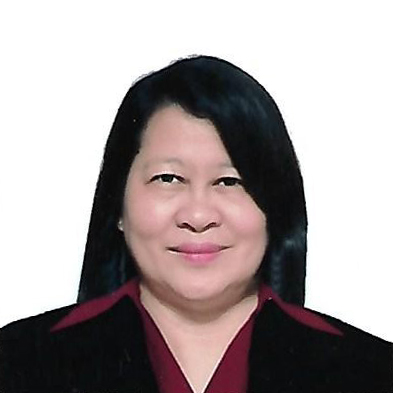 NENITA S. ATIENZA
Director
Management Information System Service
She was awarded as the model Division Chief of the MARINA in 2019. She has been with the MARINA since 1983, she rose from the ranks being a working student and at the same time a clerk at the Administrative and Finance Office for two (2) years. She then transferred to the Overseas Shipping Office. She was exposed to various aspects of maritime and other related maritime activities on maritime administration, flag registry function, trade and fiscal policy measures, bilateral agreements, among other concerns.
An accountant by profession, she has attended previous international and national meetings, seminars/ workshops related to maritime matters in ASEAN, IMO and other countries. She holds a master degree in Business Administration. A recipient of various scholarships, she pursued her studies in Ports, Shipping and Transport Management at the International Maritime Transport Academy in Netherlands, Refresher Course in Ports and Shipping Transport in Viet Nam and Group Training Course in Tokyo, Japan.
She is happily married with three (3) children.