Engr. Marc Anthony P. Pascua
---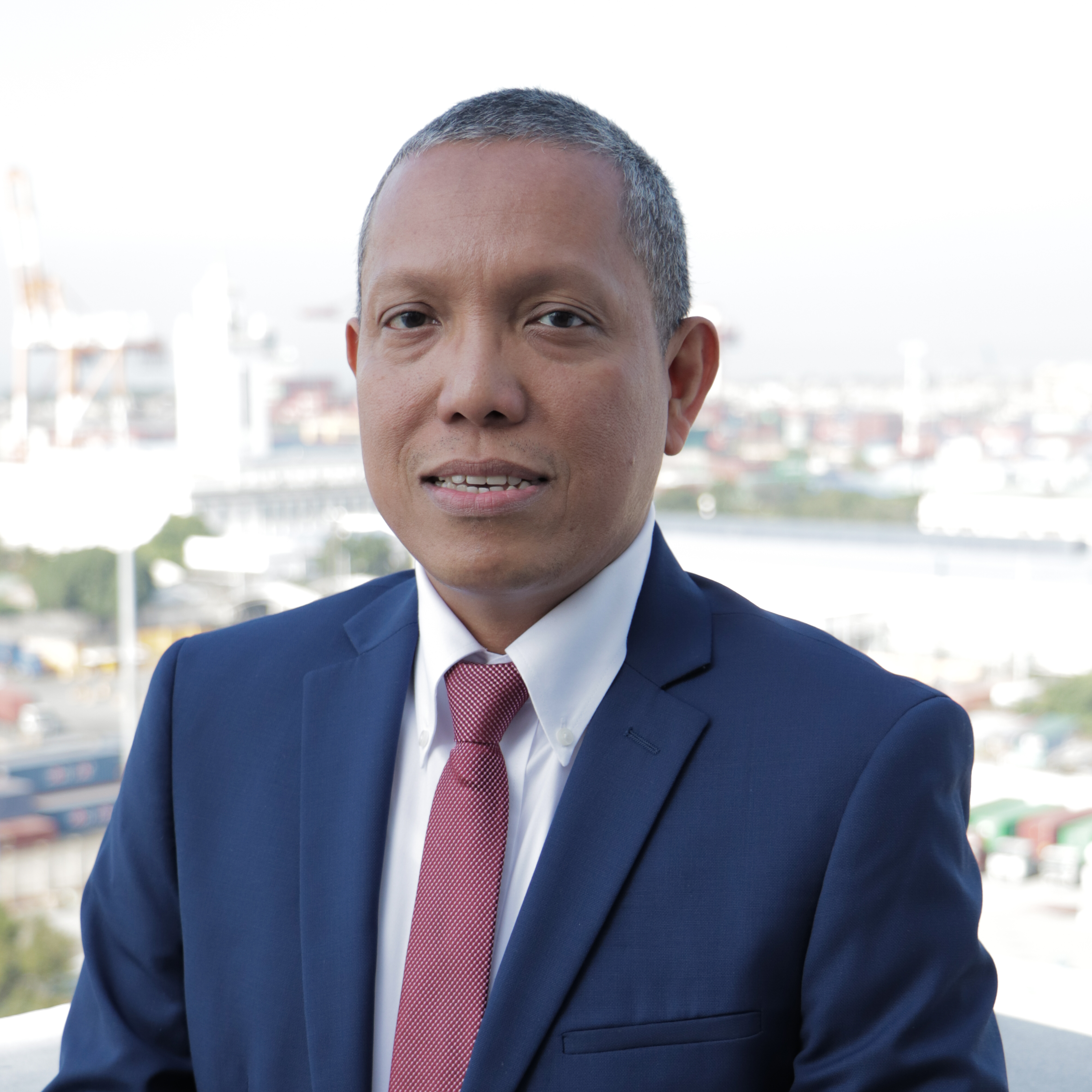 Engr. Marc Anthony P. Pascua
Director
Maritime Regional Office VII (Cebu)
As Regional Director of MARINA Region Vll since August 2018, Engr. Pascua is responsible in exercising overall supervision of its daily regional operations. Moreover, he oversees the development, evaluation, implementations and monitoring of plans, programs and projects relative to the development of MARINA Regional Office Vll.

He has earned his Master of Science degree in Maritime Safety Administration specialized in Maritime Law and Policy from the prestigious World Maritime University (WMU) in Malmoe, Sweden on 2012 and Diploma in Shipping Management from the Bl – Norwegian Business School of Management – Norwegian Shipping in Oslo, Norway on 2001. He likewise earned his Master in Business Management from the Saint Louis College in San Fernando, La Union on 1999.

Engr. Pascua entered college at Mapua Institute of Technology where he finished the Bachelor of Science of Mechanical Engineering degree on 1995. He earned his license after passing the Mechanical Licensure Examination on 1995. Thereafter, he studied law in Don Mariano Marcos, a State University where he graduated on 2006 earning him a Bachelor of Laws degree.