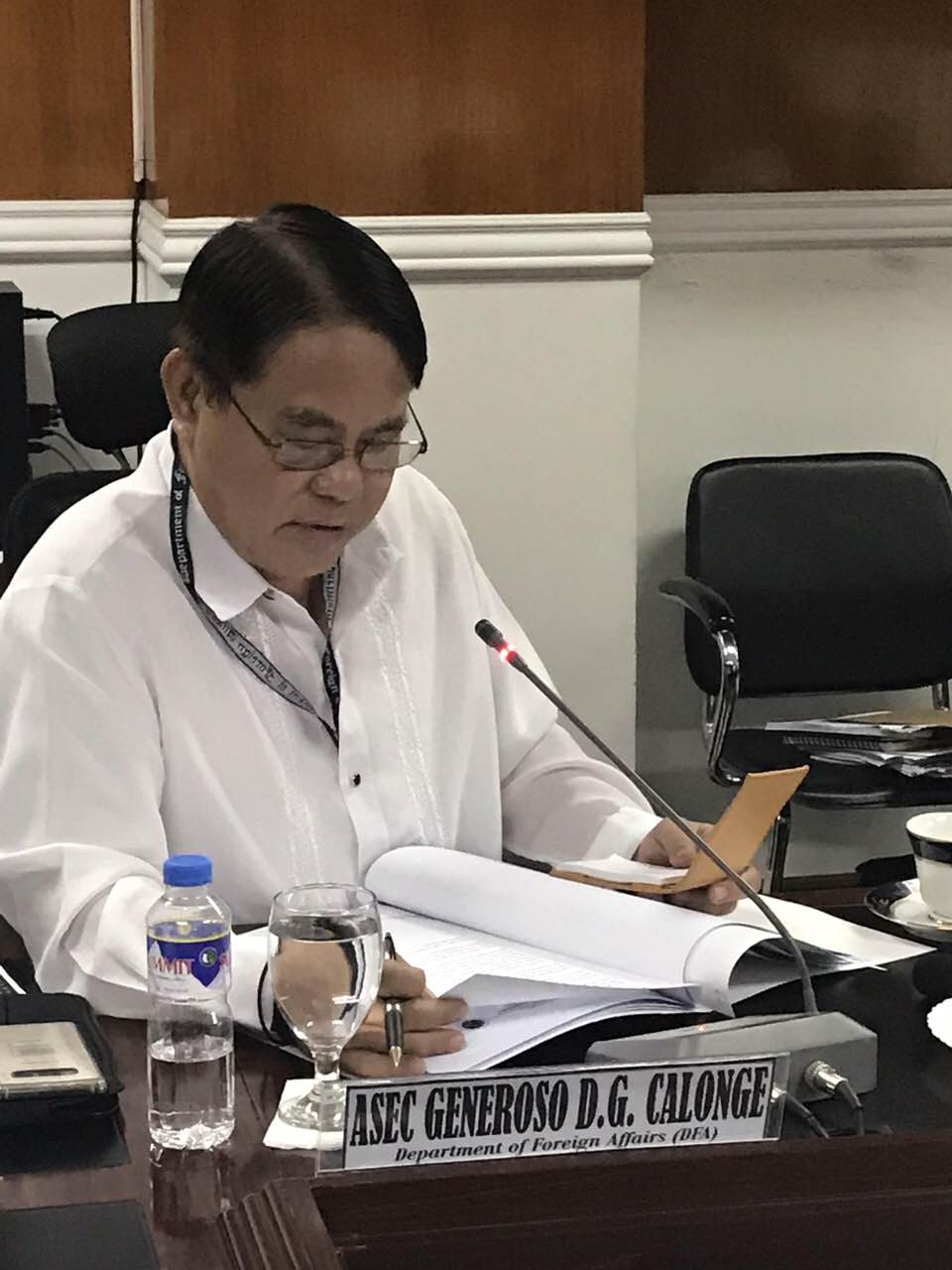 The Maritime Industry Authority (MARINA) welcomes the Department of Foreign Affairs (DFA) as the newest member of the MARINA Board.
Initially, the DFA, through its Maritime and Oceans Affairs Office (DFA-MOAO), is tasked to craft appropriate interventions to ensure the protection of Filipino seafarers on-board merchant ships trading internationally, as well as on Philippine overseas registered ships.
With DFA-MOAO's active participation on board meetings, the MARINA Board will be able to develop more comprehensive policies to guide the movement and growth of the maritime industry, specifically on overseas shipping.
The DFA-MOAO, represented by Assistant Secretary Generoso Calonge, attended its first MARINA board meeting on 19 July 2018 — almost a month after the membership was approved by the Board.
To date, the MARINA Board is led by the Department of Transportation (DOTr). Aside from the DFA-MOAO, the MARINA Administrator and representatives from the Office of the President (OP), Philippine Ports Authority (PPA), Philippine Coast Guard (PCG), Department of Trade and Industry (DTI), Development Bank of the Philippines (DBP), Society of Naval Architects and Marine Engineers (SONAME) and private maritime stakeholders make up the MARINA Board.