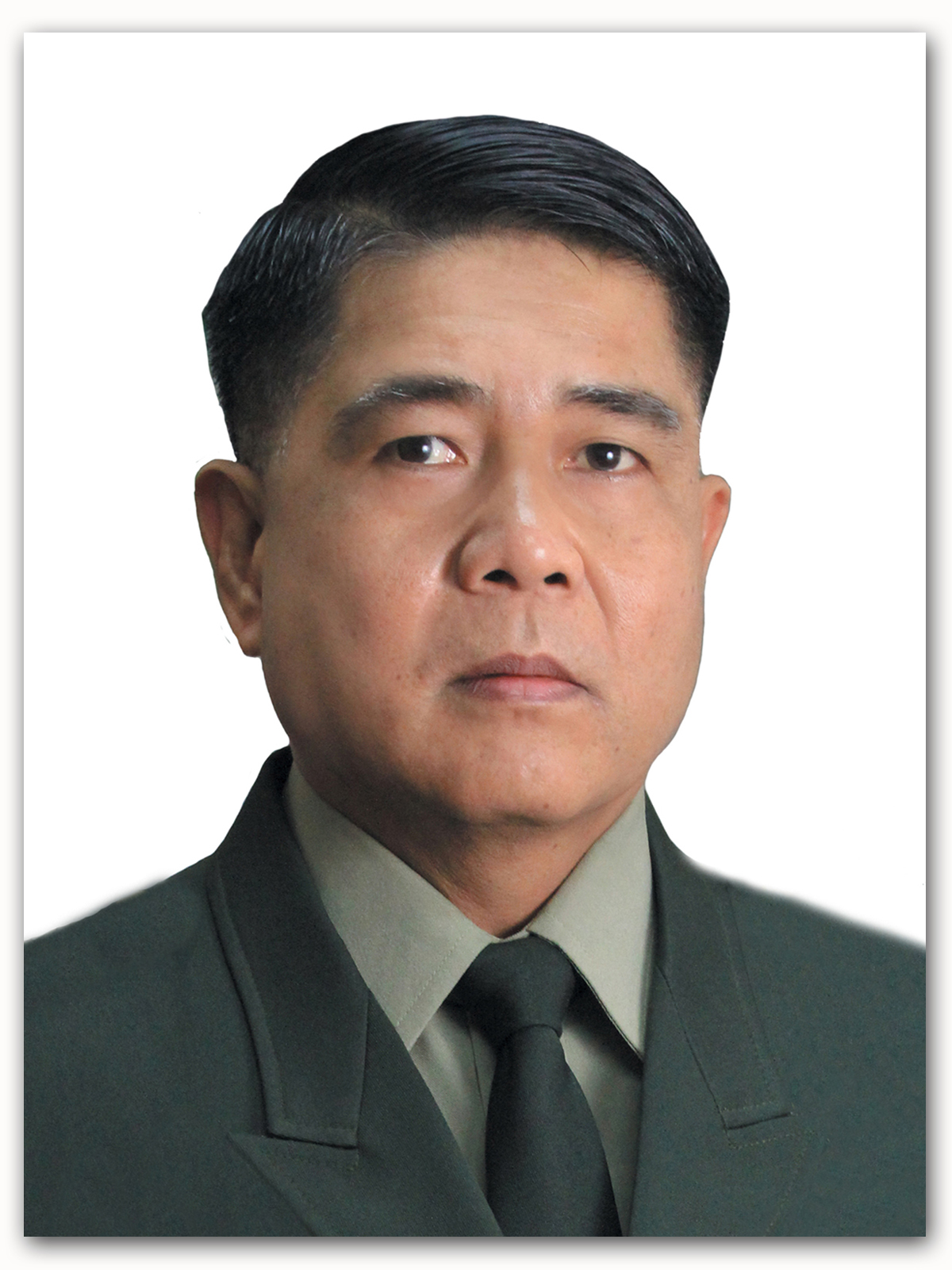 REY LEONARDO B GUERRERO
Administrator
Maritime Industry Authority
On 26 April 2018, President Rodrigo Roa Duterte appointed General Rey Leonardo B Guerrero as the 15th Administrator of the Maritime Industry Authority.
Prior to his appointment, General Guerrero served as the 49th Chief of Staff of the Armed Forces of the Philippines  with remarkable accomplishments such as the AFP's neutralization of close to 7,000 member of the New People's Army (NPA), and over 400 various terror personalities; the strong support to the rehabilitation of the Marawi City, and the Force Structure Rationalization which defines and standardizes the command relationships of AFP units.
He was in the military service for 38 years, 1 month and 9 days, to be exact;  recipient of significant awards and recognition for his exemplary dedication and service, the highest of which (so far) is the Order of Lakandula (degree of Commander);  He was awarded Two (2) Philippine Legion of Honor (Degree of Commander and of Officer); Four (4) Distinguished Service Star Medals; Outstanding Achievement Medal; Four (4) Bronze Cross Medals; Silver Wing Medal; Two (2) Gawad sa Kaunlaran Medals; Twenty-seven (27) Military Merit Medals; Six (6) Military Commendation Medals; Long Service Medal; United Nations Service Medal; UNTAET Medal (East Timor); Luzon-Visayas-Mindanao-Anti-Dissidence Campaign Medals; Royal Thai Army Honorary Airborne Wings; Philippine Air Force Aviation Gold Wings; Philippine Navy Honorary Flag Rank Command Badge; as well as the Philippine Navy Underwater Operations Group/SEAL Badge. 
He earned a Bachelor of Science at the Philippine Military Academy (PMA) in Baguio City where he graduated Magna Cum Laude in 1984; and Master of Science in Information Technology at the University of New Southwales, Australia in 1999.
He is born on December 17, 1961 in Manila.
Married to Jayne R. Guerrero and they were blessed with four (4) children.