CEBU CITY, PHILIPPINES – The Maritime Industry Authority (MARINA) Region 7 is now partially operational and is scheduled for full operations on January 2019 at its new building in Doña Modesta Gaisano Street, Sudlon, Lahug, Cebu City. The regional office's personnel conducted their first flag-raising ceremony at the new building on Monday, 19 November 2018.
MARINA Region 7 Director Engr. Marc Anthony Pascua said that transferring to the new building will provide convenience through more effective and more efficient delivery of services to maritime stakeholders, most especially to the Cebuano seafarers. It will also promote maritime industry development through better information dissemination and collaboration of efforts among maritime industry partners in the region.
The newly-constructed four-storey building of the MARINA Region 7 is situated in a 2,000-square meter lot donated by the Cebu Provincial Government. The Php 60 million funding used in its construction is made possible through the initiative of ANGKLA Partylist Representative Jesulito Manalo.
Administrative works are already being conducted in the new building amidst completion of utility works. On the other hand, the Standards of Training, Certification and Watchkeeping (STCW) for Seafarers and the Manpower Development Services (MDS) offices remained in the old building to uninterruptedly cater to the needs of the clients.
With the MARINA Region 7 expecting to be fully operational in the new building come January 2019, MARINA Region 7 personnel are now doing their part to ensure that the clients will be well-aware of the transfer and other major plans of the region next year.
"Those are the things that we want to happen. For the seafarers and stakeholders, rest assured that again, we will double our efficiency so that we will be happy to serve all of them," Engr. Pascua said.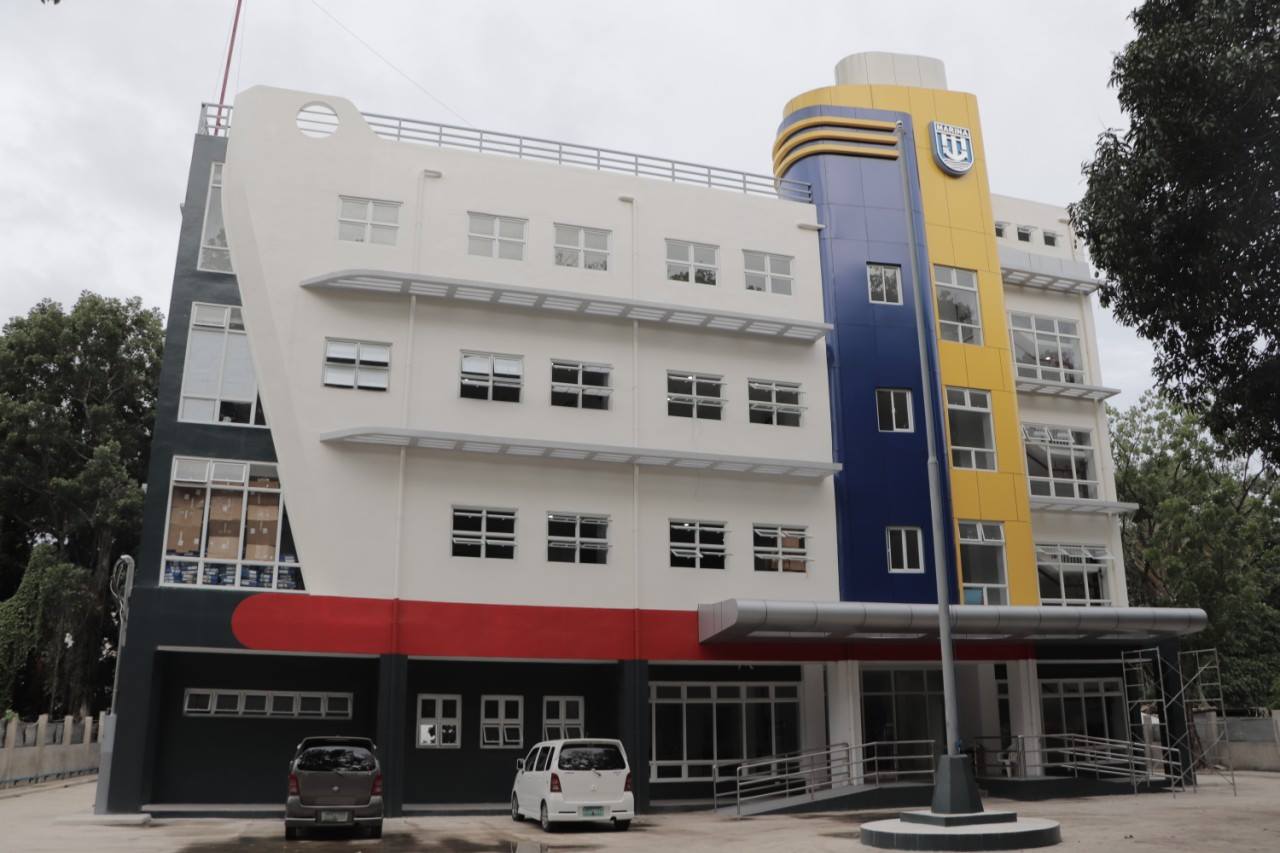 ###