MANILA, PHILIPPINES – To gear up the country's overall performance as a Member State in the incoming International Maritime Organization (IMO) Member State Audit Scheme (IMSAS) on 2021, the Maritime Industry Authority (MARINA) hosts a training and workshop for the Philippine maritime administration on 18 to 22 February 2019.
IMO Consultant, Mr. Mourad Ghorbel, administers the activity to assist the government before the scheduled audit that will look into the country's implementation and enforcement of mandatory IMO conventions including the Safety of Life at Seas (SOLAS), International Convention for the Prevention of Pollution from Ships (MARPOL), Convention on International Regulations for Preventing Collisions at Sea (COLREGS), International Convention on Load Lines, and International Convention on the Tonnage Measurement of Ships and the International Convention for the Standarda of Training, Certification and Watchkeeping for seafarers.
Ghorbel discusses the procedures of the IMSAS such as the review of the purpose, scope, and objectives of the audit, the presentation of observations, the delivery of actions by the member state being audited, and the conduct of special meetings prior to or after the audit closing meeting.
The responsibilities of the Philippines as an IMO Member State will also be deliberated which include: to prepare for the mandatory audit, to address the audit findings through corrective actions, and to conduct capacity-building of its personnel, as needed. Finally, various learning exercises and activities were also conducted to measure the country's readiness for the audit.
Aside from the MARINA, the activity is also participated by representatives from the Department of Foreign Affairs (DFA), Philippine Coast Guard (PCG), Philippine Ports Authority (PPA), Cebu Port Authority (CPA), Subic Bay Metropolitan Authority (SBMA), National Telecommunications Commission (NTC), National Mapping and Resource Information Authority (NAMRIA), Office for Transportation Security (OTS), and the Philippine Atmospheric, Geophysical and Astronomical Services Administration (PAGASA).
The IMO conducts IMSAS to provide Member States such as the Philippines with comprehensive and objective assessment on the implementation and enforcement of mandatory IMO conventions above stated.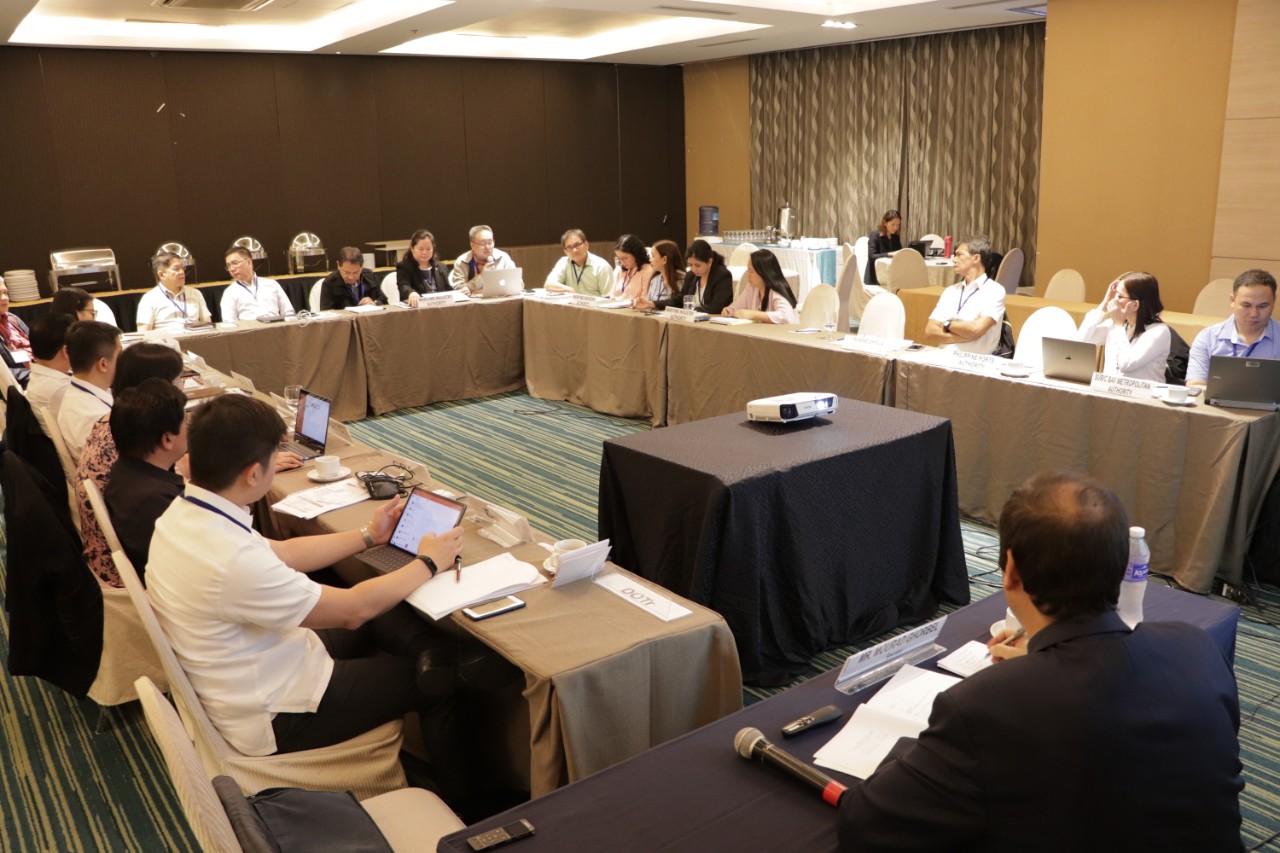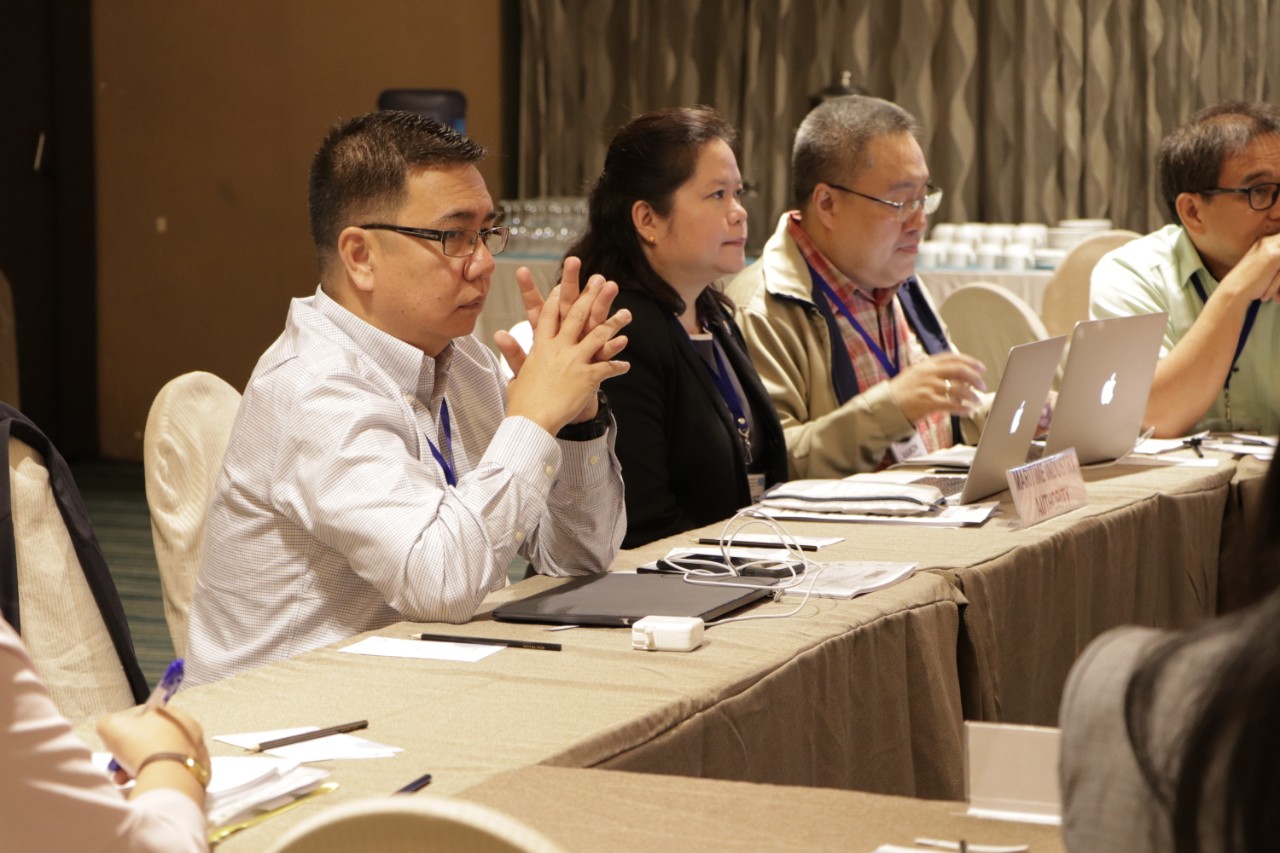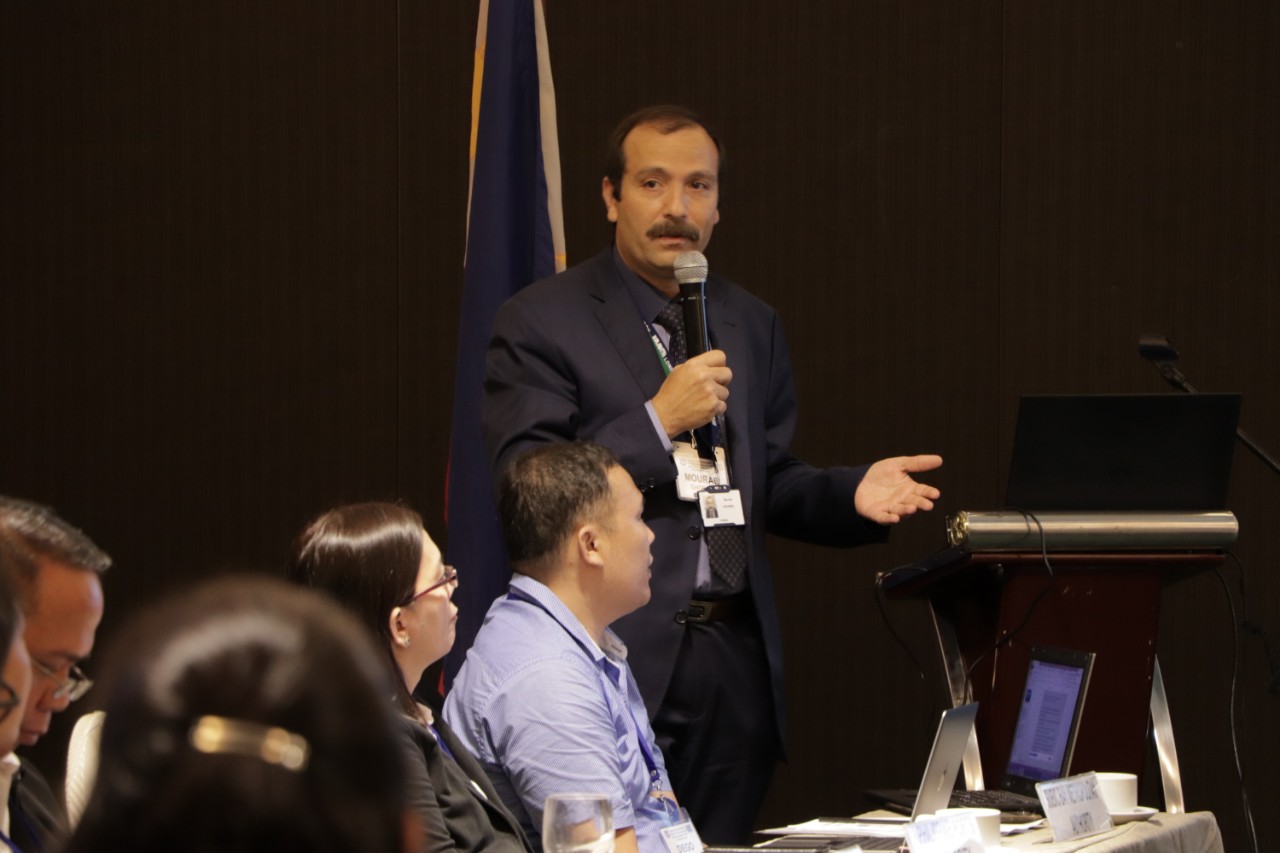 ###