MANILA, PHILIPPINES – The Maritime Industry Authority (MARINA) will enhance the investment climate in the domestic shipping, as well as in the shipbuilding and ship repair industries to further encourage private sector participation the maritime industry.
In a forum on the results of the assessment on the implementation of the Republic Act (RA) 9295 or the Domestic Shipping Development Act of 2004, MARINA revealed that there is a need to increase awareness among stakeholders about the provisions of RA 9295. Once of which is the granting of incentives as it was noted that from 2014 to 2017, only 103 of the 2,148 imported ships from were granted with Value Added Tax (VAT) exemptions.
Hence, the MARINA has committed to formulate an attractive financing scheme and to review existing incentive programs for the players in the domestic shipping and shipbuilding industries. The agency will also review regulations to accelerate fleet modernization programs, as well as modernize naval ships and maritime security assets. The enhancement of shipbuilding research and development, modernization of shipyard facilities, and provision of regular training for shipyard personnel will also be prioritized.
On a positive note, the MARINA assessment revealed that the deregulation of the domestic shipping industry has promoted the ease of doing business through the reduction in the processes, processing time of applications, and flexibility in fleet operation. This resulted to a steady increase in the issuance of the Certificate of Public Convenience (CPCs) since 2010, allowing more shipping operators to take part in the enhancement of the navigability within Philippine borders by serving existing routes, as well as new routes.
The MARINA believes that through the availability of needed materials locally, the installment of modern shipbuilding and ship repair facilities, and the improvement of the quality management system, Philippine shipyards may increase its capability to construct an average of 500 gross tonnages (GT) to 2500 GT of tankers or roll-on / roll-off (RoRo) passenger ships for the domestic market.
Finally, in support of the ten-year maritime industry development plan (MIDP), the MARINA is set to implement a vessel retirement program for all ships that failed to meet the minimum classification standards of a government-recognized classification society to uphold maritime safety and environmental protection.
The MARINA has successfully conducted the forum on the results of the assessment of RA 9295 in collaboration with the International Finance Corporation – World Bank (IFC – WB).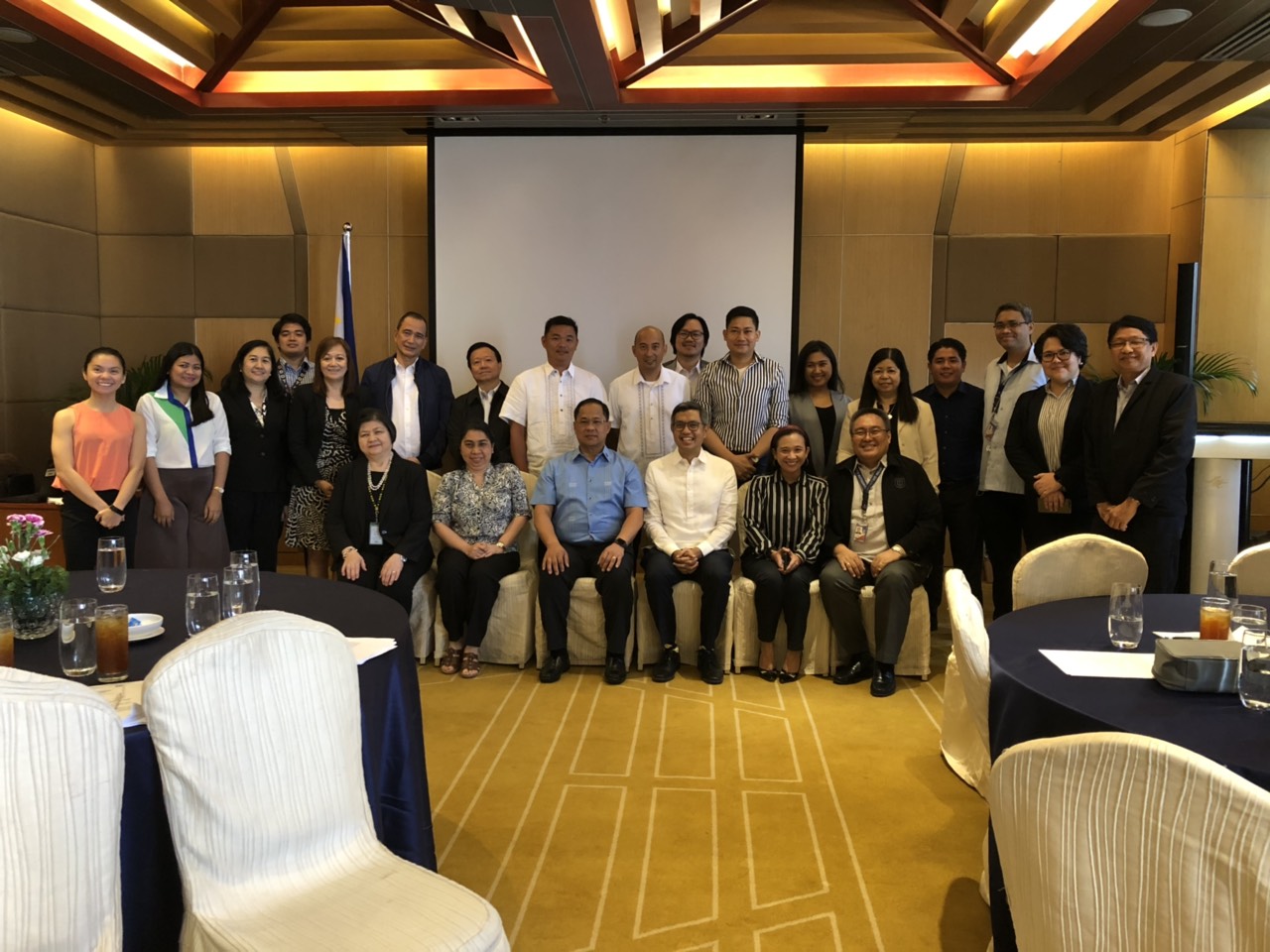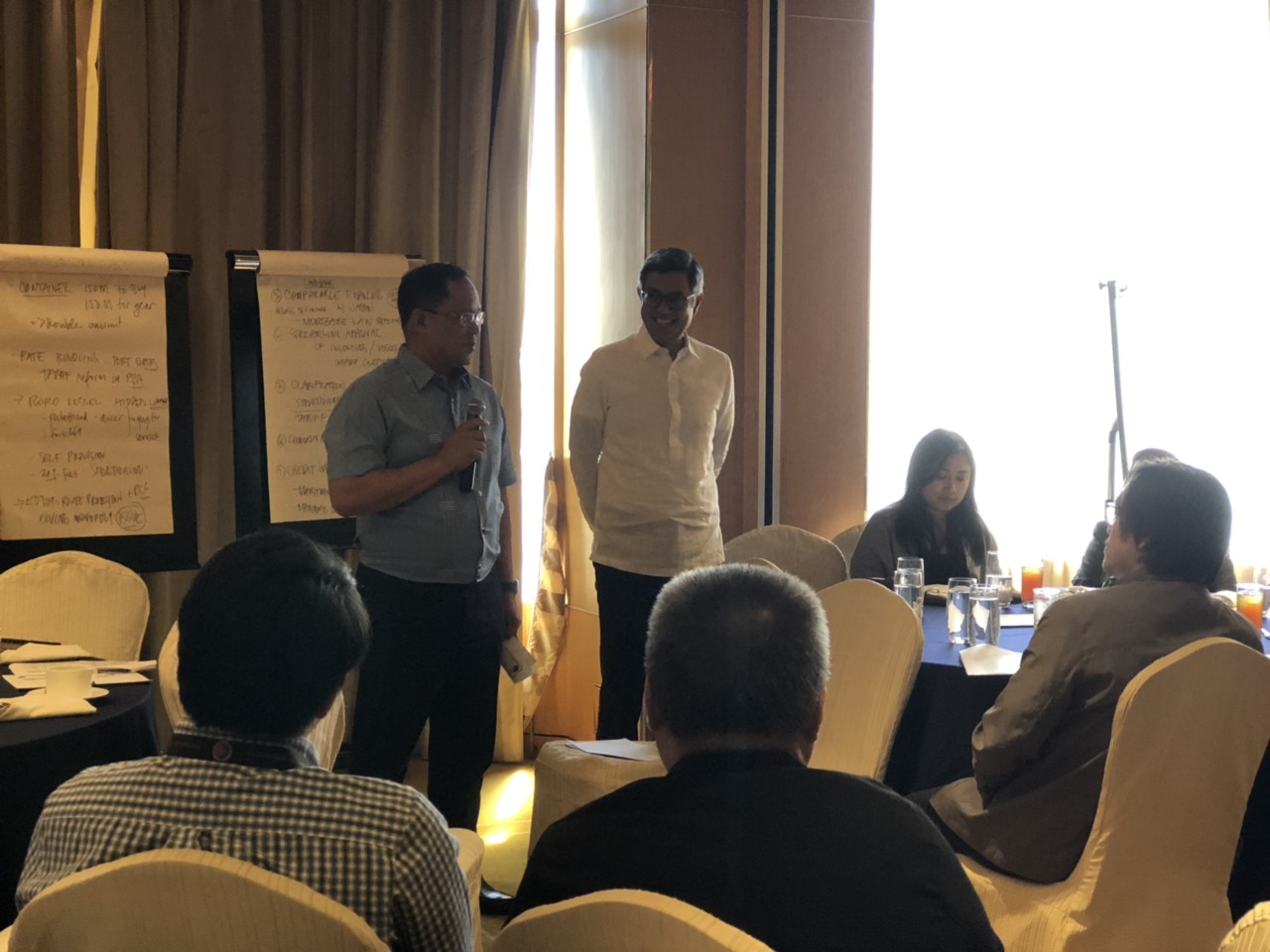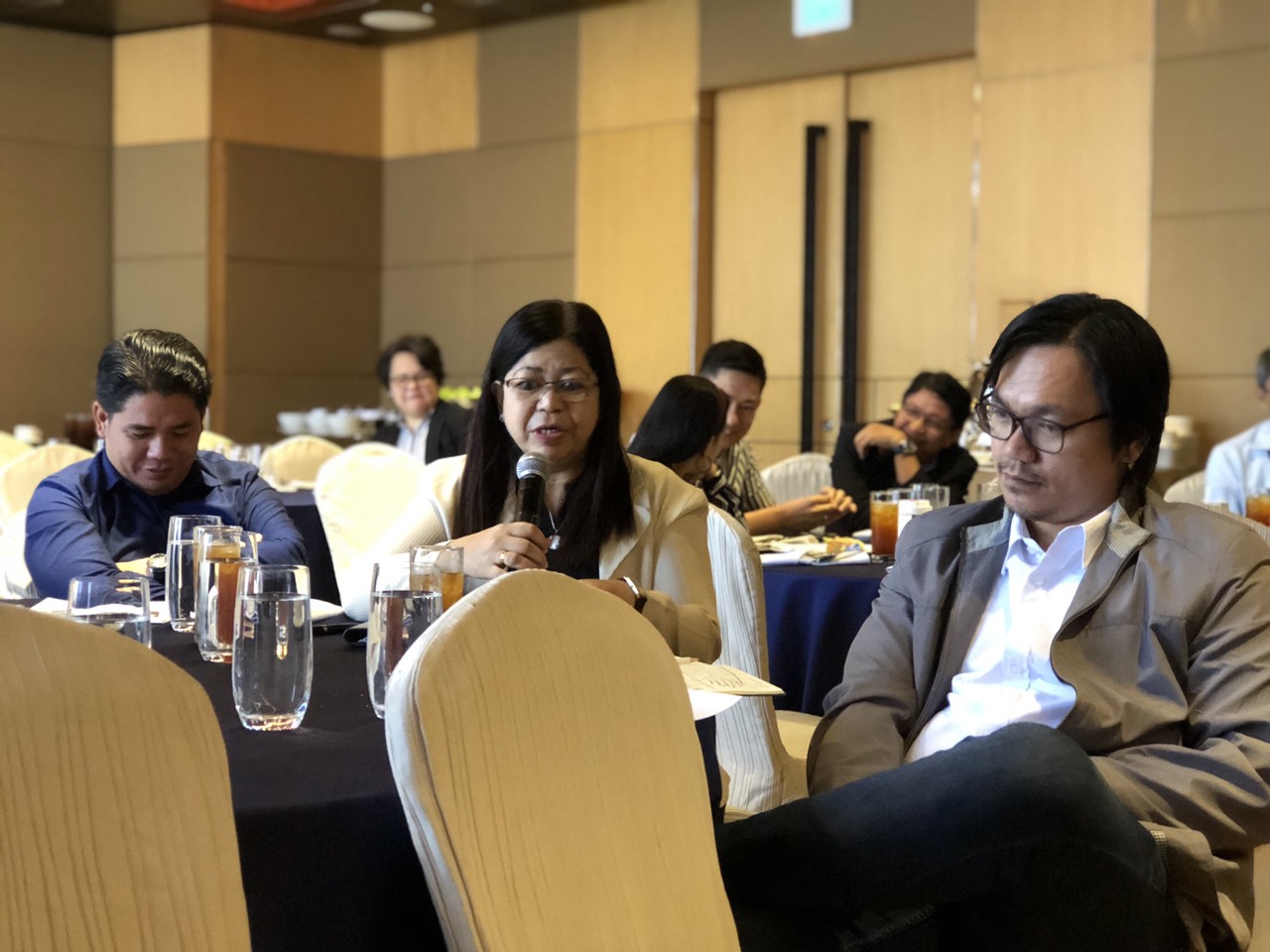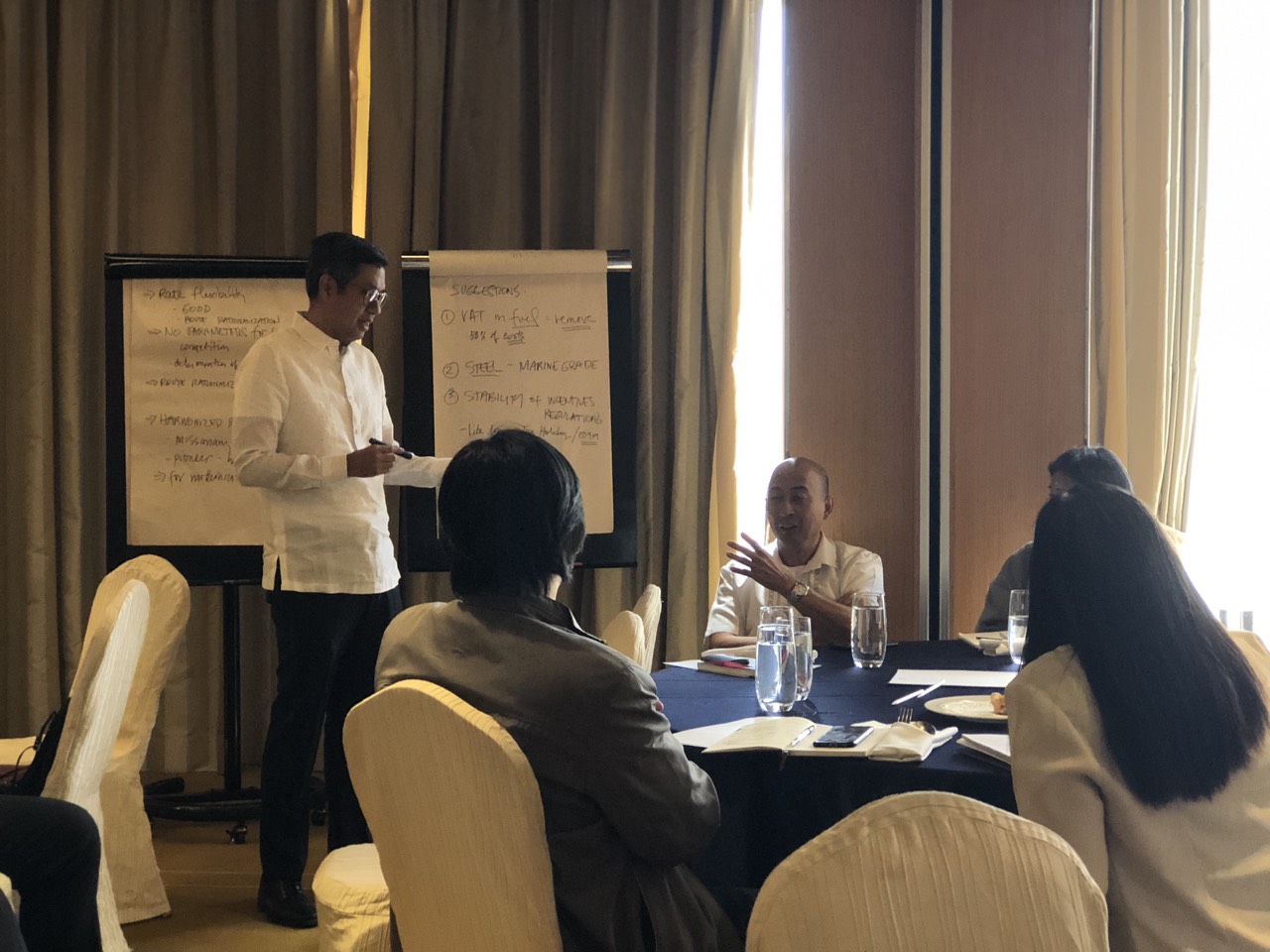 ###