MANILA, PHILIPPINES – The Maritime Industry Authority (MARINA) has successfully conducted the 20th Philippines – Netherlands Joint Committee on Maritime Affairs (JCMA) meeting in Manila on 20 March 2019.
The Philippines-Netherlands JCMA was organized in 1999 to support high-level bilateral consultations on maritime affairs, highlighting the significance of the maritime relations between the involved countries. Filipino seafarers have been active contributors on Dutch-registered merchant fleet. In return, the Royal Association of Netherlands Ship-owners (KVNR) have been assisting in the enhancement of maritime educational programs of the Palompon Institute of Technology (PIT) in Leyte for over a decade.
At the meeting, MARINA Officer-in-Charge Vice Admiral Narciso Vingson Jr formally informed the Netherlands on the signing of the Executive Order (EO) No. 63 and its Implementing Rules and Regulations (IRR) few days after the 19th JCMA last year.
Generally, EO 63 further strengthened the authority of the MARINA as the single maritime administration, specifically in the implementation of the Standards of Training, Certification, and Watchkeeping (STCW) for Seafarers 1978, as amended.
Moreover, the MARINA OIC presented the agency's latest digital platform known as the "MARINA Integrated Seafarers Management Online (MISMO) System now being utilized in the application and processing of the Seafarers Identification and Record Book (SIRB) and STCW certificates, among others.
Vice Admiral Vingson also expressed his confidence of the Netherlands' technical expertise to help the Philippines in establishing the infrastructure needed in the successful implementation of the agency's plans and programs, especially those incorporated in the 10-year maritime industry development plan (MIDP) which the Dutch visitors commended thereafter.
Miss Lieske Streefkerk-Arts of the Netherlands' Ministry of Infrastructure and Environment assured the Philippines of their continuous support in all of its efforts to enhance the country's seafaring and maritime industries.
Both parties agreed to maintain an open line of communication to receive important reports on the country's maritime industry until the 21st JCMA meeting scheduled in March 2020.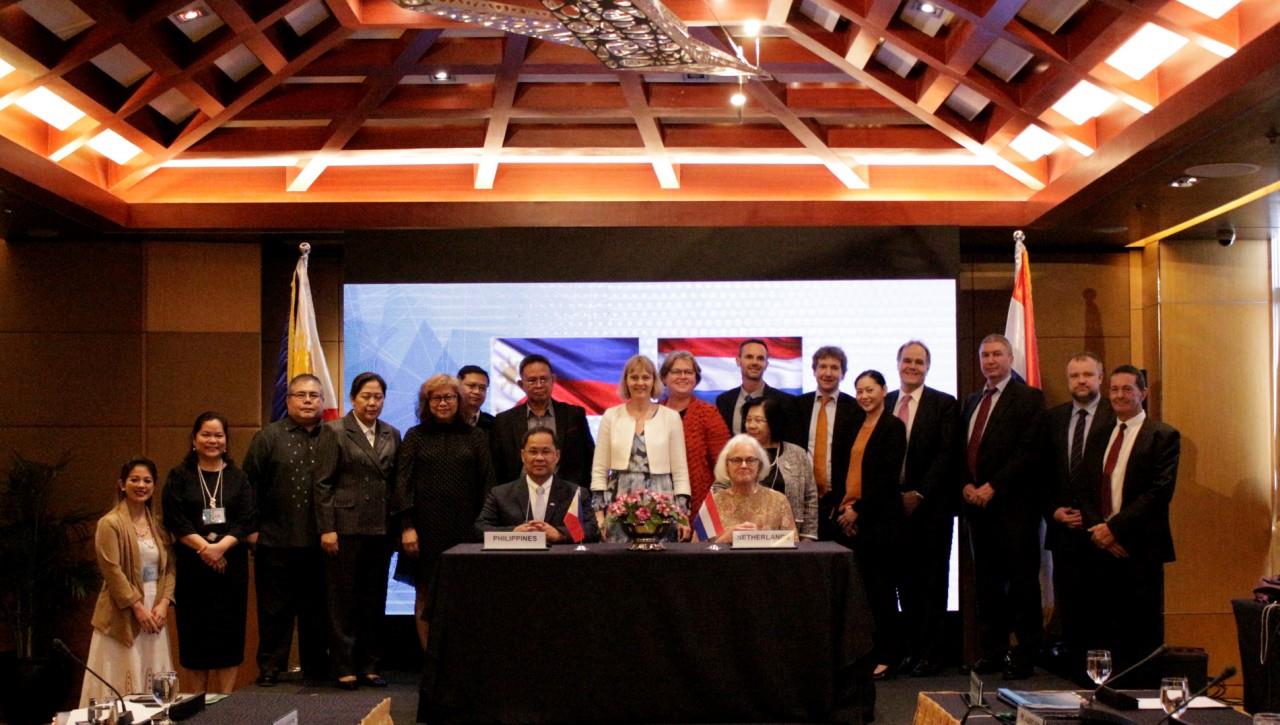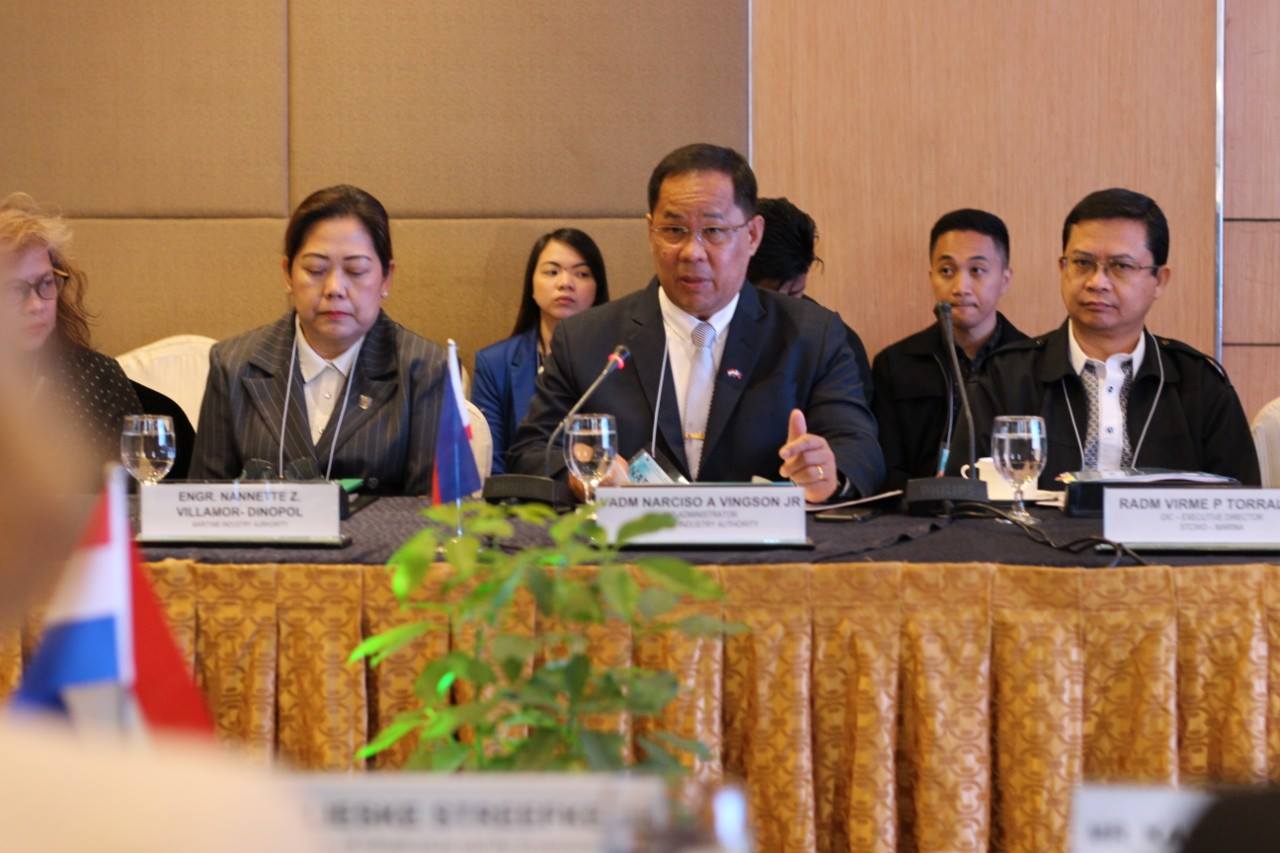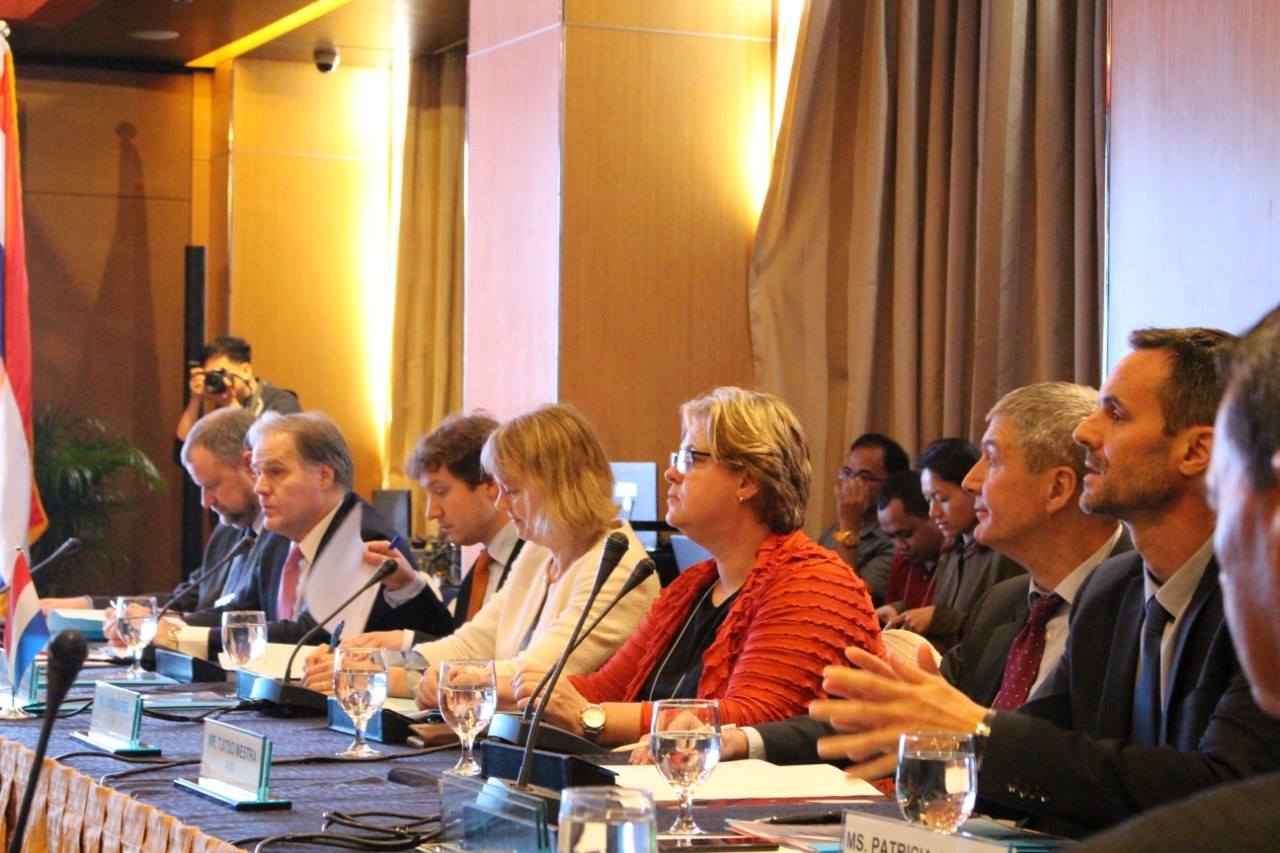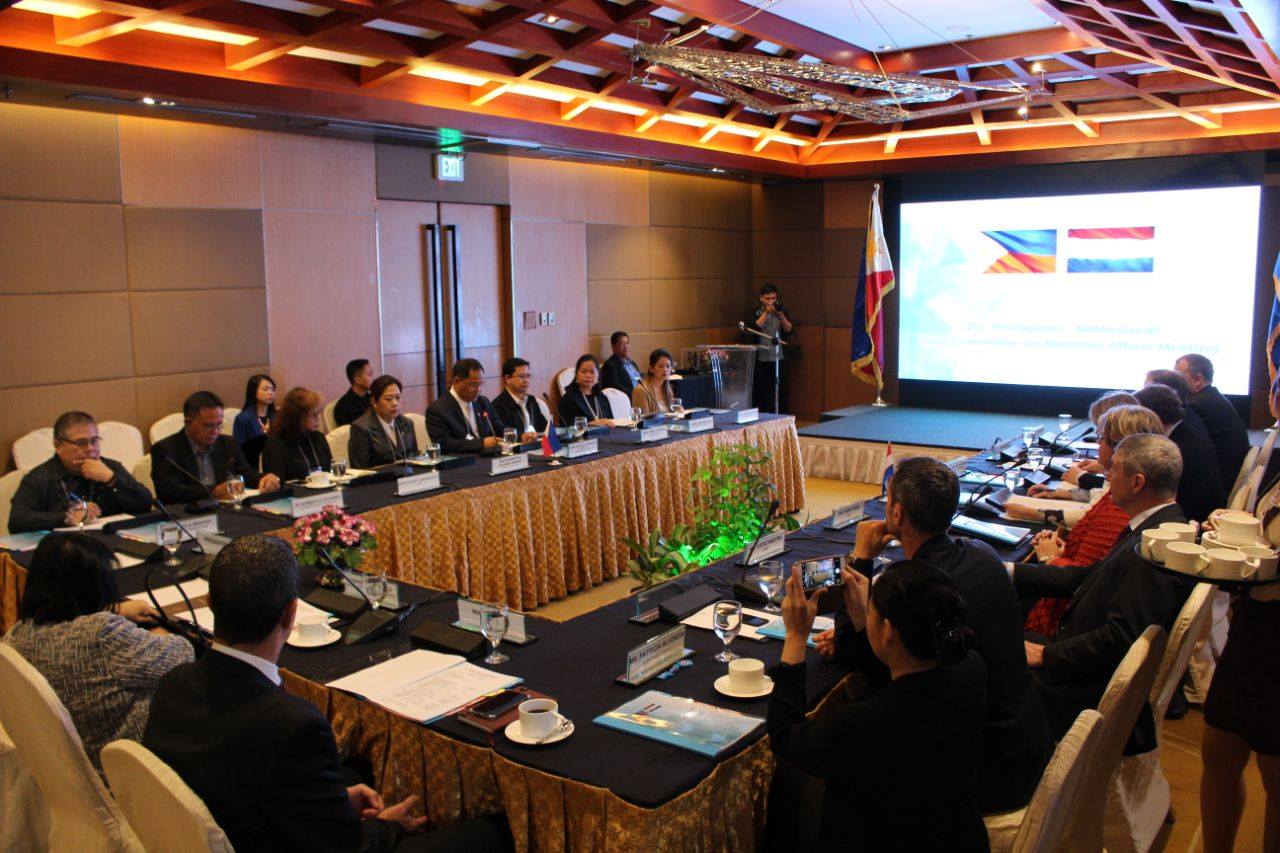 ###