IN PHOTOS: The Maritime Industry Authority (MARINA), through its Gender and Development (GAD) unit, conducted a GAD forum on Wednesday, 09 December 2020.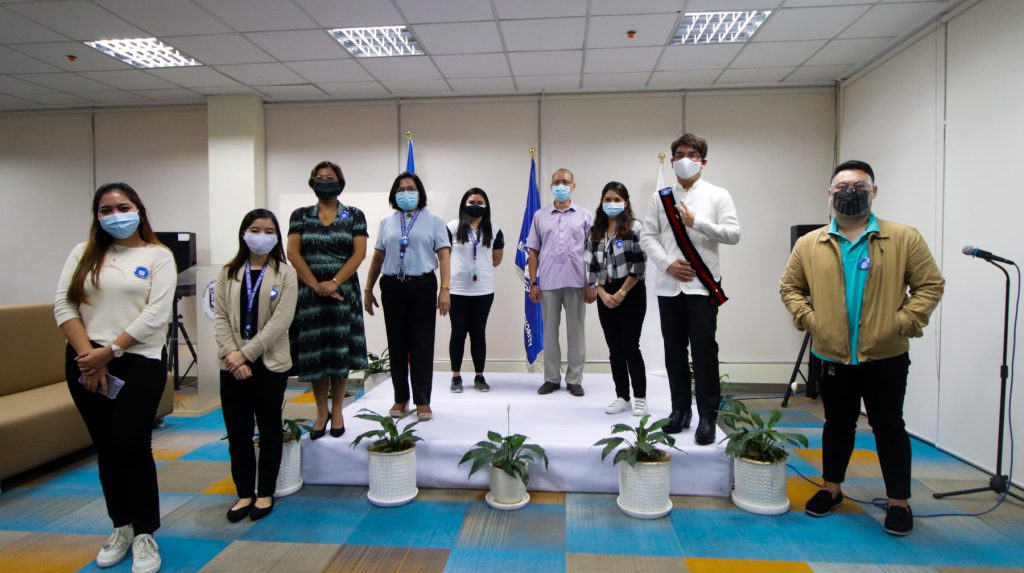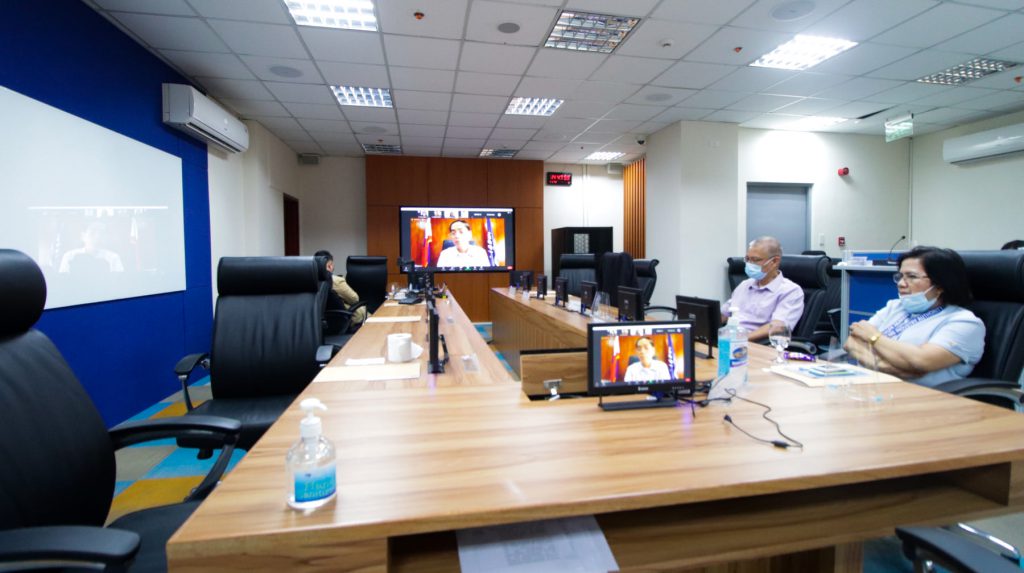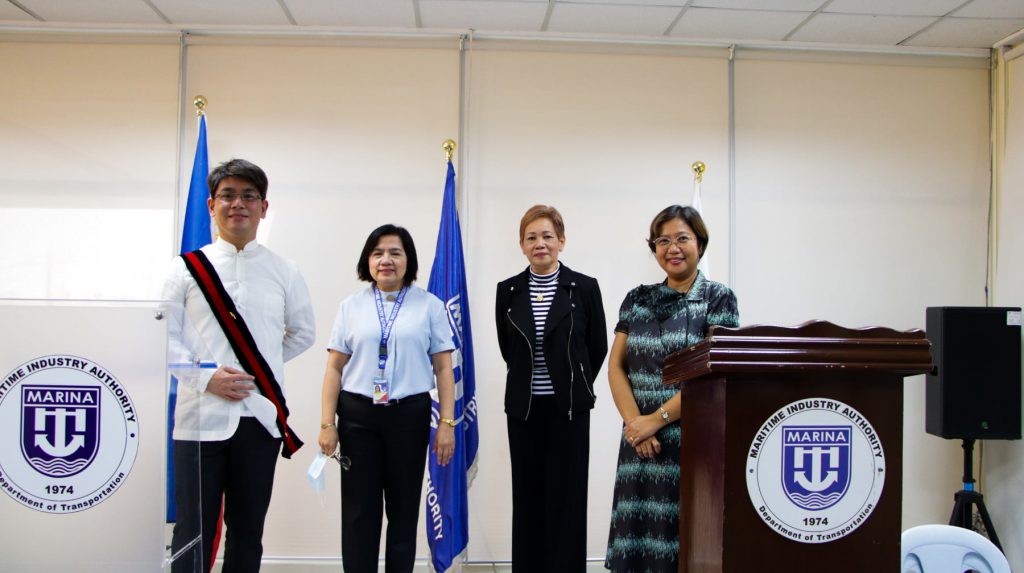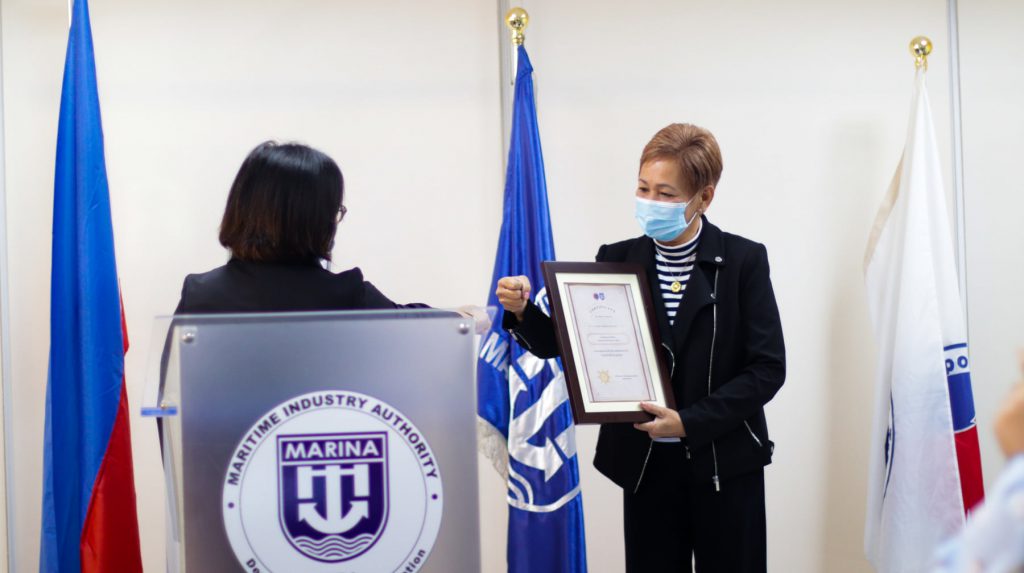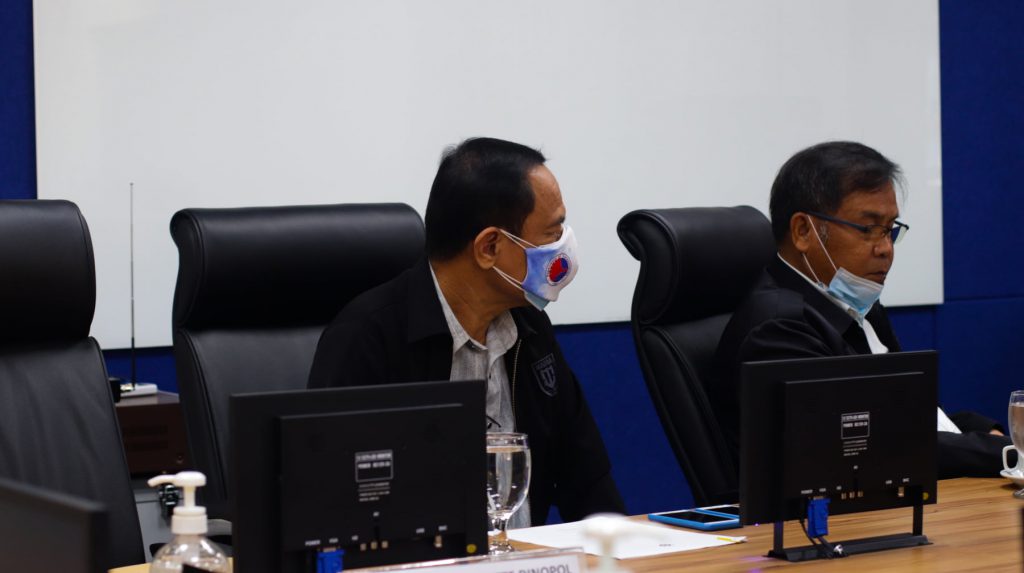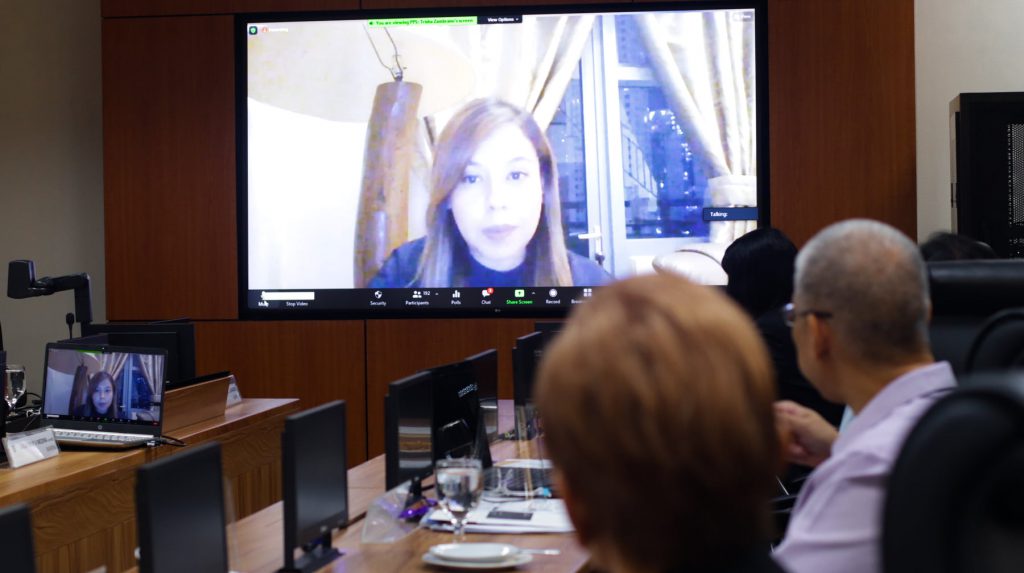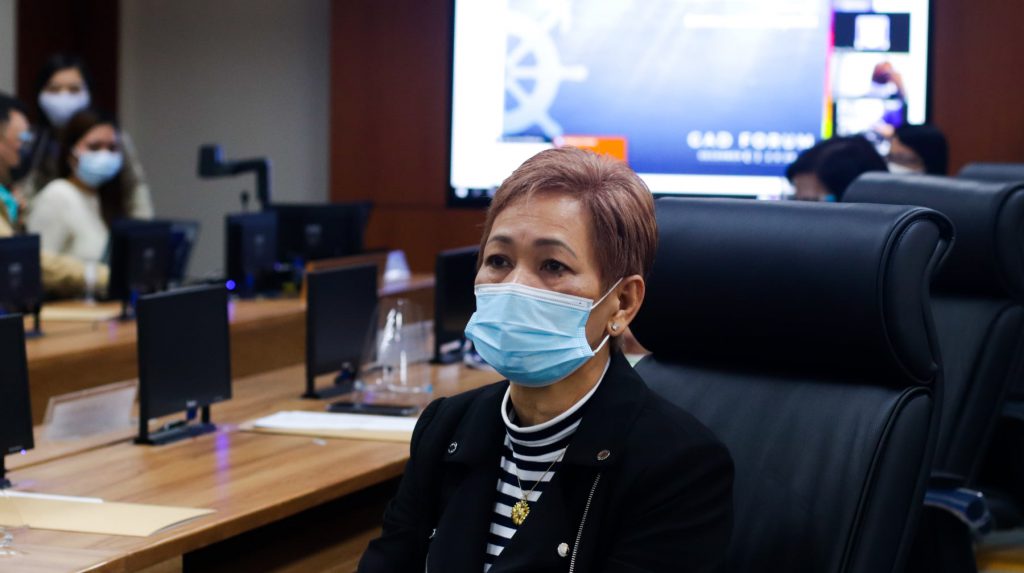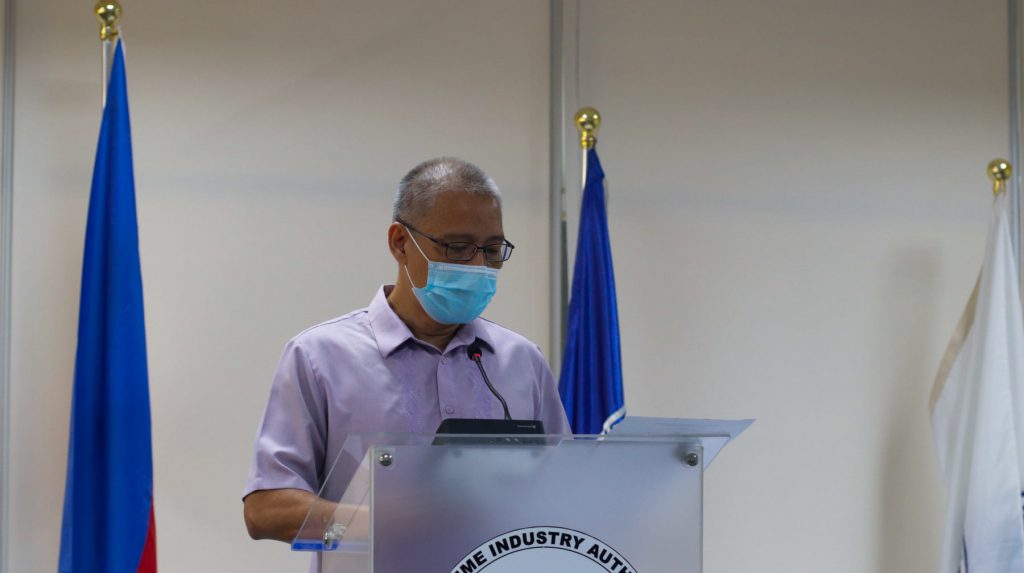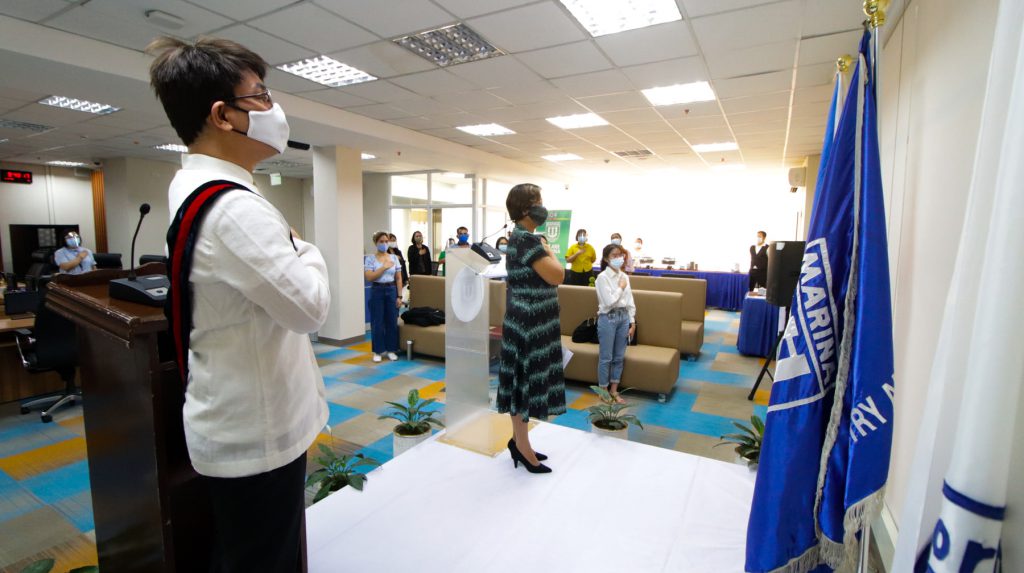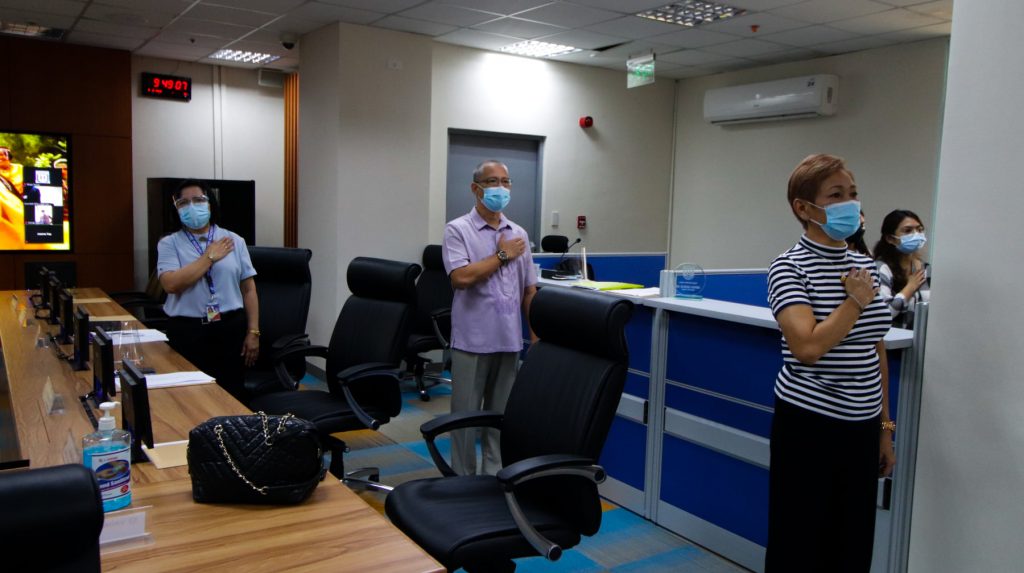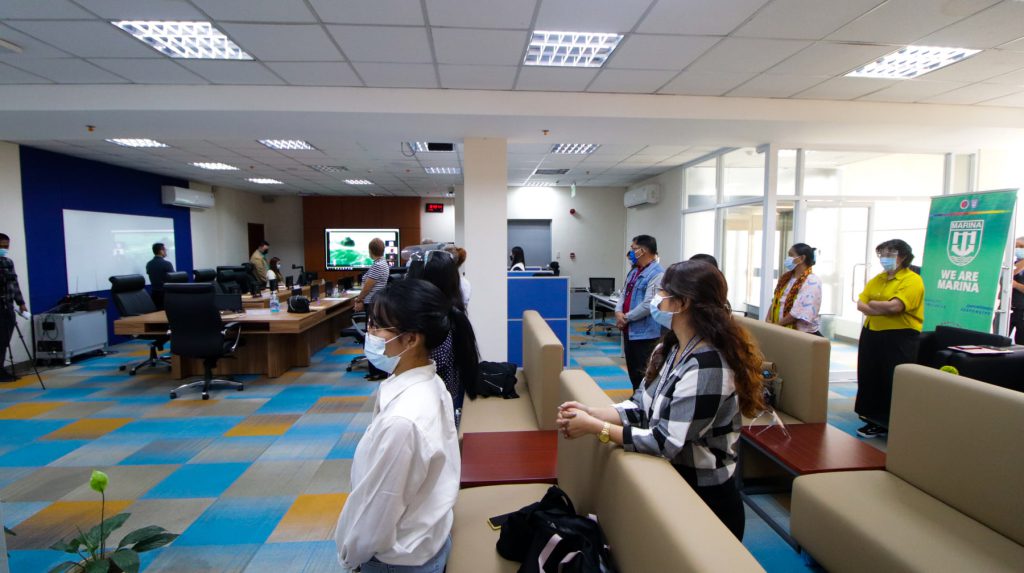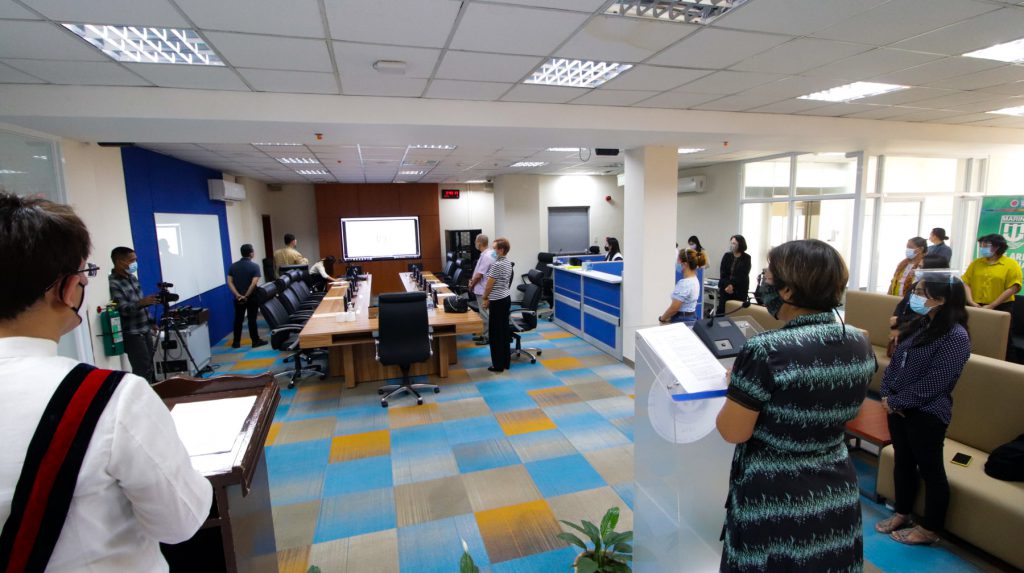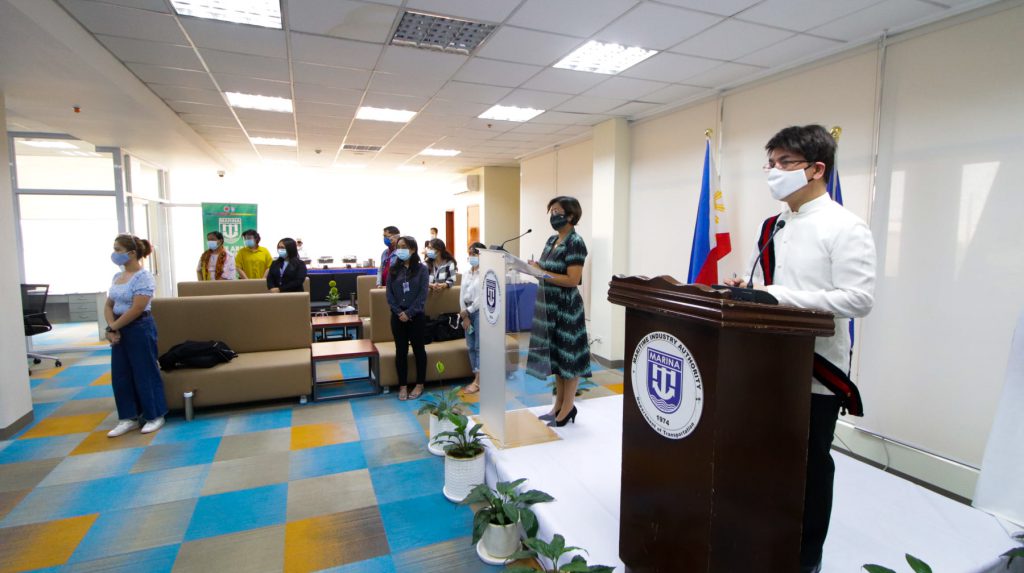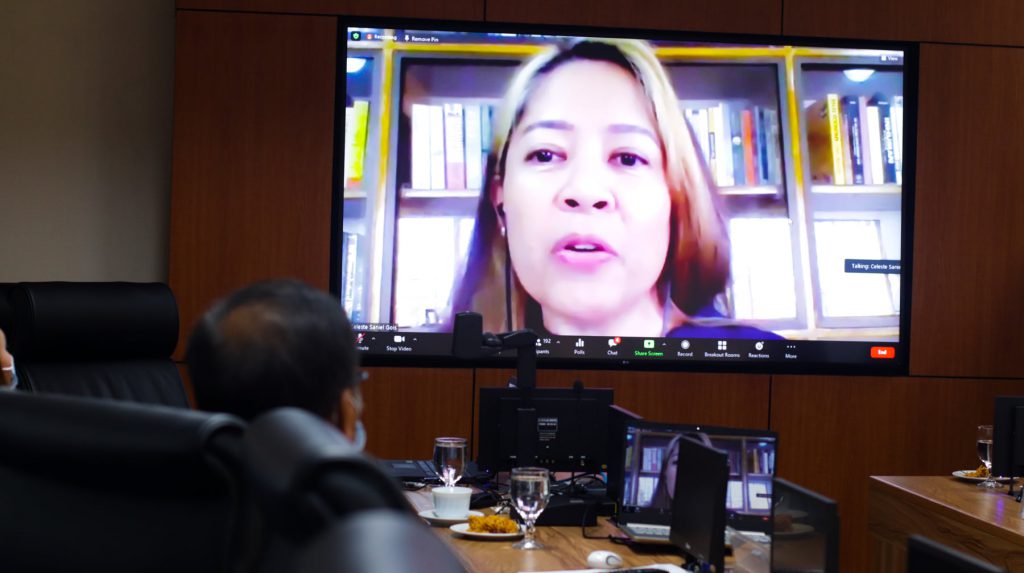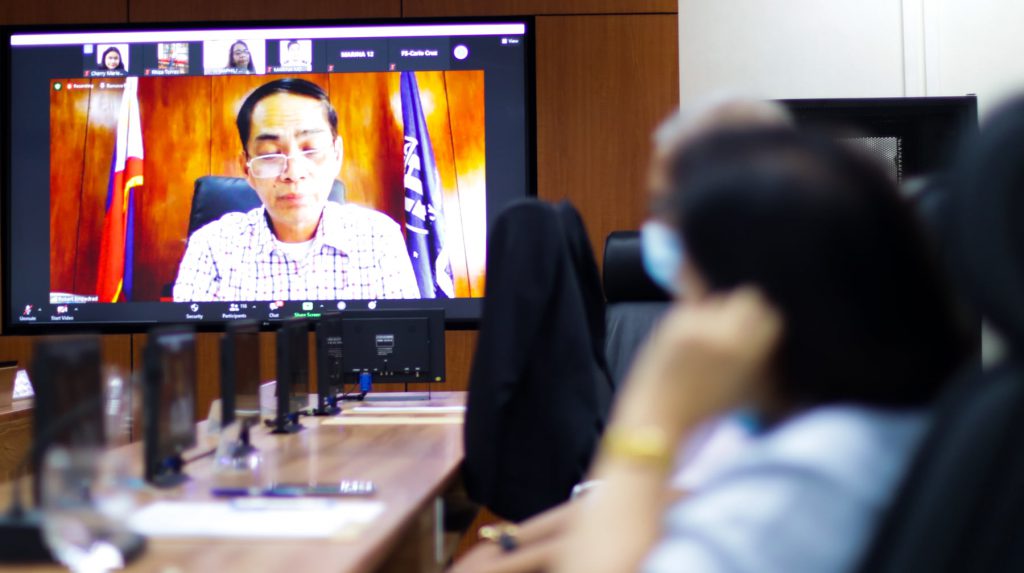 In the forum, the talks and discussions delivered by the esteemed resource speakers and officials revolved around the theme: "Securing the future of the Philippine Maritime Industry through Gender and Development".
MARINA Administrator VADM Robert Empedrad AFP (Ret), through Director Arsenio F. Lingad II of the Planning and Policy Service (PPS) of the Agency, kicked off the event with the welcome remarks.
Atty. Kristine E. Yuzon Chavez, Executive Director of the Philippine Commission on Women (PCW), also graced the forum and delivered a formal address that marked the beginning of the discussions.
Attended by several maritime stakeholders and select MARINA officials and personnel, the forum took a blended approach. Some speakers delivered their discussions in person, while some discussed their topics online through Zoom, a video teleconferencing software. This ensured that quality discussions were being led during the event, while still taking precautions against the ongoing pandemic.
Topics that were discussed during the GAD forum include GAD and Gender Mainstreaming and the Importance of Implementing GAD in the Maritime Industry. There were also presentations on Women on Watch and Best Practices (Women in Maritime, Philippine Experience).
The forum ended with the closing remarks delivered by MARINA Administrator Vice Admiral Empedrad.