MANILA – To recognize Filipino seafarers' valuable contributions nationally and globally, the Maritime Industry Authority (MARINA) and several domestic shipping operators have signed a Memorandum of Agreement on Fare Discount for Seafarers On-Board Domestic Passenger Ships on Tuesday, 07 September 2021.
In a mixed face-to-face and virtual signing event, the Agency, including its Regional Offices (MROs), and 45 shipping operators nationwide have joined hands to support the hard-working men and women who help keep world economies stable despite the ongoing COVID-19 pandemic.
In her welcoming remarks, MARINA Deputy Administrator for Operations Engr. Nannette Villamor-Dinopol stated that the fare discount for seafarers, once a vision, is now a reality with the help and support from shipping operators.
"Of course, all good concepts and efforts of MARINA can never be realized without the concurrence and full support of our shipping operators, who despite being heavily affected by the pandemic, still managed willingly to participate in this noble project to recognize our Filipino seafarers. This concerted effort between the Administration and the industry made this vision possible, and once again illustrates that when the government and the public sector come together great things can happen," Engr. Dinopol said.
For his part, Associated Marine Officers and Seafarers' Union of the Philippines (AMOSUP) Dr. Conrado Oca expressed appreciation to the MARINA, as well as all the domestic shipping operators, for this initiative as this will stand as significant token of appreciation for the work seafarers have been doing as key workers performing essential services, not only for the benefit of the Philippine economy, but also for sustaining the global economy.
MARINA Franchising Service Director Atty. Maximo Bañares Jr., on the other hand, mentioned that the MROs have provided significant contributions to make this effort happen. "With the help of our active MROs, there are currently 45 participating operators scattered all over our regional offices in Luzon, Visayas, and Mindanao. The MOA gives fare discounts to Filipino seafarers ranging from 10 to 100%. That means, anywhere in the Philippines, our seafarers would have the privilege to avail fare discounts whenever they use the passenger ships of participating operators."
Finally, MARINA Administrator Vice Admiral Robert A Empedrad AFP (Ret) stated that the Agency, through each team and personnel, is continuously doing all the efforts – working and exploring possibilities in order to give back and honor our beloved seafarers.
"Last year, we declared our seafarers as key workers. We consider them our modern day heroes. And what better way to show to them our honor is also to come up with programs to alleviate their sufferings when they are deployed in various ships all over the country and all over the world. As part of our initiatives, the MARINA has extended assistance to our seafarers, such as facilitating their movement, extension of certificates, coming up with programs to ensure that they will continue to make themselves competent even though we have a pandemic. Lahat yan pinagtulong-tulungan ng 815 personnel of the MARINA to ensure that seafarers are given the honor and the service that they want us to provide them," Administrator Empedrad said.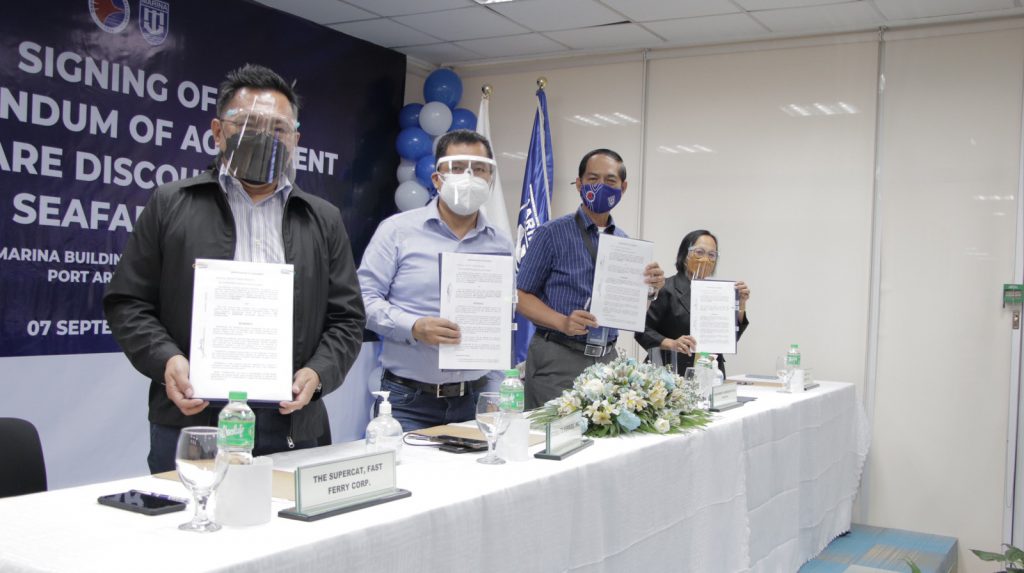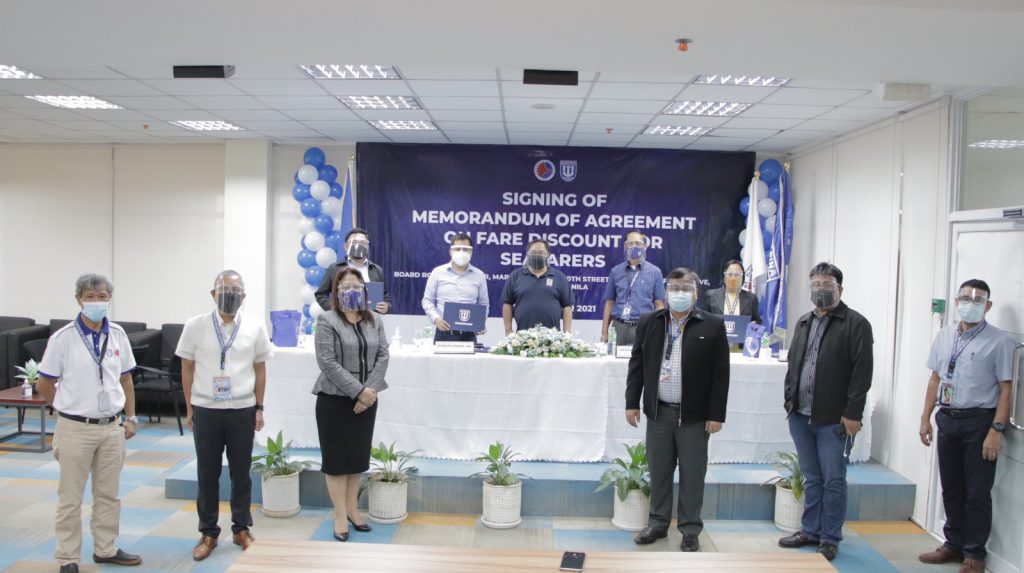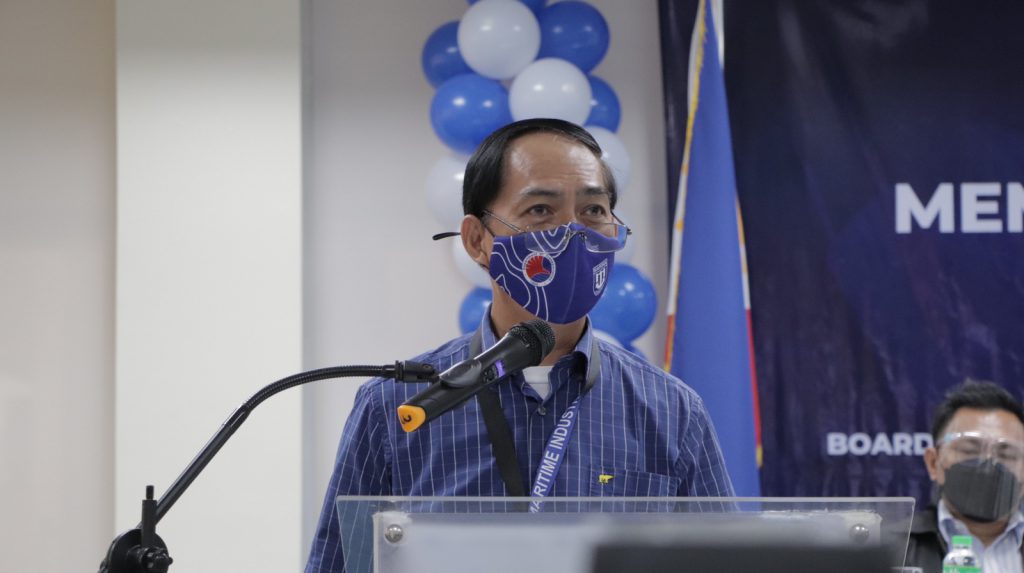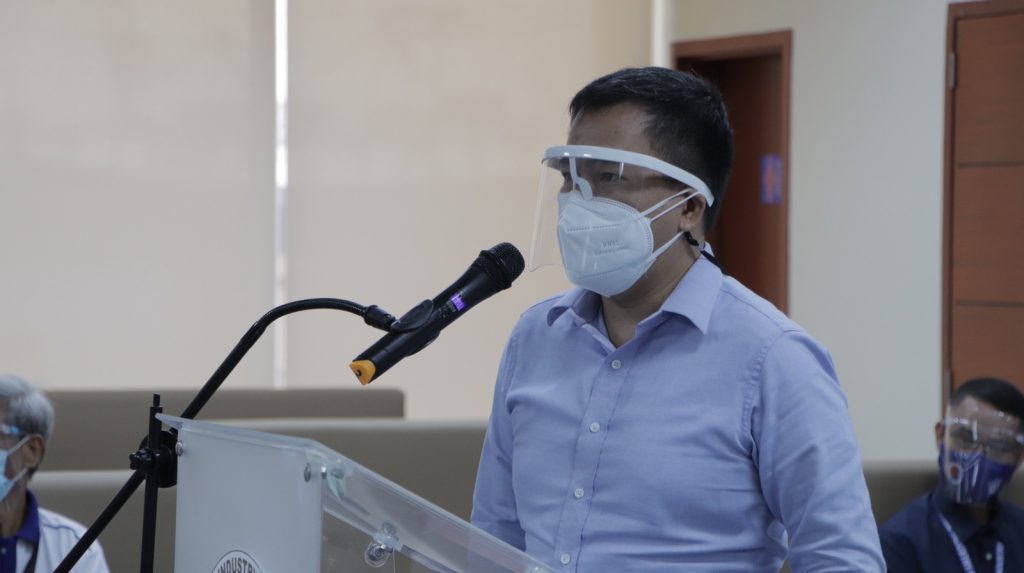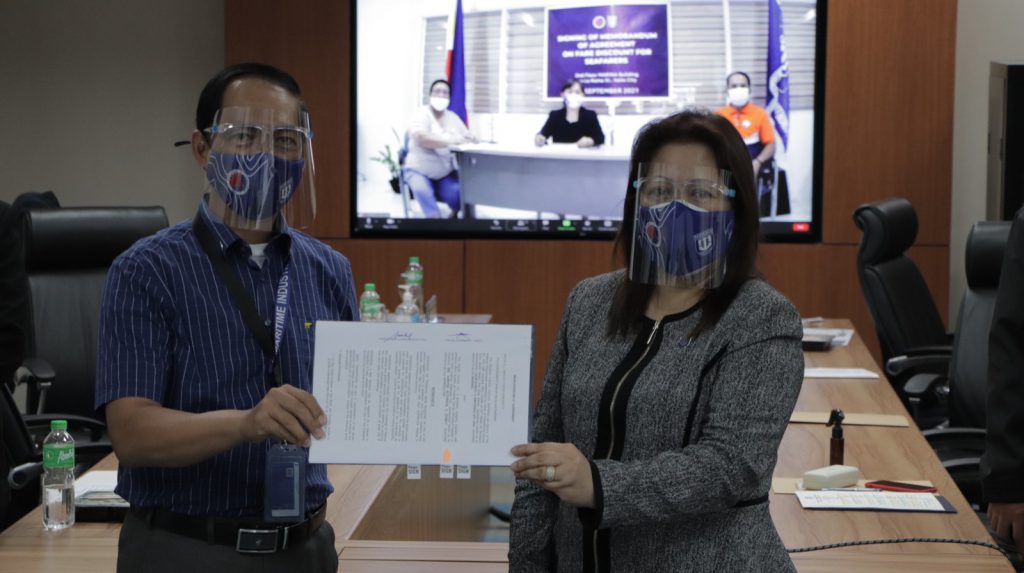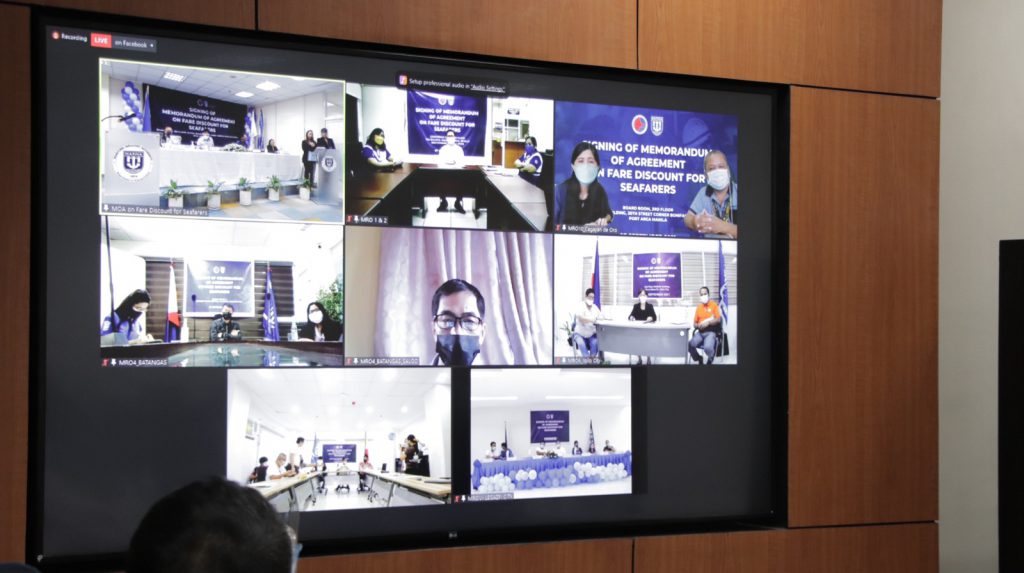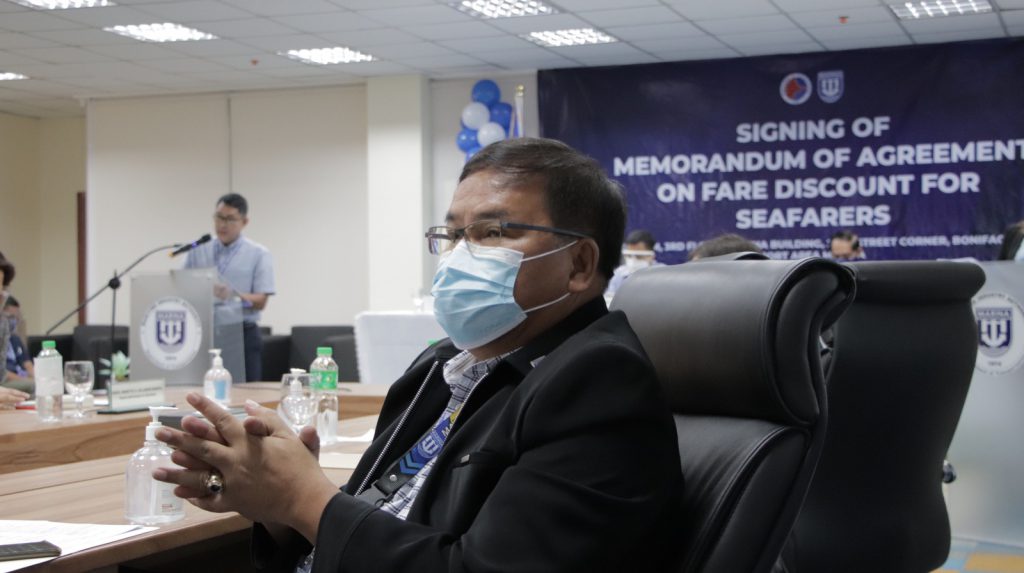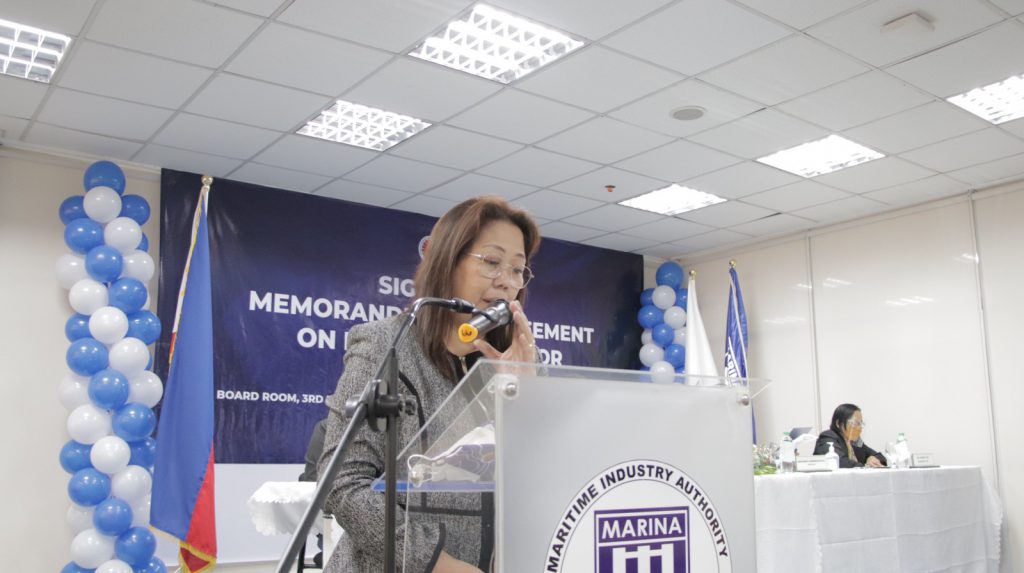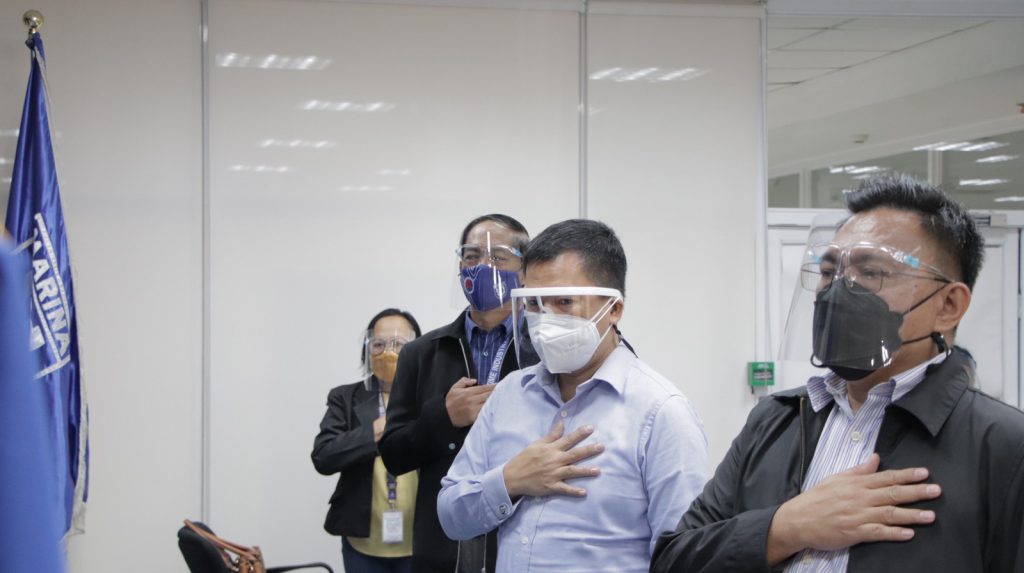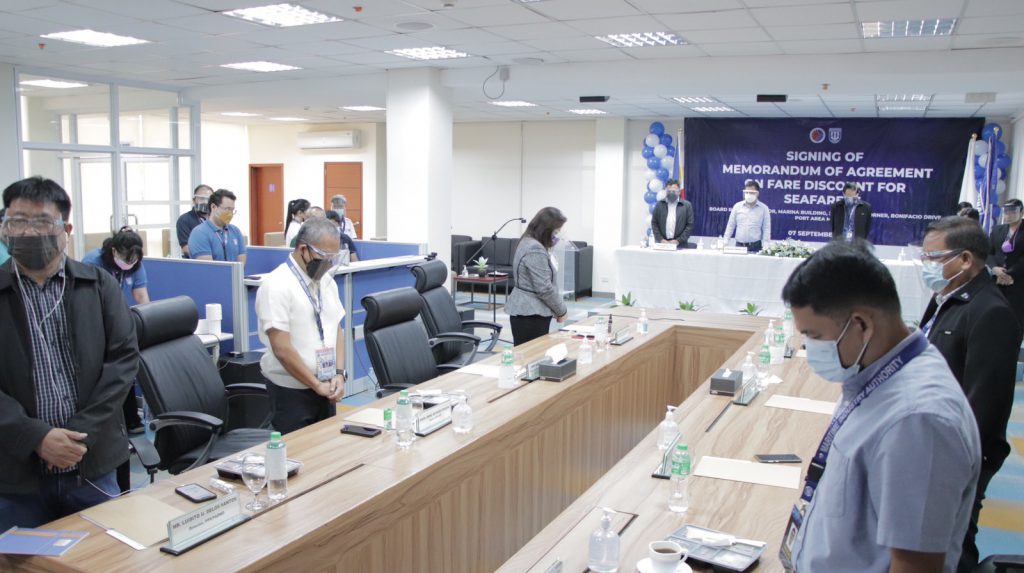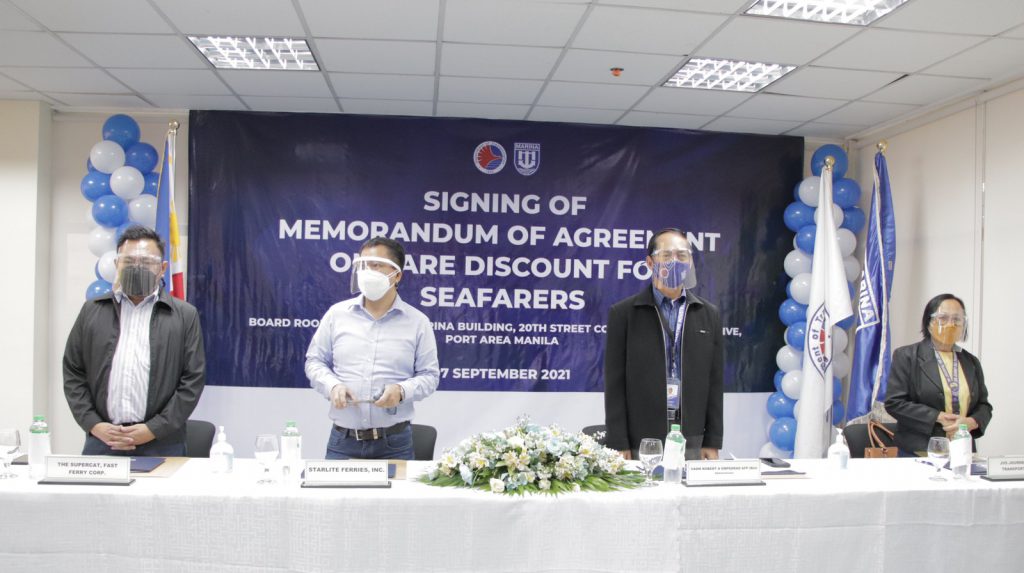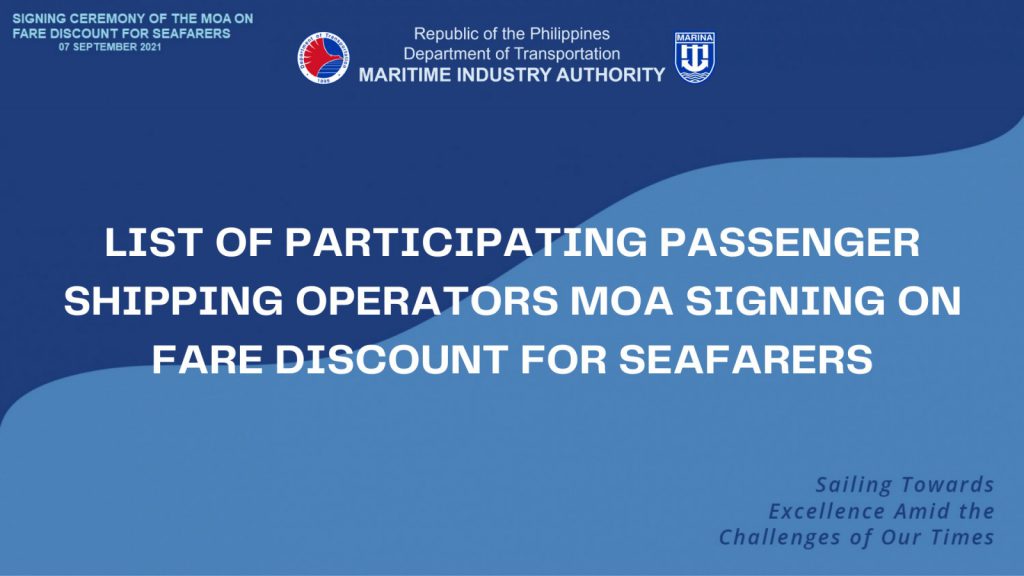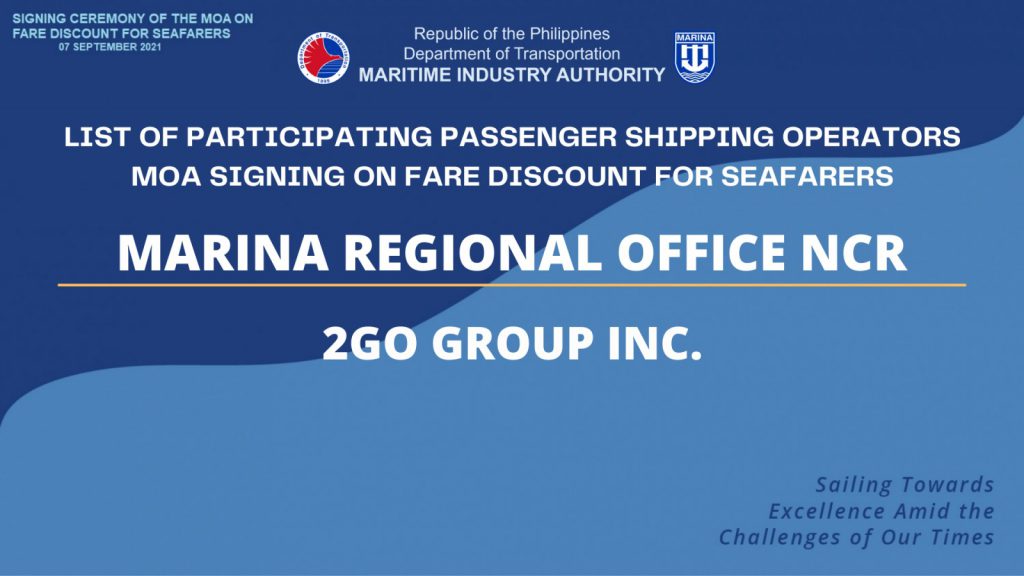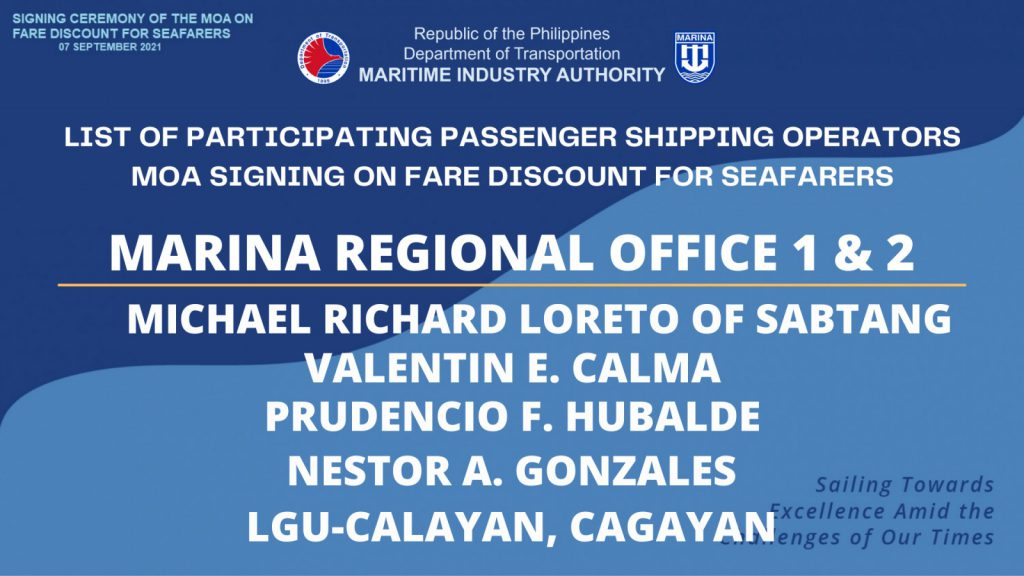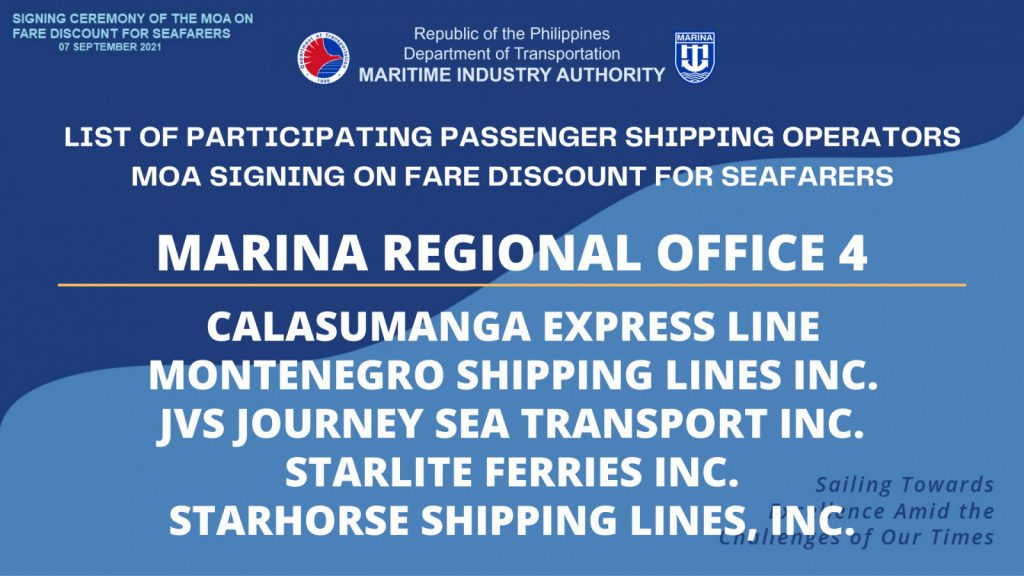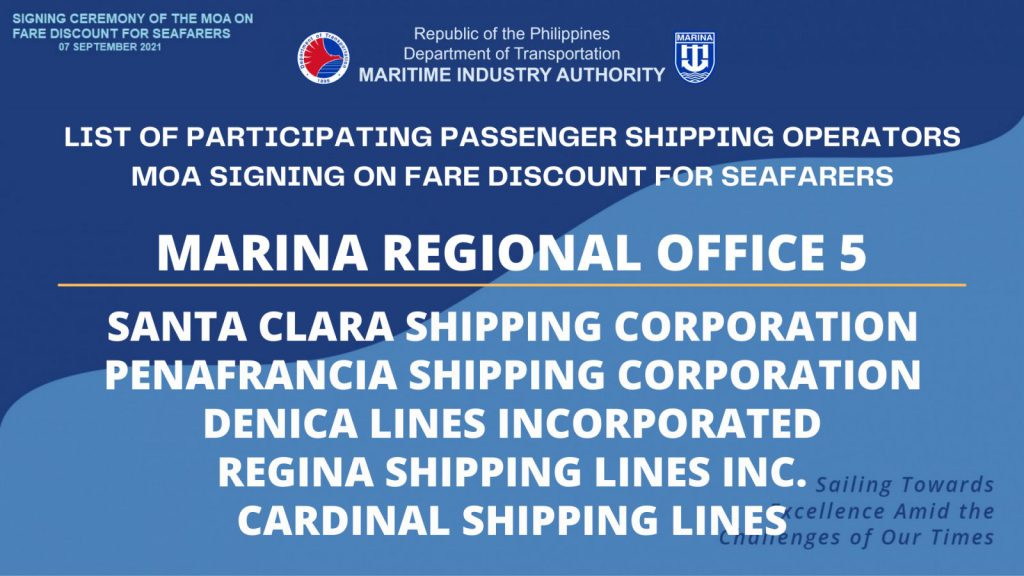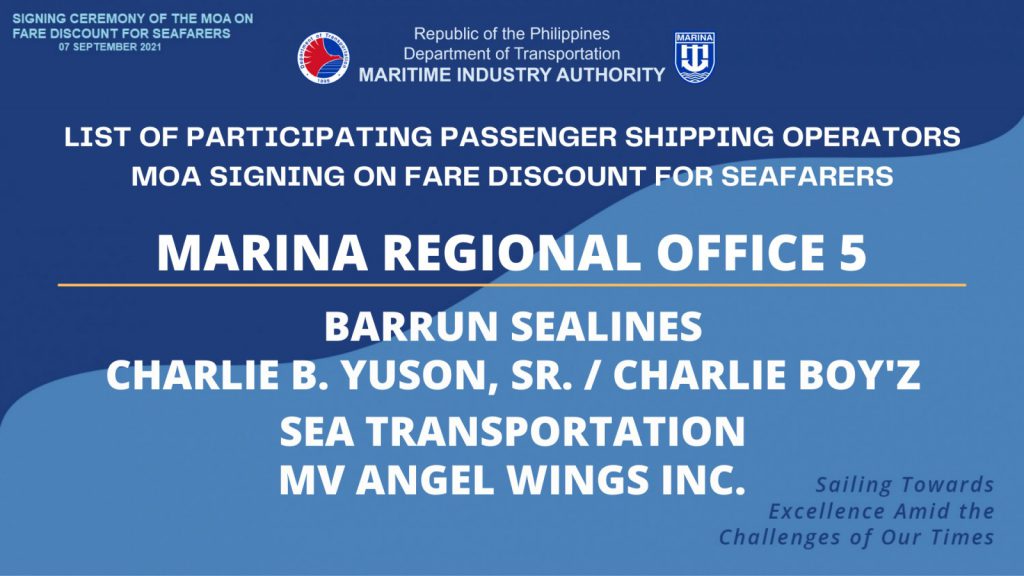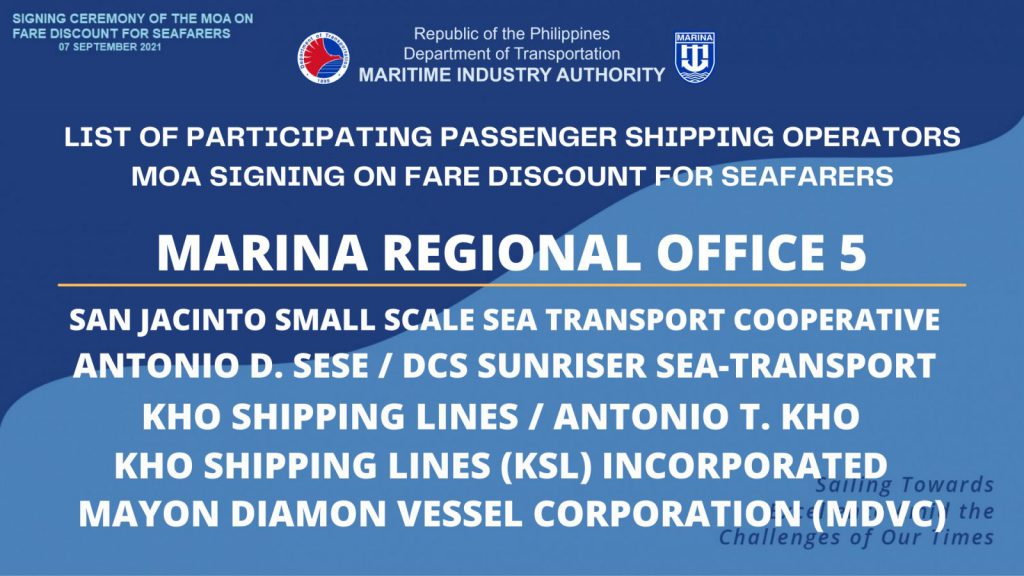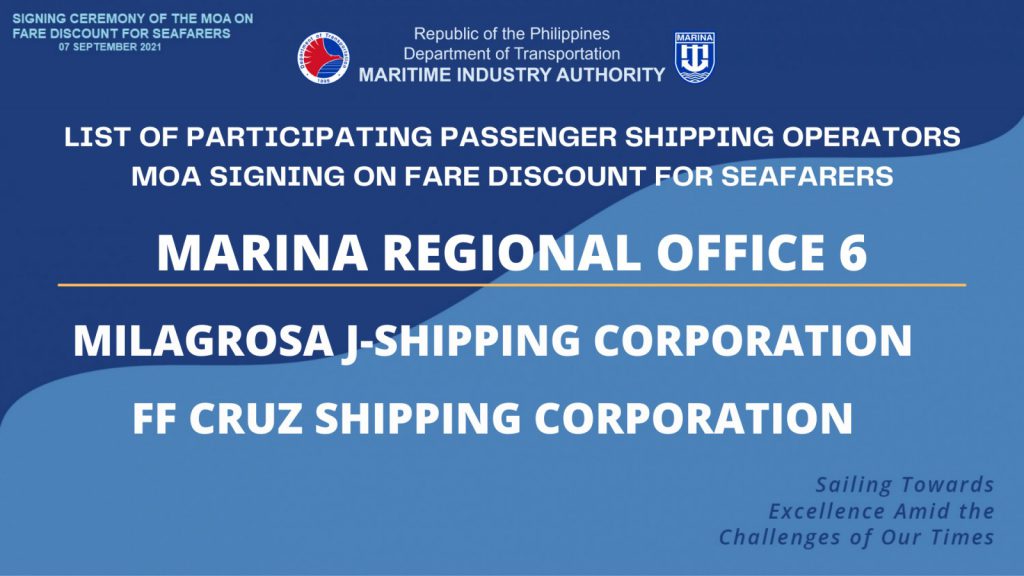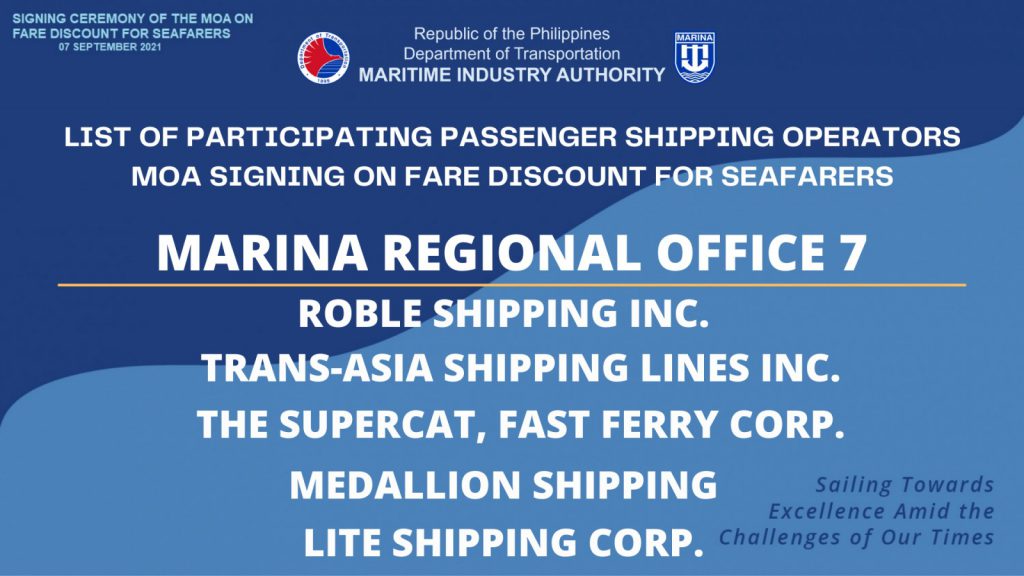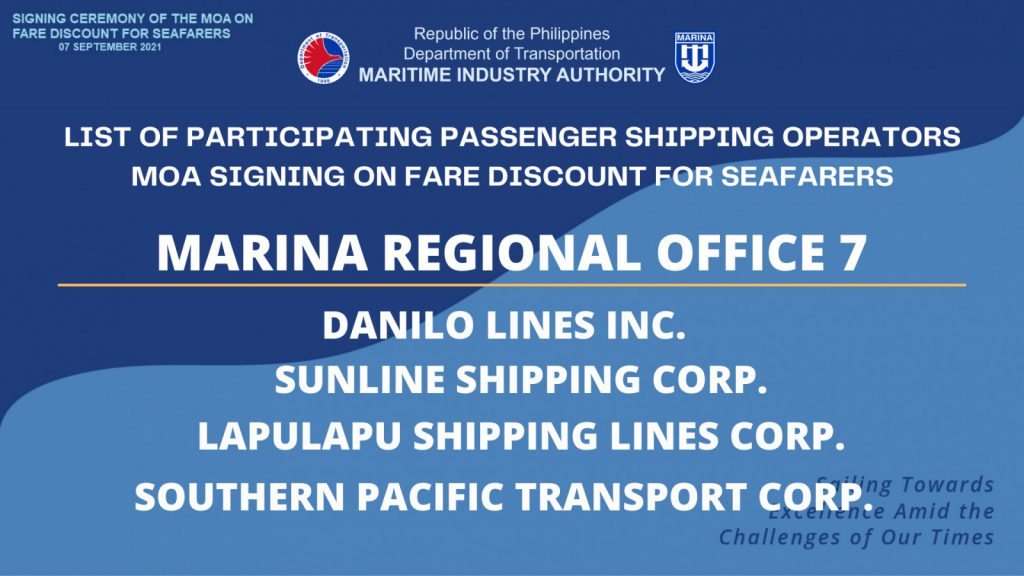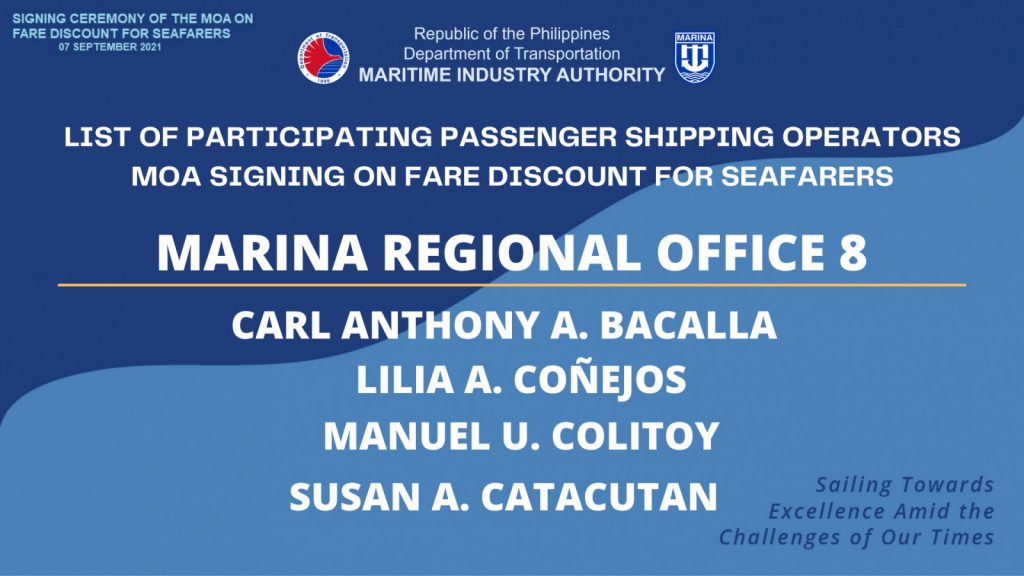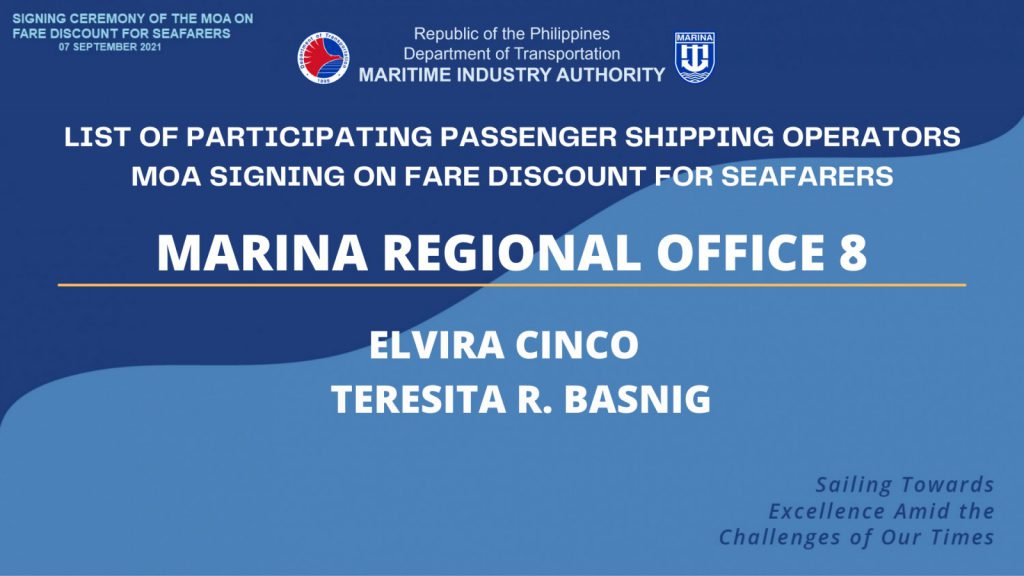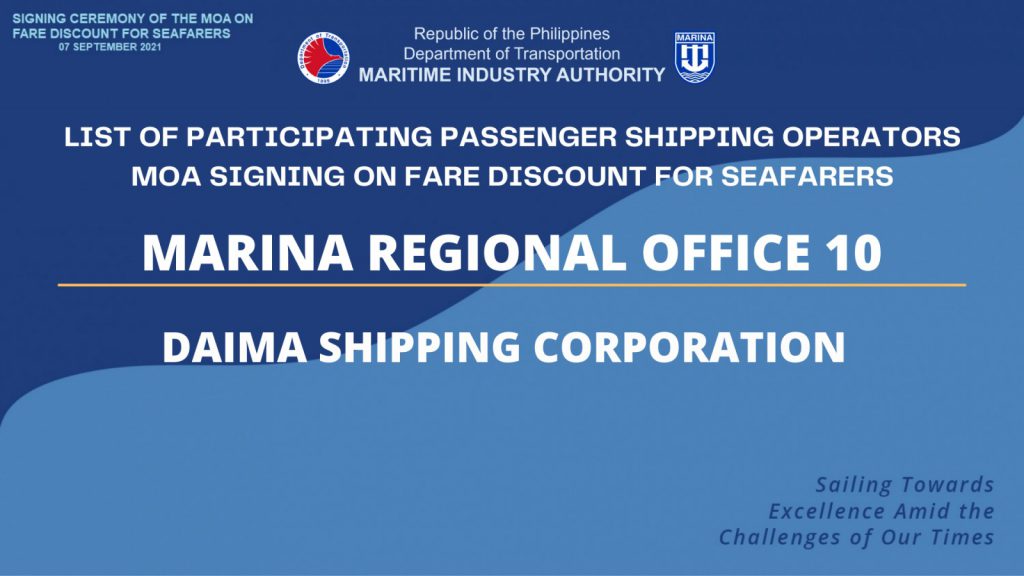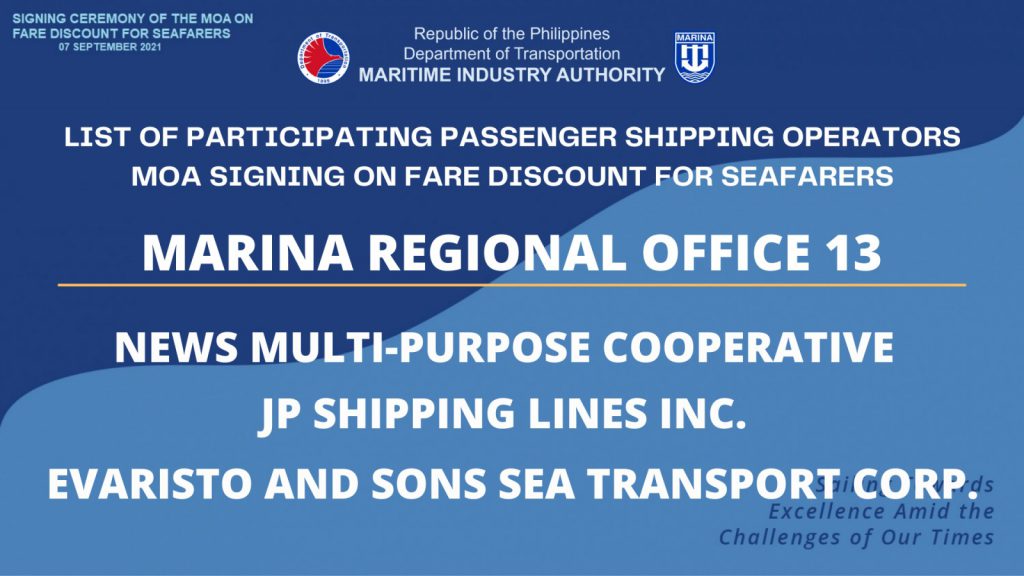 #DOTrPH🇵🇭
#MARINAPH
#MaritimeSectorWorks
#SeafarersAreKeyWorkers