Aiming to provide updates on the status of the country's priority International Maritime Organization (IMO) Conventions, the Philippine maritime administration, through the Maritime Industry Authority (MARINA), convened the first Inter-agency Coordinating Committee on the Ratification and Implementation of Maritime Conventions (ICCRIMC) Meeting on 13 October 2021 via video conference.
As the first conducted Committee Meeting, the Department of Transportation (DOTr) Assistant Secretary for Maritime, VAdm Narciso A Vingson Jr, graced the said meeting by providing the body with a brief background and responsibilities of ICCRIMC for the realization of the priority IMO Conventions.
"In addition to its ratification efforts, the ICCRIMC covers an array of international commitments including the Marine Environment Protection of the South-East Asian Seas (MEPSEAS) and GloFouling Partnerships Project (GloFouling)," VAdm Vingson said.
"The ICCRIMC serves as the National Task Force to ensure that the National Strategic Action Plans (NSAP) for both projects are carried out thereby promoting an integrated and sustainable maritime industry and guaranteed global competitiveness," VAdm Vingson added.
Aside from the updates on the status of the priority IMO Conventions, the Committee also discussed about the Draft Executive Order (EO) Constituting the Inter-agency Coordinating Committee to Facilitate the Ratification/Accession and Implementation of the IMO Conventions.
The said EO intends to provide policy directions and technical guidance as well as to ensure a systematic and integrated approach to the ratification of/accession to and implementation of priority maritime Conventions.
Further, the Committee likewise talked about the draft ICCRIMC Resolution No. 1, series of 2020 which seeks to adopt a formal document of member-agencies' commitment to lead in the efforts toward ratification of/accession to identified priority Conventions.
The ICCRIMC was established through the DOTr Department Order No. 2015-2016. As indicated in the said Department Order, ICCRIMC aims to develop and adopt a National Work Programme. It is also responsible to formulate a National Maritime Policy and Strategy to support its implementation as well as to organize and implement information campaigns. Moreover, ICCRIMC likewise intends to develop a monitoring mechanism to assess progress as well as to propose, for a government approval, primary and supporting legislations.
The ICCRIMC is composed of representatives from the Department of Transportation (DOTr), Department of Foreign Affairs (DFA), MARINA, Philippine Coast Guard (PCG), Philippine Ports Authority (PPA), Cebu Port Authority (CPA), Subic Bay Metropolitan Authority (SBMA), Bureau of Fisheries and Aquatic Resource, Department of Agriculture (BFAR-DA), Biodiversity Management Bureau, Department of Environment and Natural Resources (BMB-DENR), Environmental Management Bureau, DENR (EMB-DENR), University of the Philippines – Marine Science Institute (UP-MSI), UP – Institute of Environmental Science and Meteorology (UP-IESM), and other agencies, stakeholders and/or experts deemed relevant and necessary.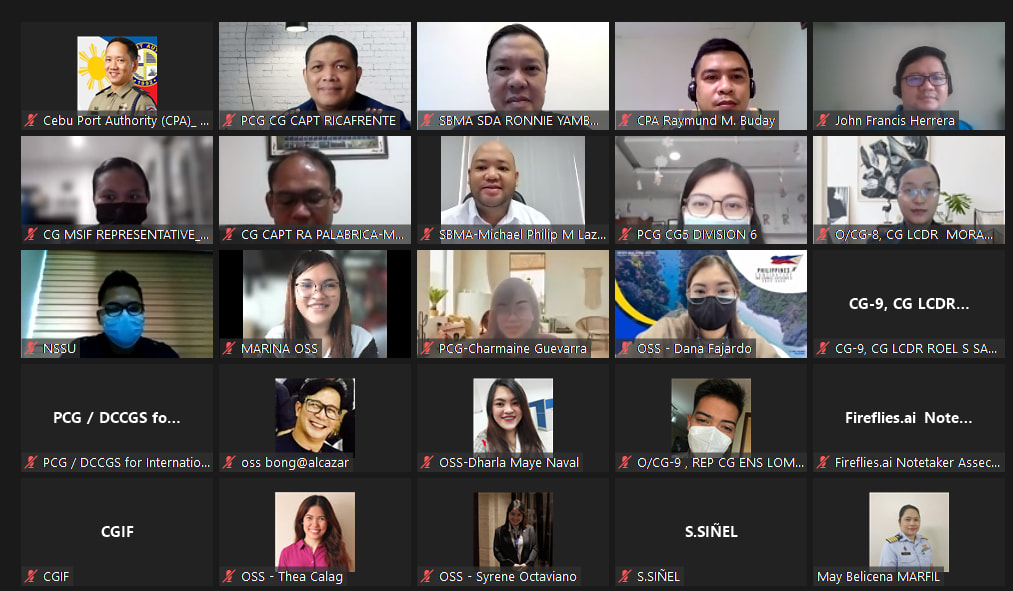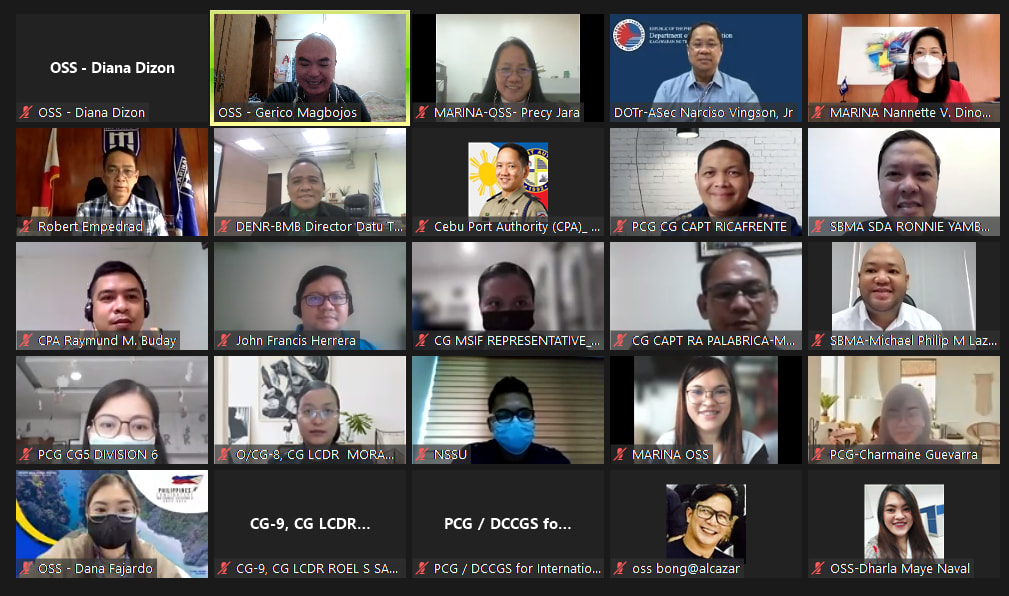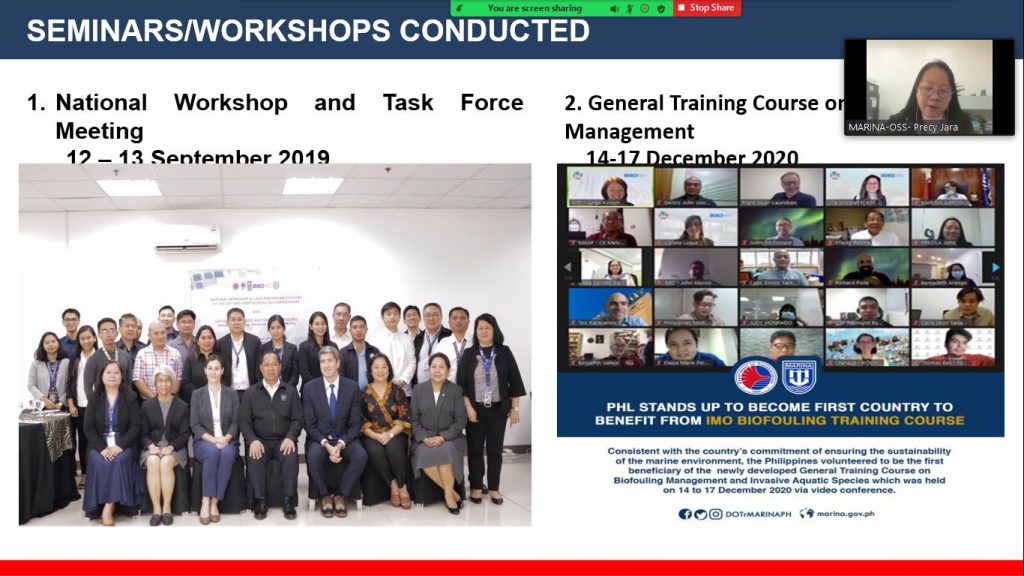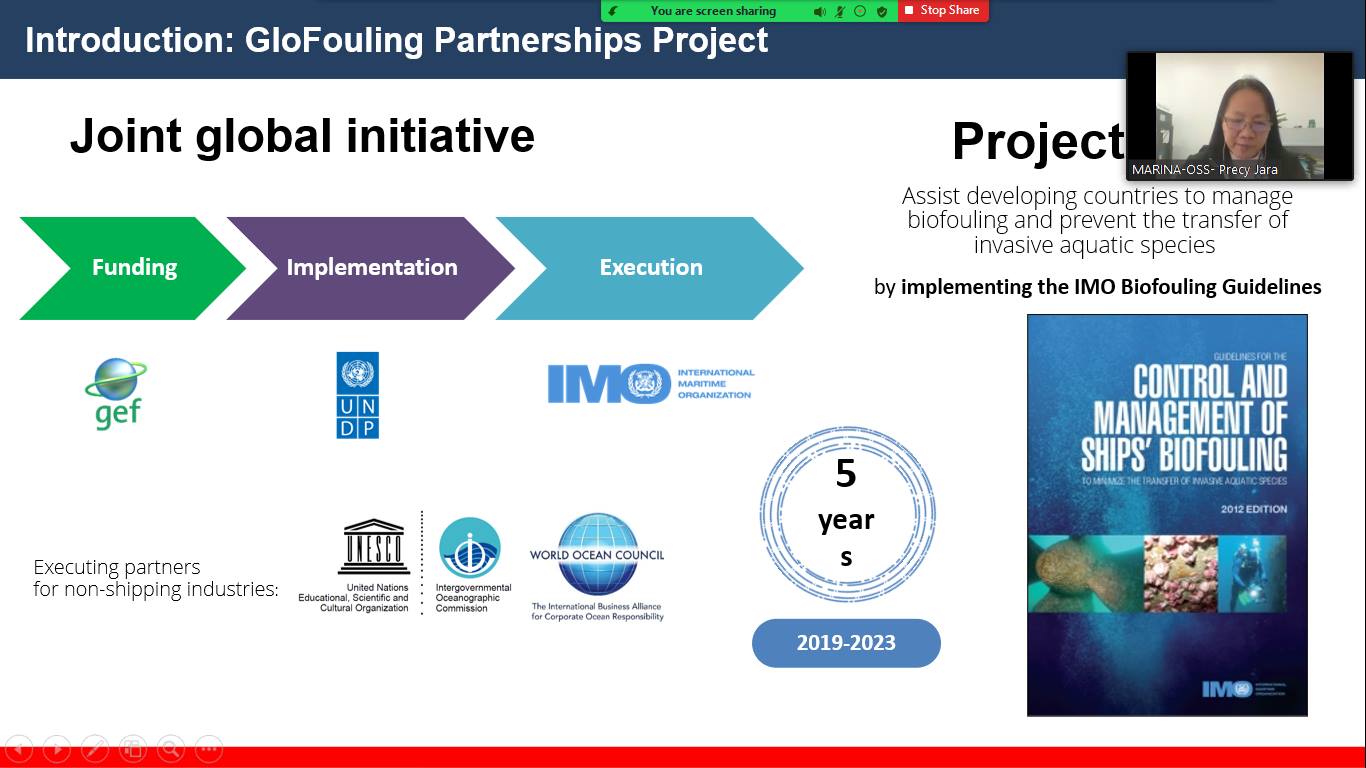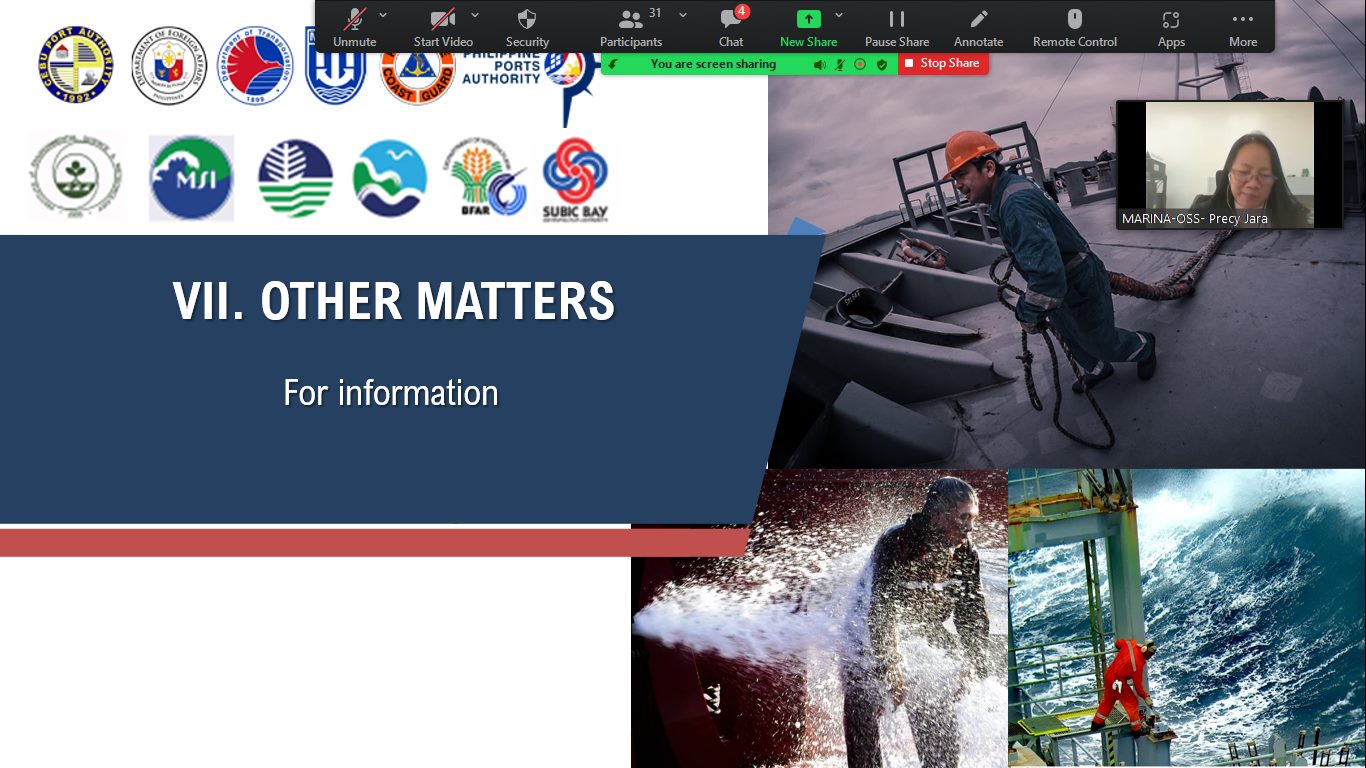 #DOTrPH 🇵🇭
#MARINAPH
#MaritimeSectorWorks