IN PHOTOS: Maritime Industry Authority (MARINA) Administrator Vice Admiral Robert A Empedrad AFP (Ret), together with other MARINA officials, met with delegates from Panama Maritime Authority yesterday, 25 January 2022.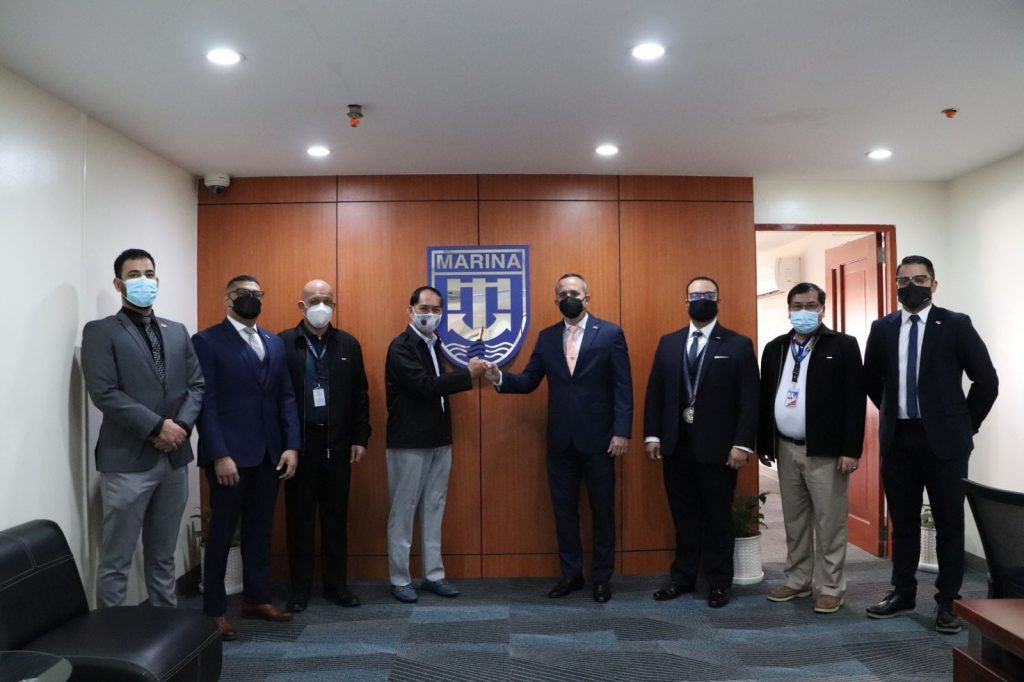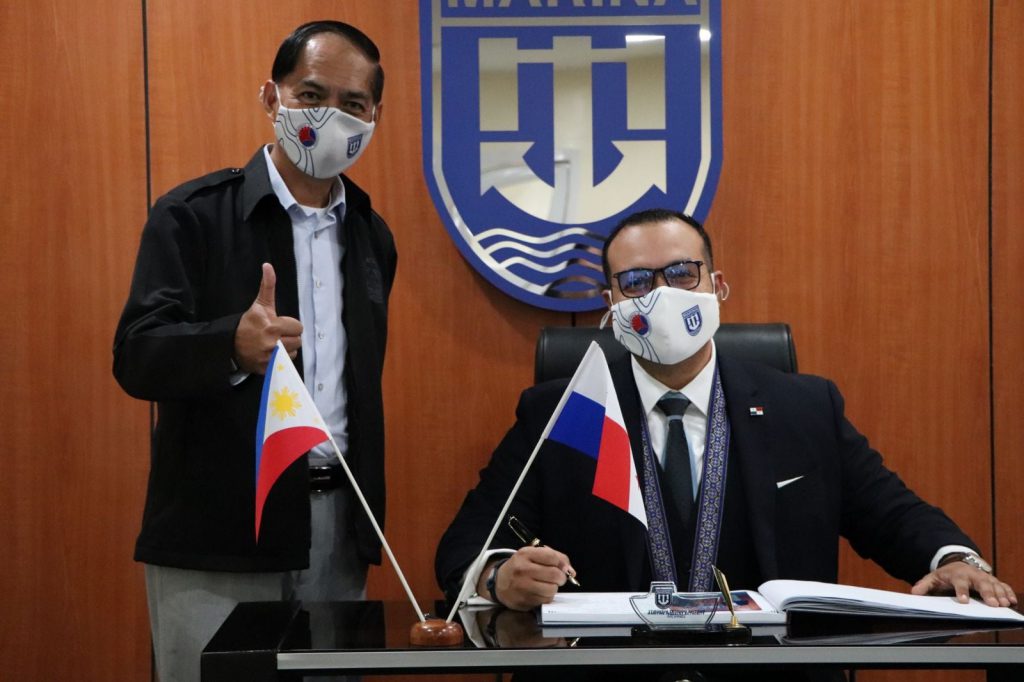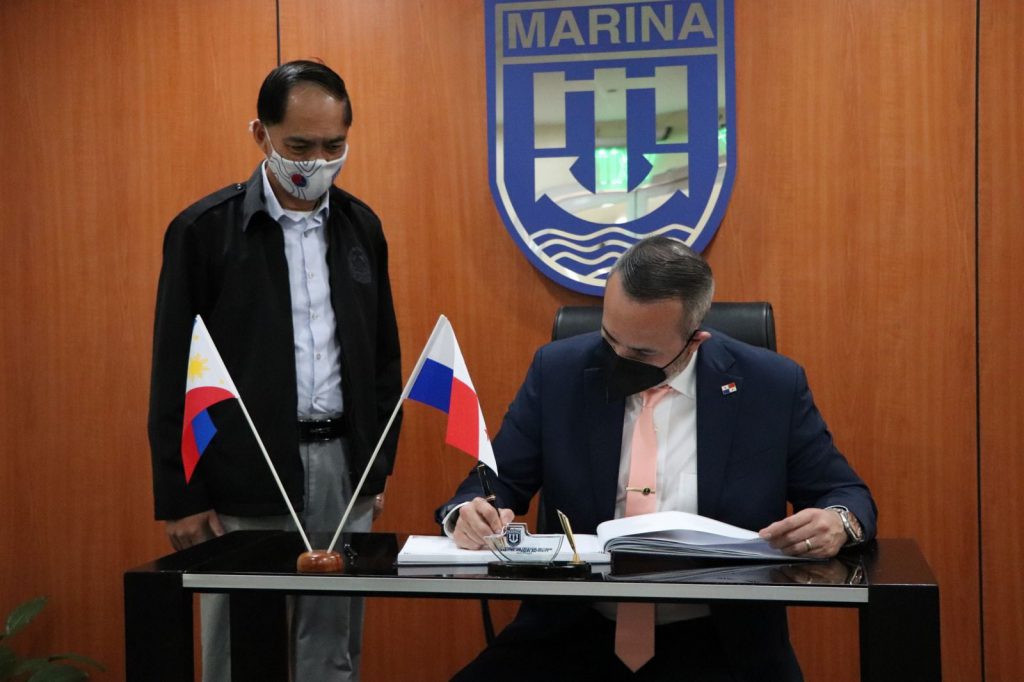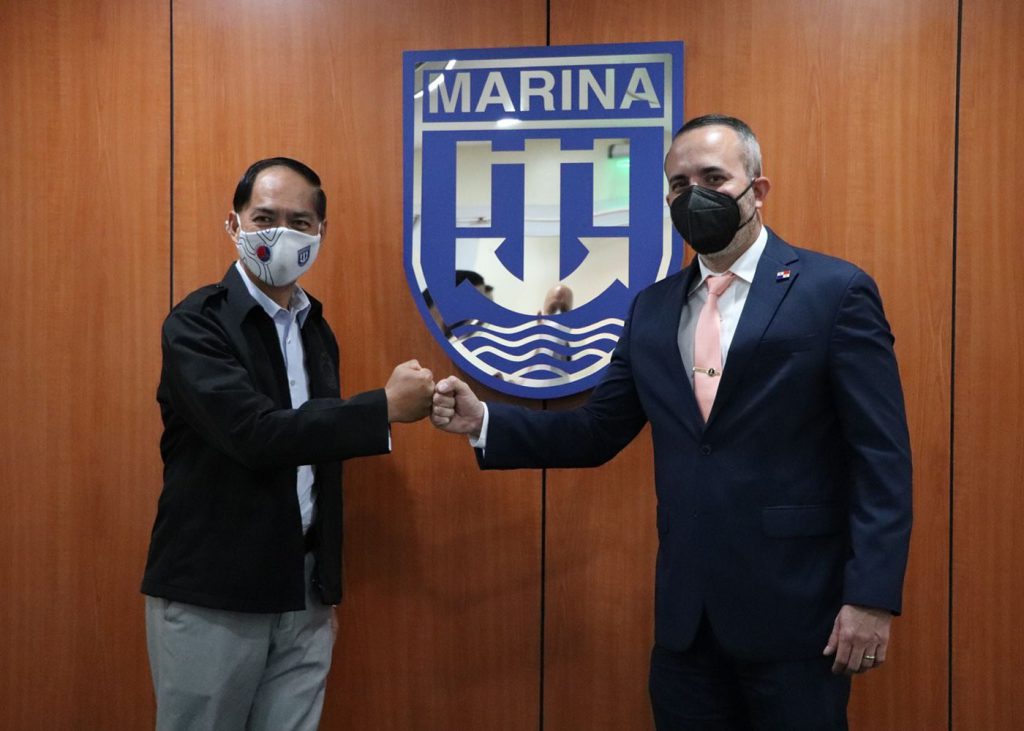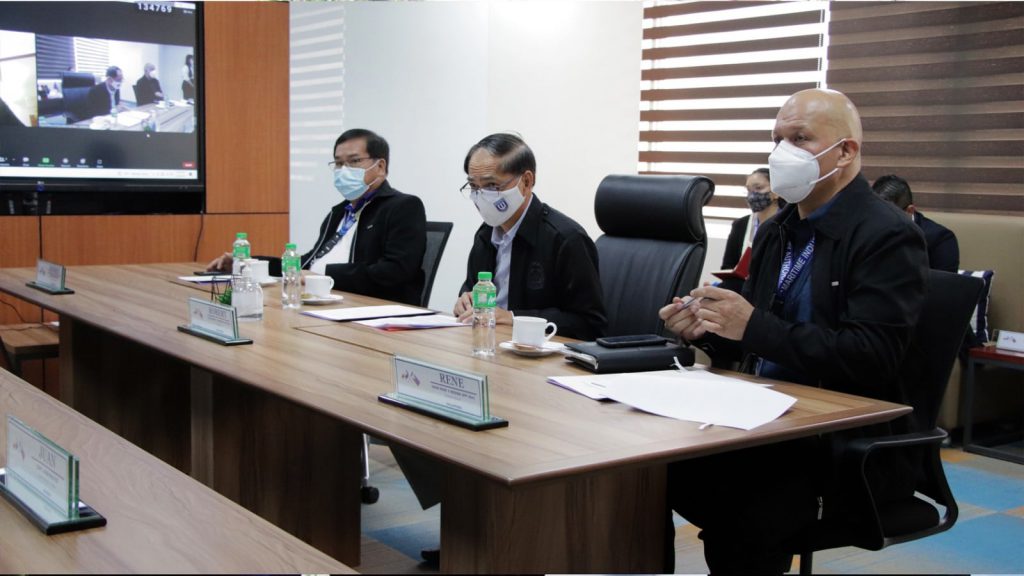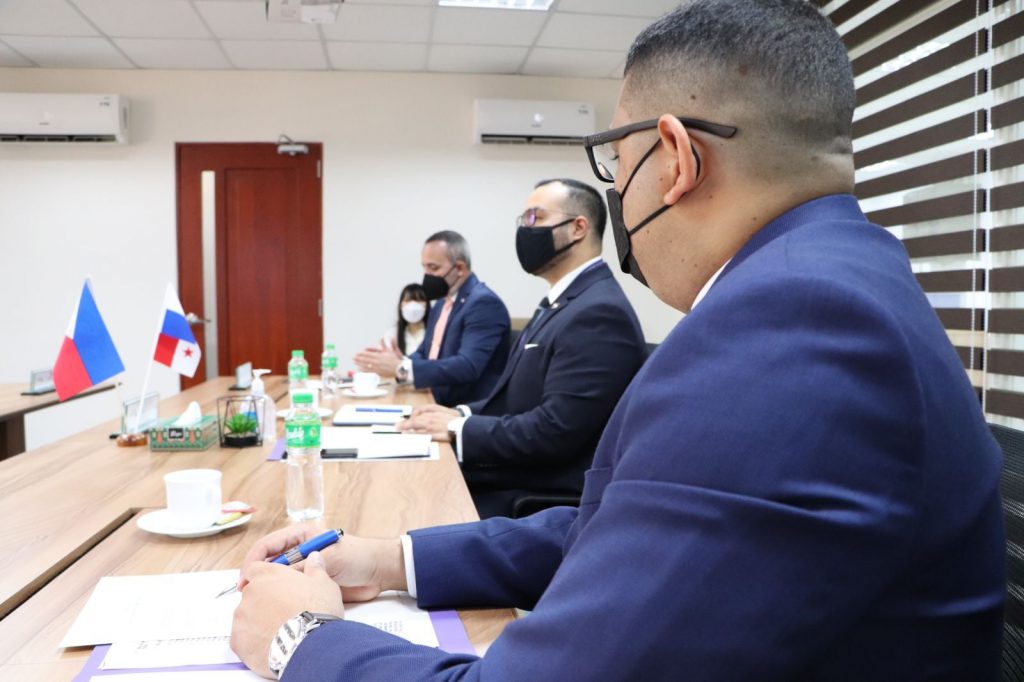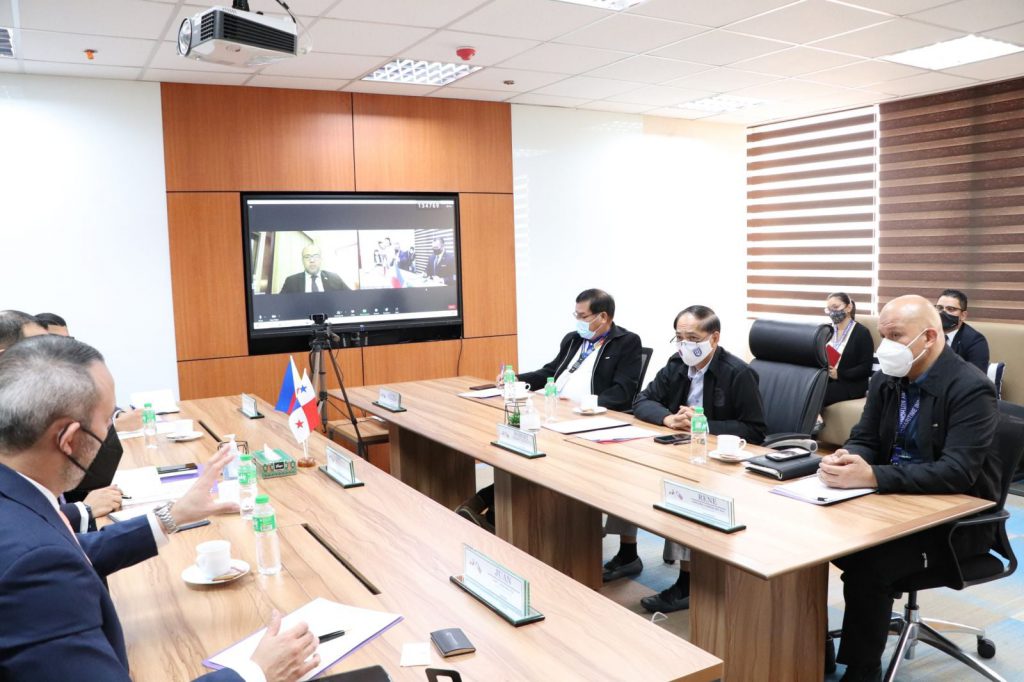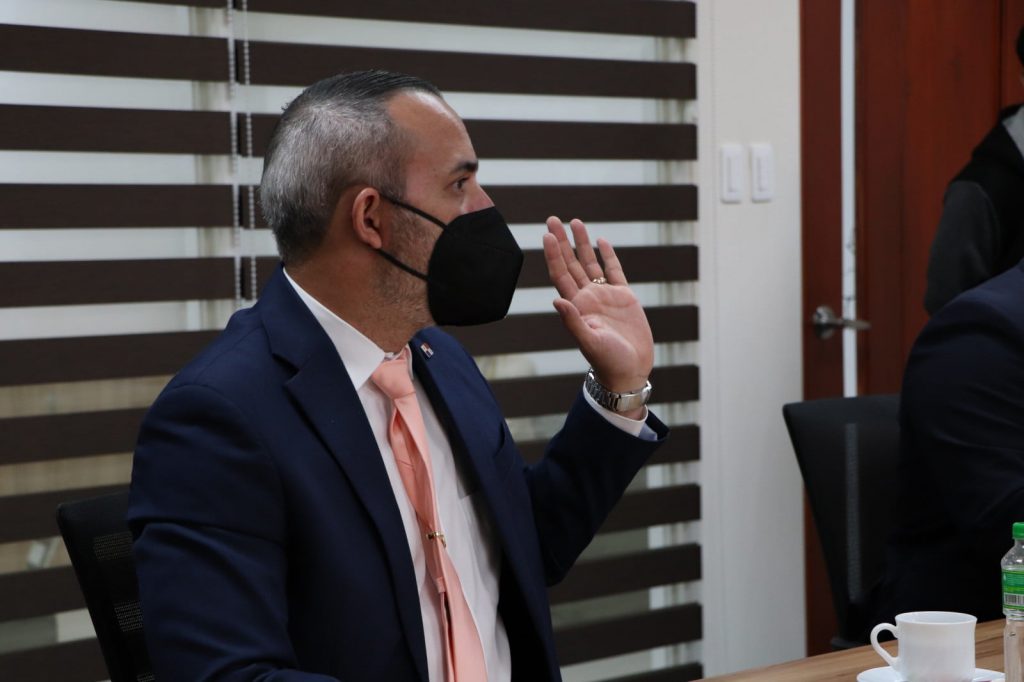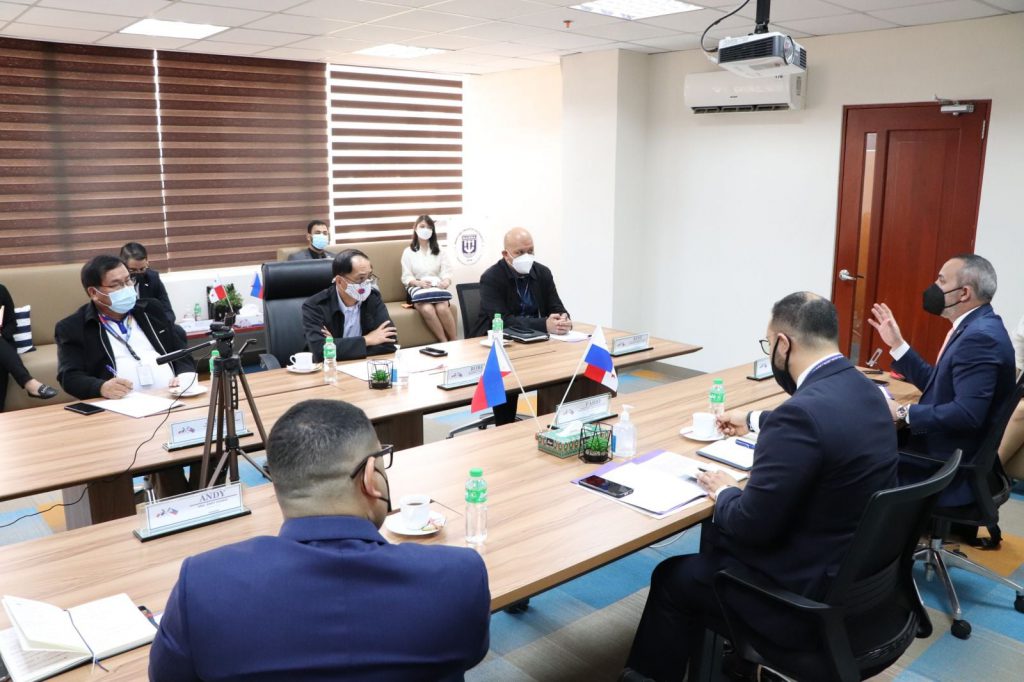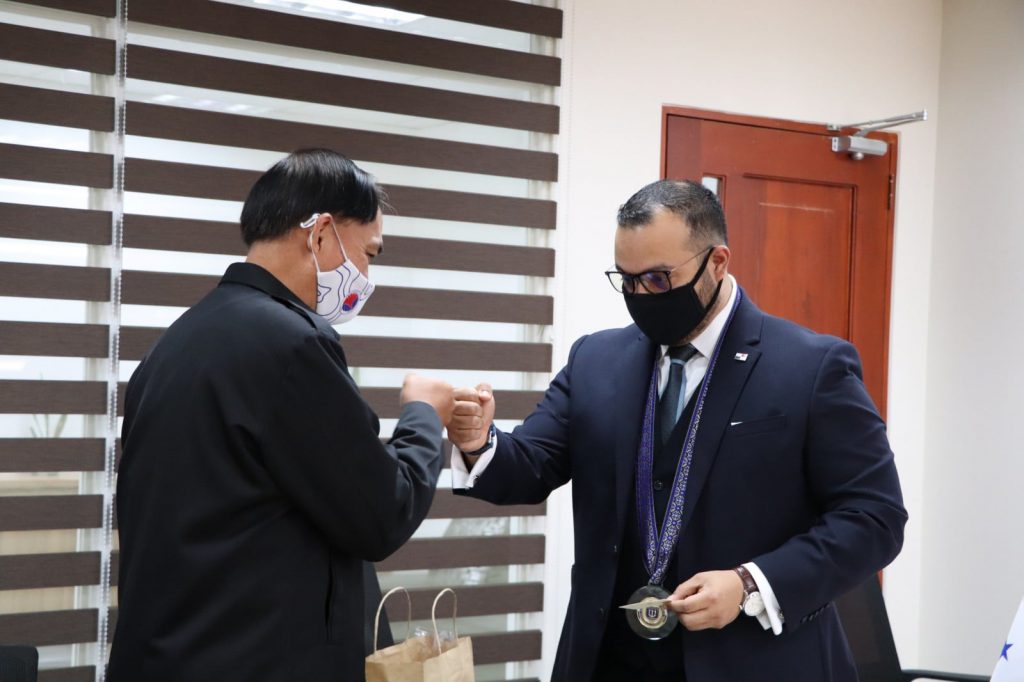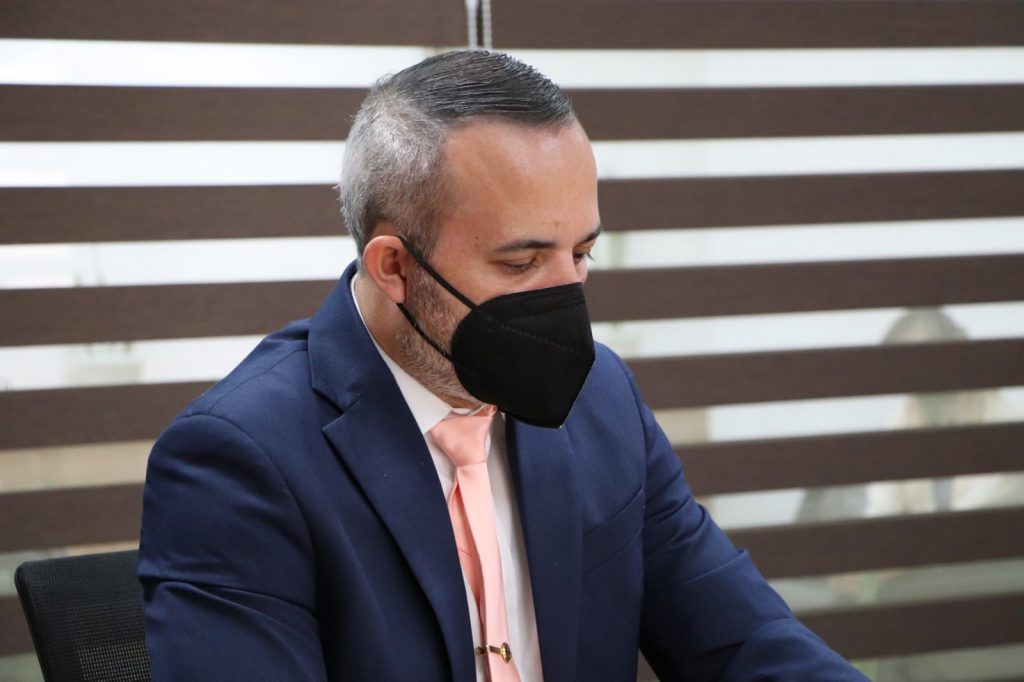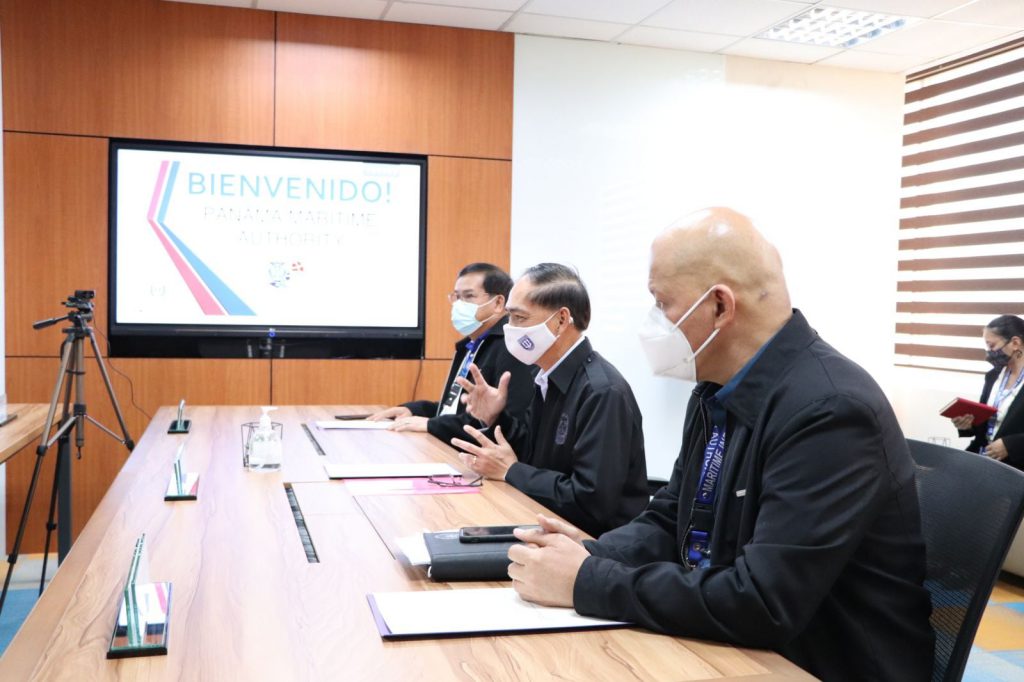 The delegates of Panama Maritime Authority were composed of Minister of Maritime Affairs and Administrator Architect Noriel Araúz, who joined virtually, Chargé d'Affaires Consulaires, and Consulate General of Panama in the Philippines His Excellency Fabio Hidalgo Valdez, General Director of Seafarers Capt. Juan E. Maltez. They were also joined by officials from Seafarer's Documentation Office in Manila, consisting of Regional Chief Engr. Andy Cossio, Deputy Regional Chief Engr. Roossveth Peralta, and SEGUMAR Regional Chief Engr. Rafael Eysseric.
The topics discussed in the meeting revolved around the bilateral agreements between the Philippines and Panama, particularly the recognition of certificates, continuous employment of Filipino seafarers under Panama-flagged vessels, the conduct of the Philippines-Panama Joint Committee on Maritime Affairs (JCMA) Meeting, as well as the promotion of mutual maritime interests. The country's training processes, certification processes, and technical cooperation were also tackled during the meeting.
#DOTrPH🇵🇭
#MARINAPH
#MaritimeSectorWorks