MANILA – The Philippines' Maritime Industry Authority (MARINA), through its Franchising Service (FS), pledged that the government will remain steadfast in encouraging shipping operators to resume its operations, as well as strengthening the promotion of different sea routes during this year's BIMP-EAGA Sea Linkages Working Group Mini Strategic Planning Meeting on 18 March 2022.
"The Philippines is continuously encouraging operators, and will have continuous promotion of different routes," said MARINA-FS Director Atty. Maria Rowena B. Hubilla, who is also sitting as this year's Chairperson of the Sea Linkages Working Group.
The Philippines reported that due to pandemic restrictions, there were no applicants for the Davao-GenSan-Bitung route, as well as in Makar Wharf of General Santos. But with the recent lifting of such restrictions, the MARINA remains positive that there will be an increase of operators applying to ply the said routes.
Meanwhile, Dir. Hubilla also expressed her gratitude to the member countries saying, "During these unprecedented and challenging times in the transport sector, you continue to display your dedication to our commitments in BIMP-EAGA."
Member countries Brunei Darussalam, Indonesia, Malaysia, as well as Philippines have reported updates on the rolling pipeline, ongoing, and completed maritime projects during the said meeting. Davao Port Manager Analee G. Aguila of the Philippine Ports Authority (PPA) presented the updates of the Philippines.
Port Manager Aguila said that ports of Bataraza, Zamboanga, General Santos (Makar Wharf), Coron, Malalag, Cagayan de Oro, San Fernando, Borac, Puerto Princesa (expansion project), Bongao, Sulu (1st district), Polloc FreePort and Ecozone were already completed as of 2021.
The maritime sector is targeting the completion of the Zamboanga City Port, Sasa Port, Puerto Princesa City Cruise Port, Jubang Cargo Port, Jubang Cruise Port until 2023
Also present in the said meeting were representatives from BIMP-EAGA Business Council, Asian Development Bank (ADB), and BIMP-FC (Facilitation Center).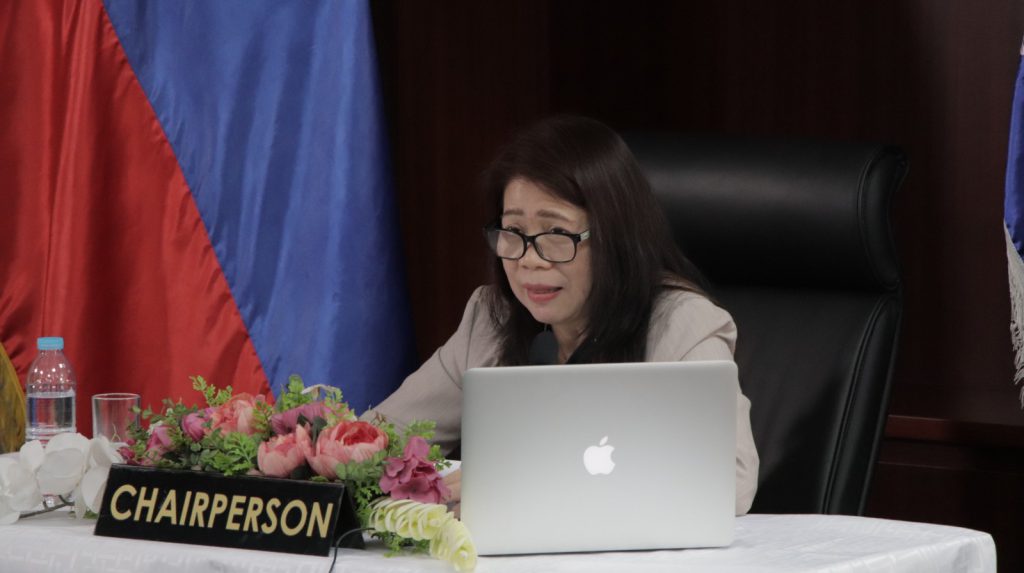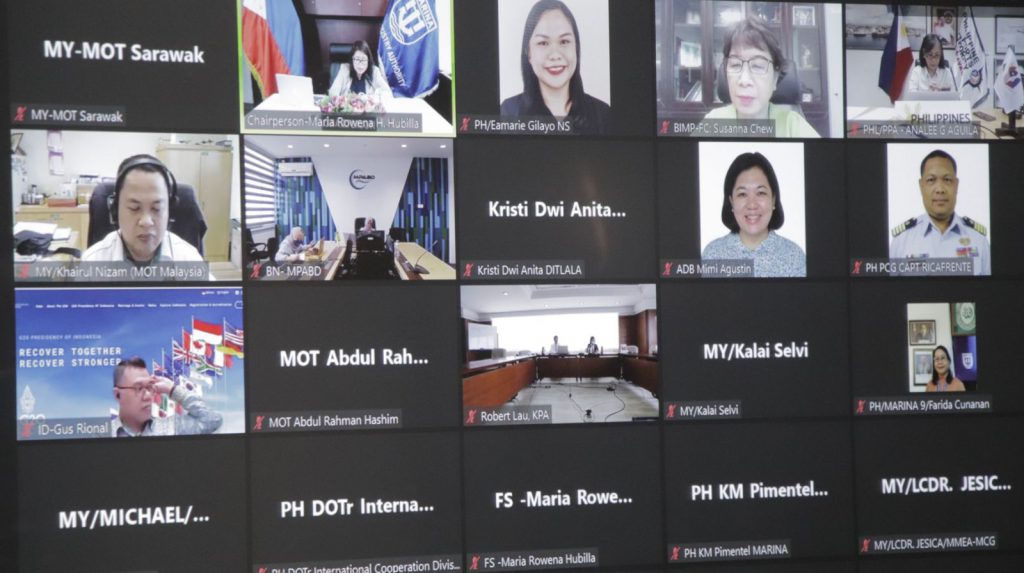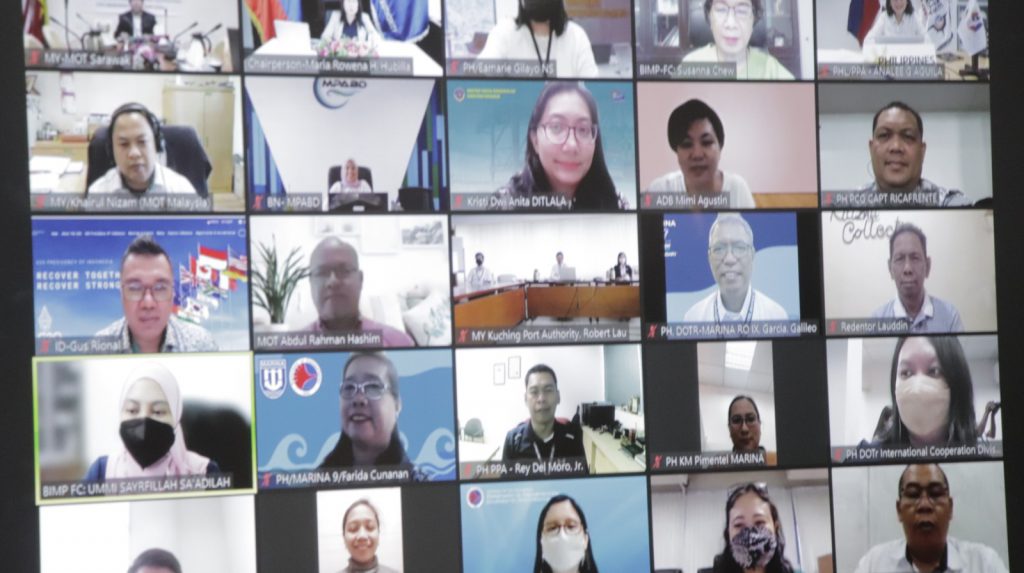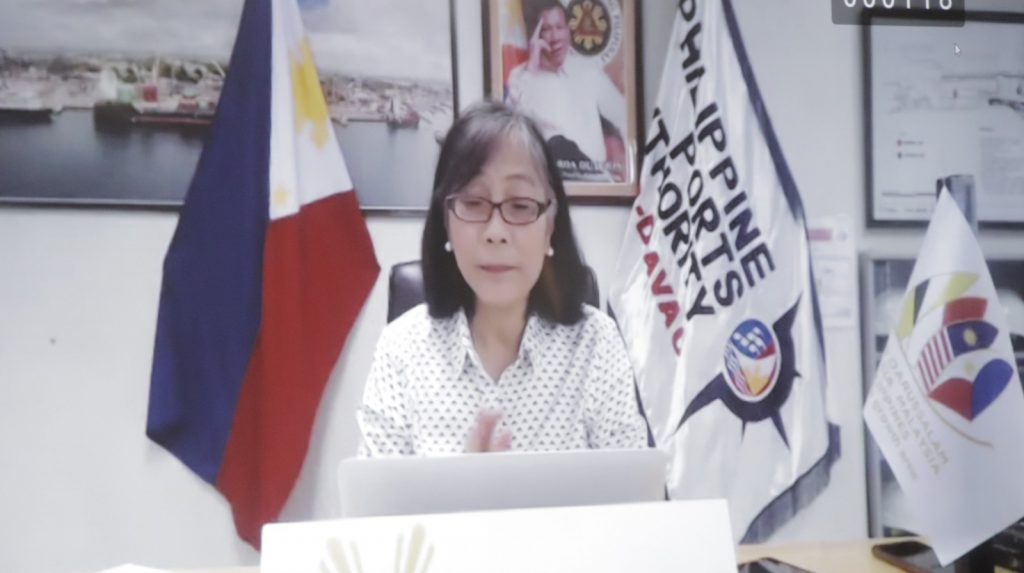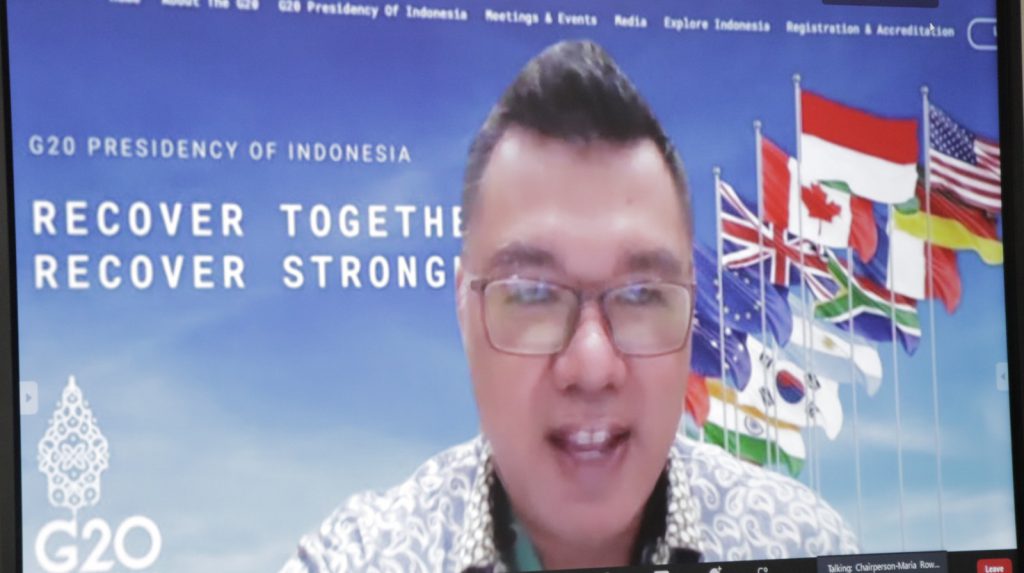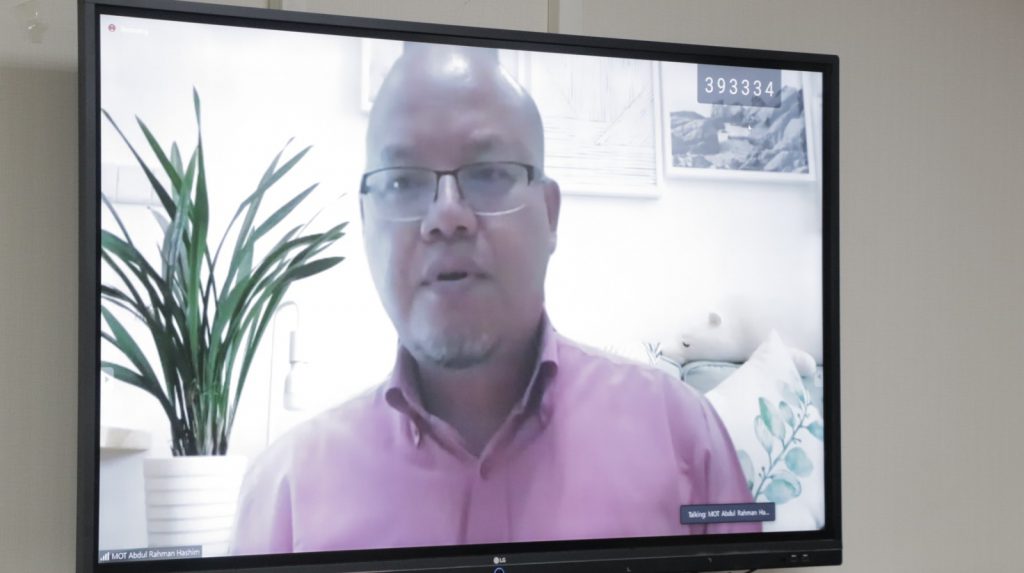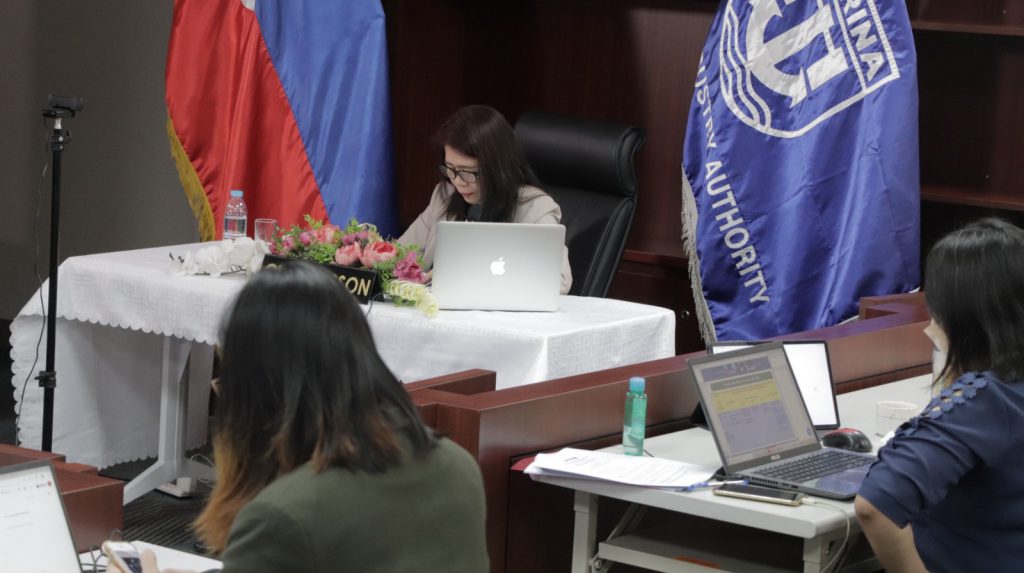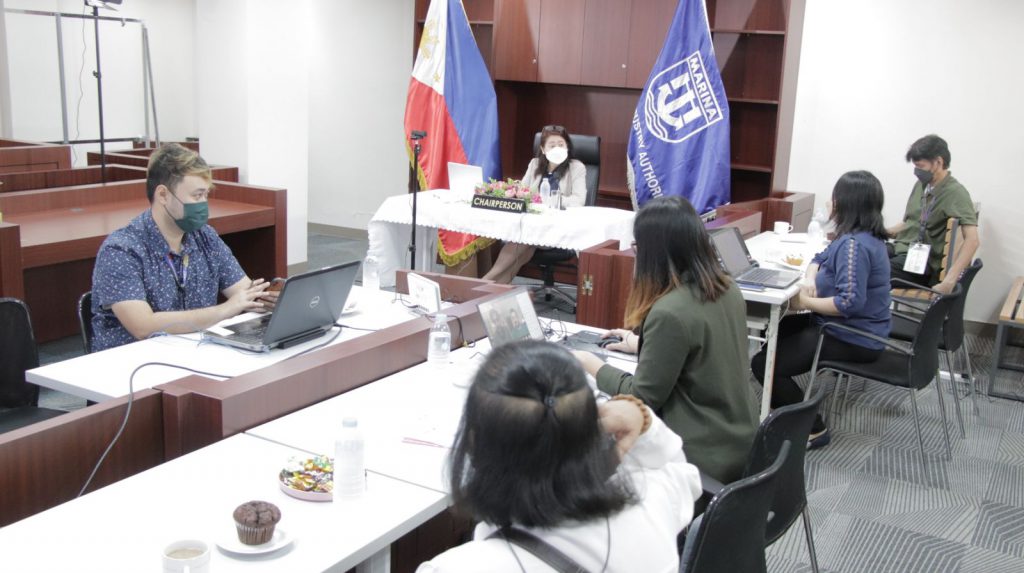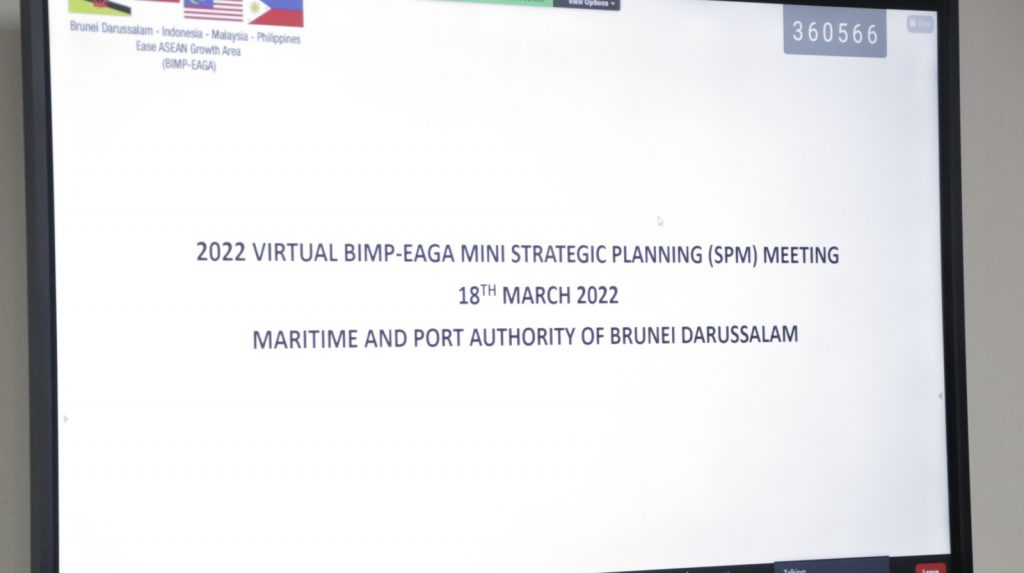 #DOTrPH
#MARINAPH
#MaritimeSectorWorks