MANILA – "A progressive maritime industry," that's the battle cry of the Maritime Industry Authority as it laid out its initiatives before the Joint Maritime Committee (JMC) last 28 April 2022, at the MARINA Central Office.
The presentation was given by MARINA Administrator Robert A Empedrad, who also expressed his gratitude to the JMC, and vowed that the agency will continue to work with the committee.
"We're hoping that the Joint Maritime Committee will continue to provide us with advice, and the good counsel that we need to perform well in the future. We're looking forward to making the Philippine maritime industry a progressive one, and with your help, I am sure, we will go a long way," Administrator Empedrad said.
During the hybrid meeting, the Administrator put emphasis on the agency's strategic initiatives and ways to implement the remaining corrective actions on the European Maritime Safety Agency (EMSA) Audit.
As for the Independent Evaluation on quality standard system of the Philippines, Administrator Empedrad assured that the Philippine maritime industry will continue to give full and complete effect to the requirements of the STCW Convention.
Further, the MARINA also reported its efforts for the welfare of the Filipino seafarers such as: Establishment of One-Stop Shop/Additional Crew Change Hubs; Ease on the issuance of Digital Certificates through MISMO system; Easy access on the Competency Reviewer Portal; Maximizing the Use of MISMO System; Vaccination Program for Seafarers; Extension of validity of STCW certificates; Reduction og fees for Seafarer's Record Book (SRB); and Reduction of Fees on COP, and COC.
As for the digitalization efforts of MARINA, the agency discussed its OBT Portal in the MISMO System, and the Electronic Record Book (e-TRB) which is an additional feature of the MISMO System.
The Administrator was joined with STCW Office (STCWO) Executive Director Vice Admiral Rene Medina AFP (Ret), STCWO Deputy Executive Director Captain Jeffrey Solon, and OIC – Deputy Administrator for Planning Director Sonia Malaluan.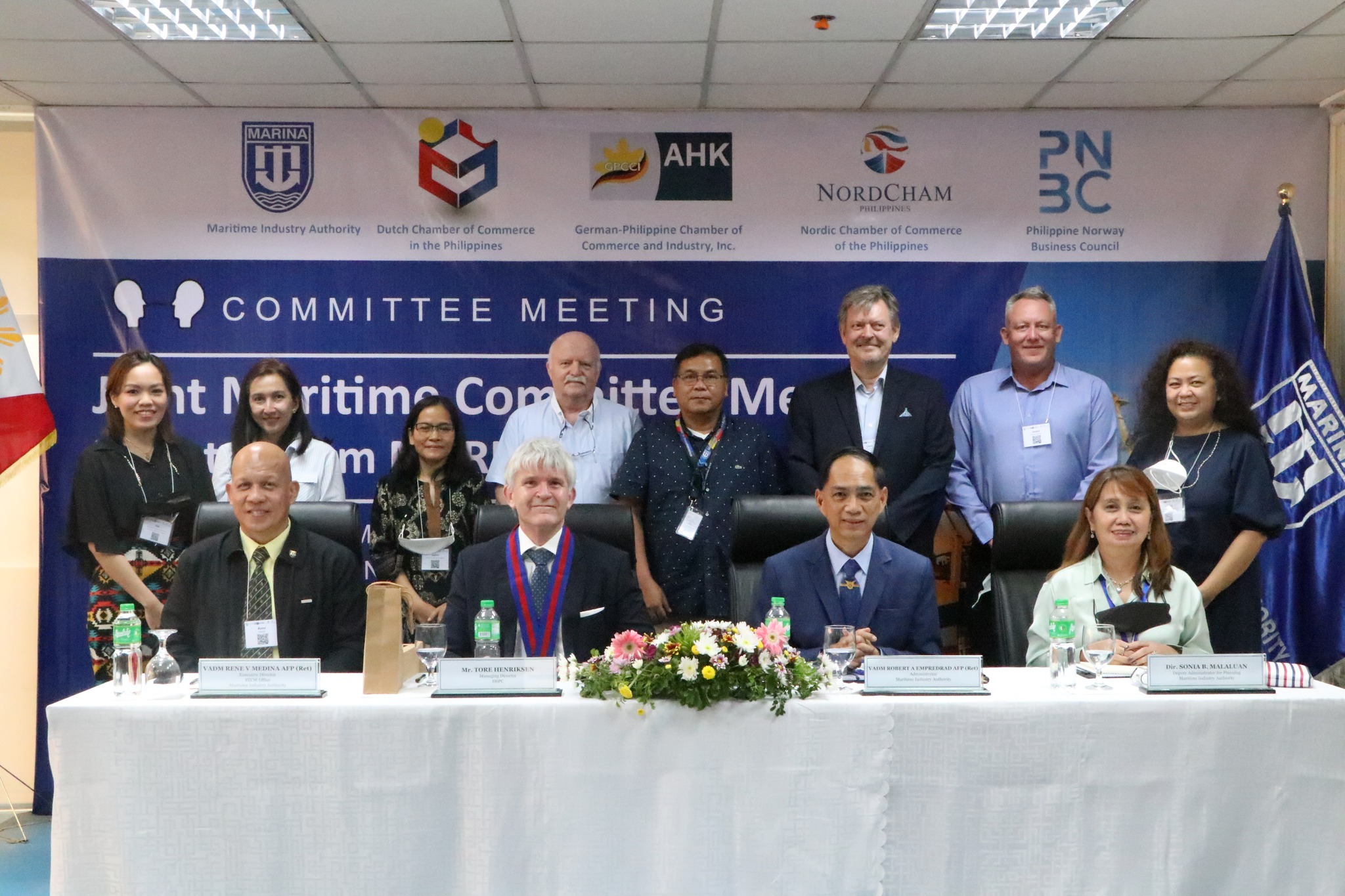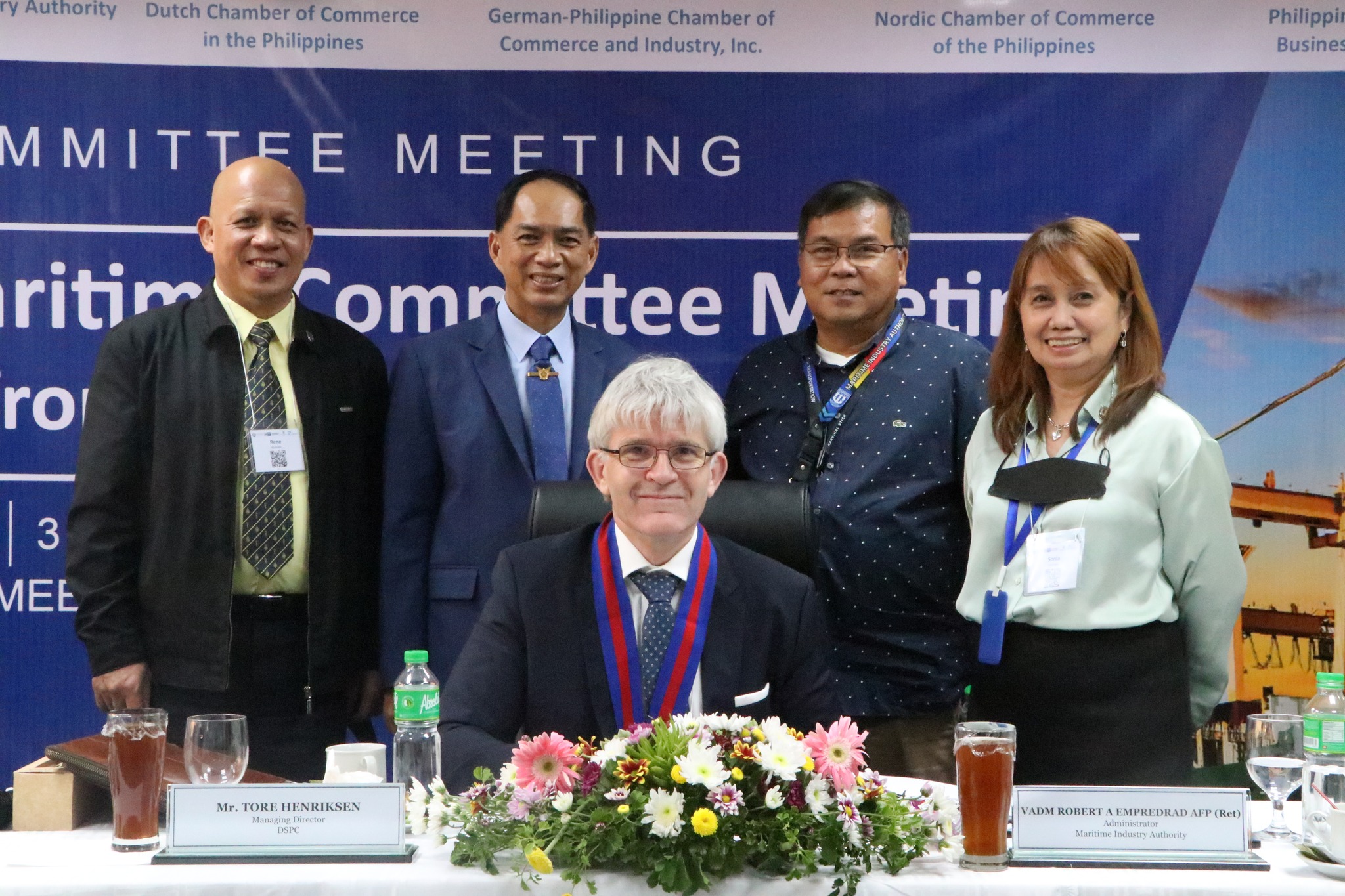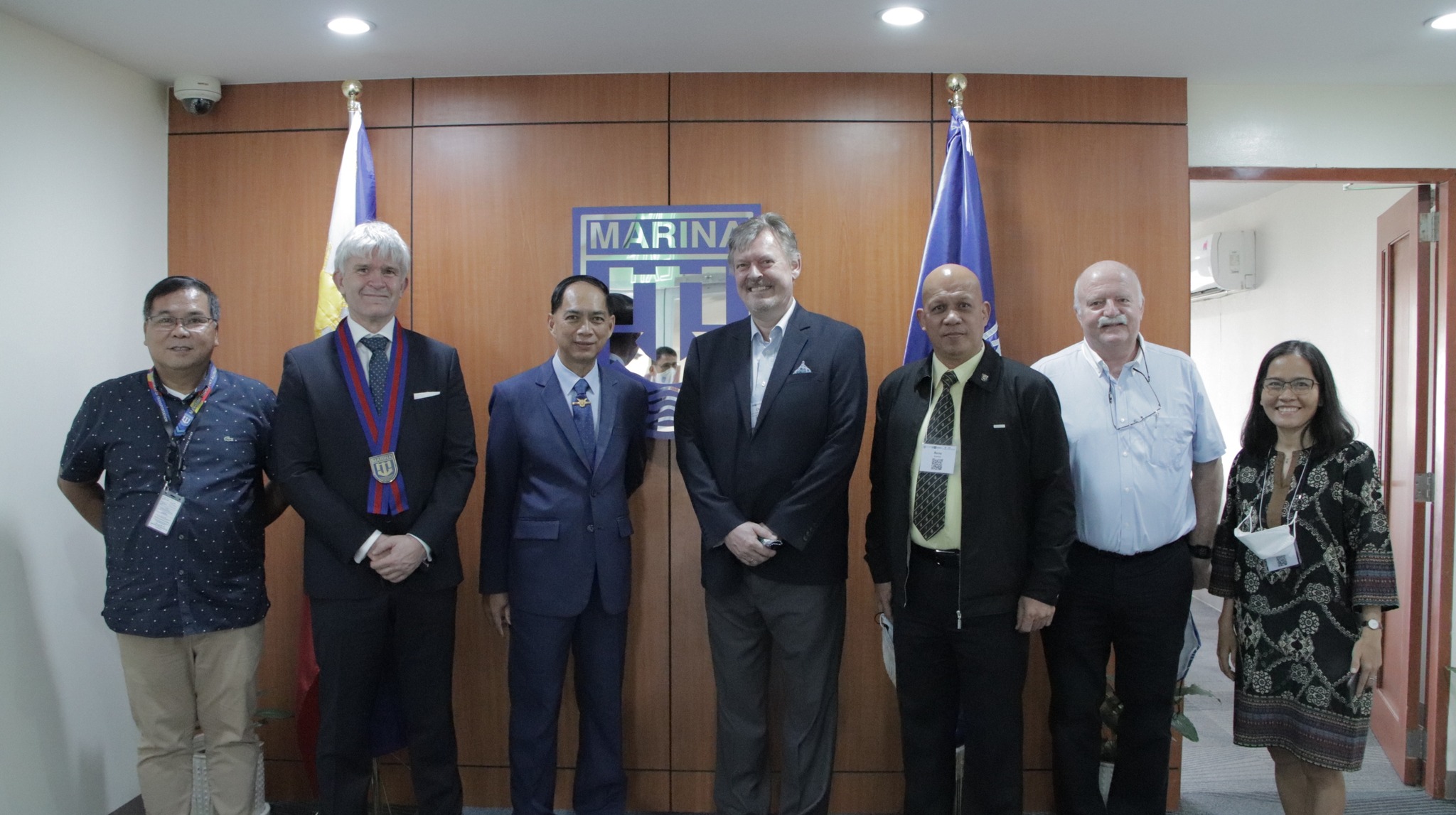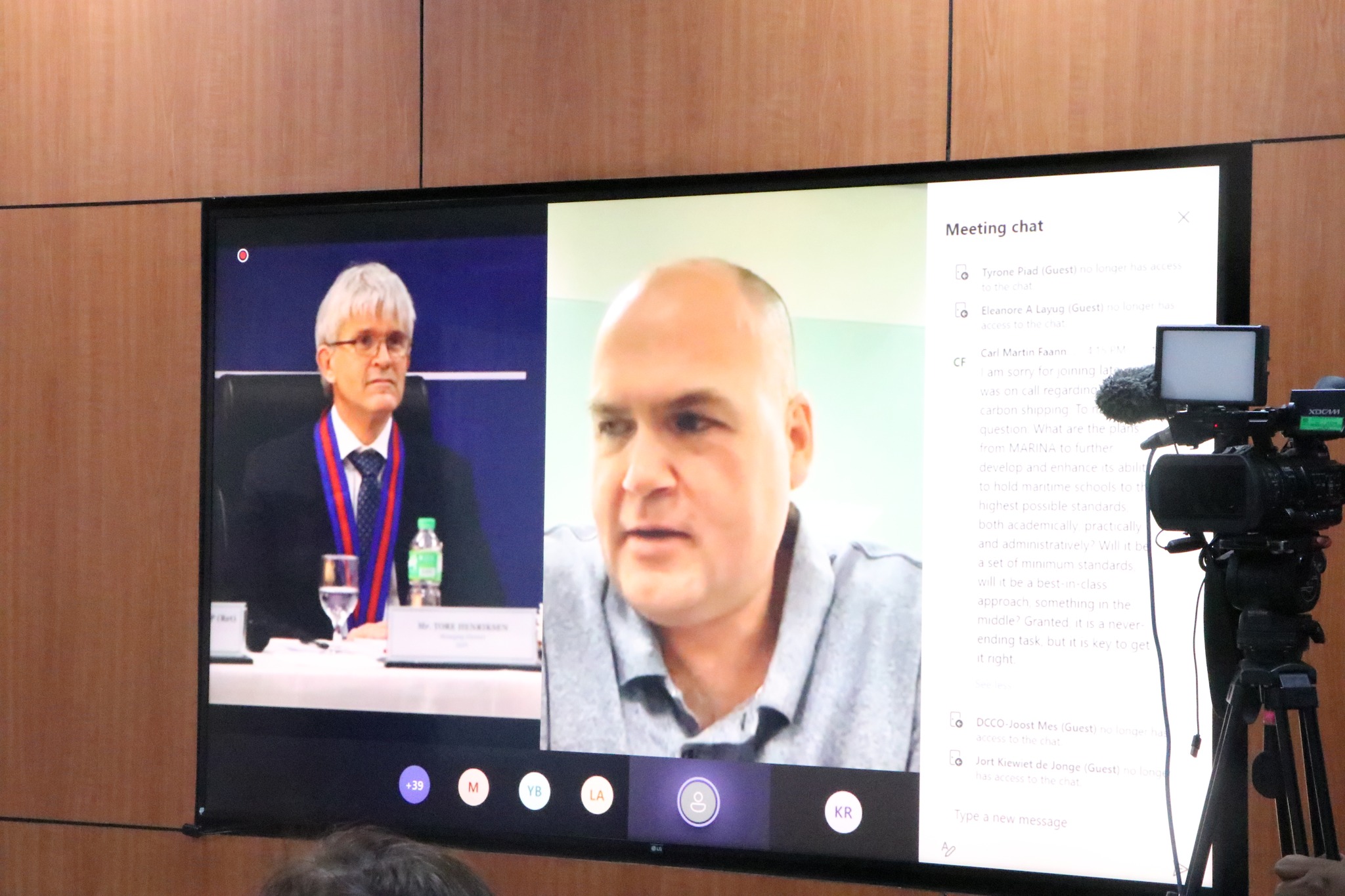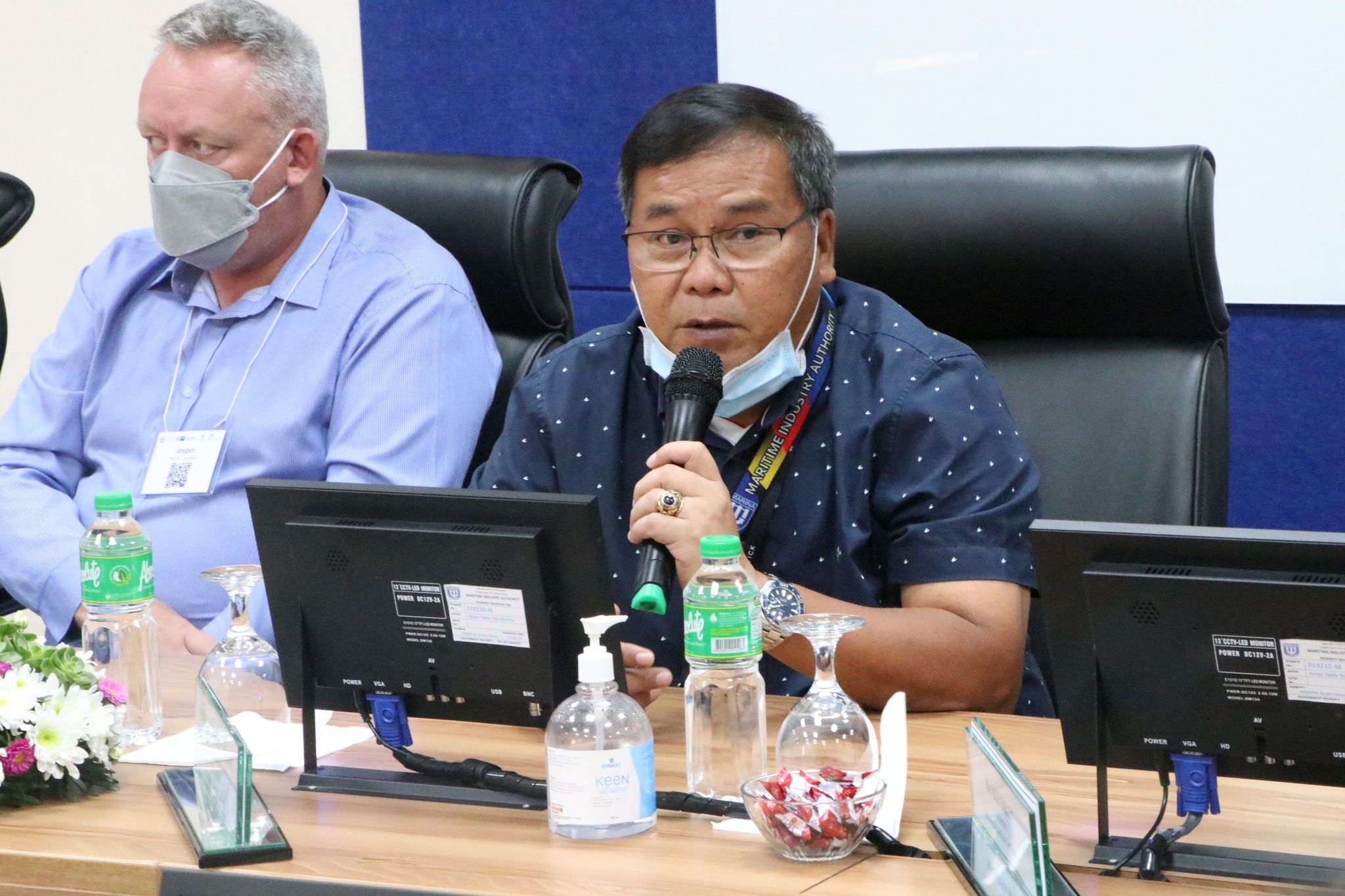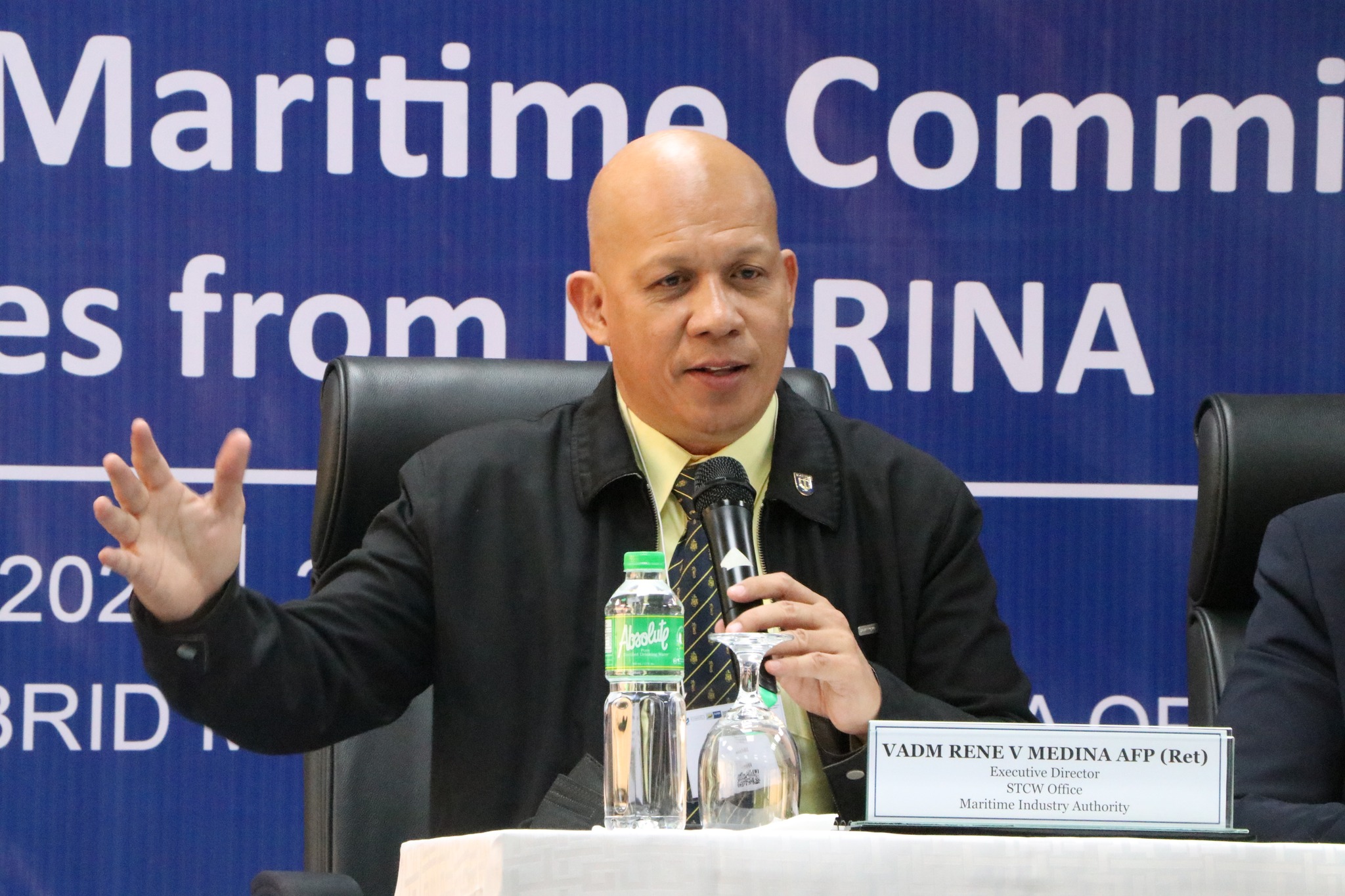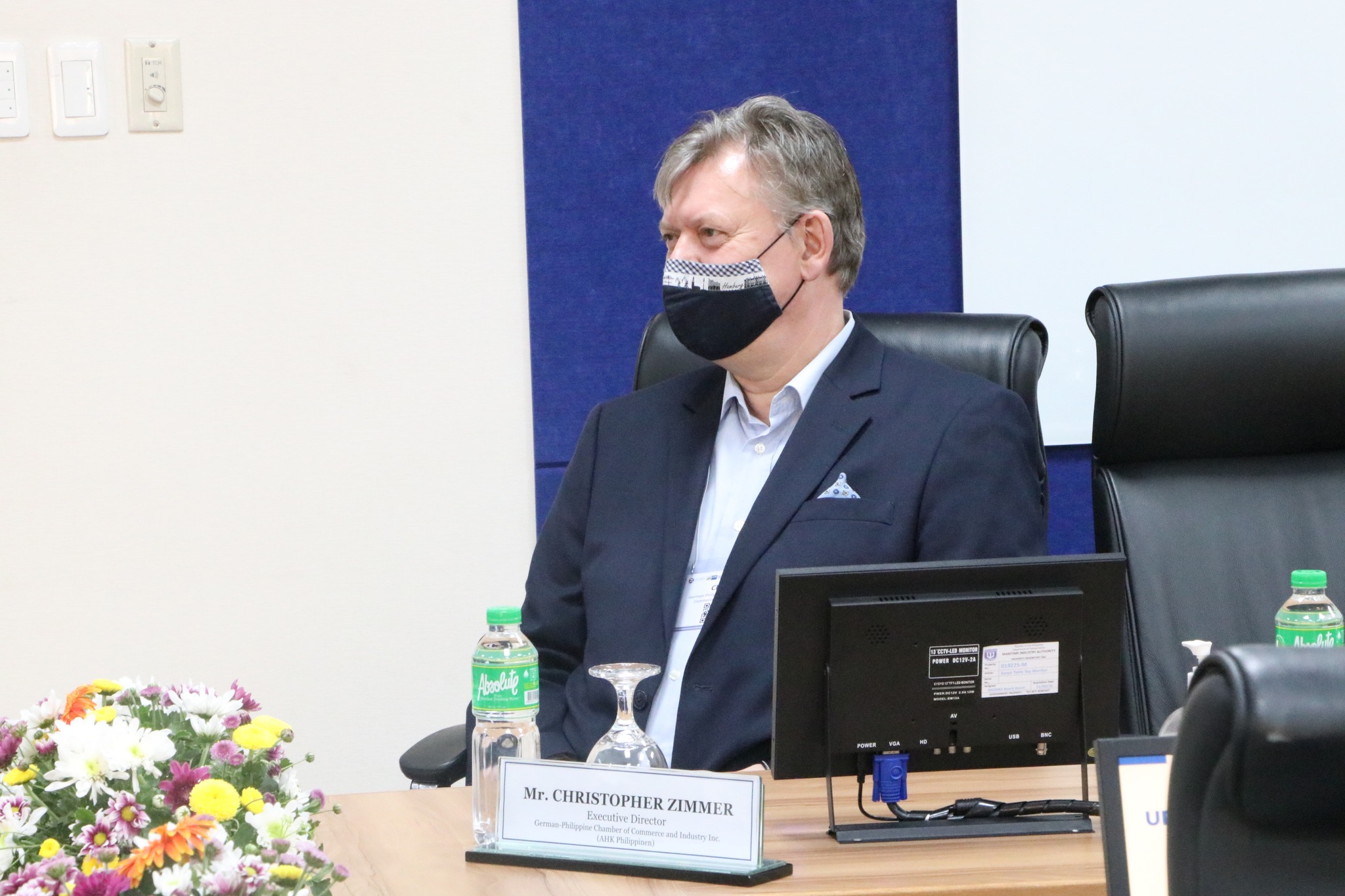 #DOTrPH🇵🇭
#MARINAPH
#MaritimeSectorWorks