Consistent with its commitment of protecting and ensuring the sustainability of the marine environment, the Philippines, as one of the Lead Partnering Countries (LPC) of the GloFouling Partnerships Project, led the first meeting of the Regional Task Force (RTF) on Biofouling Management for East ASEAN Seas Region on 28 April 2022 via video conference.
The Philippines, represented by the Deputy Administrator for Operations of the Maritime Industry Authority (MARINA), Engr. Nannette Villamor-Dinopol, was nominated as Chair of the first RTF meeting. She expressed the country's appreciation to the International Maritime Organization (IMO) and Partnerships in Environmental Management for the Seas of East Asia (PEMSEA) for their unwavering support and assistance in raising awareness on how to combat the negative impacts of invasive aquatic species (IAS) in the marine biodiversity.
Dr. Lilia Khodjet El Khil, Project Manager of the UNDP-GEF-IMO GloFouling Partnerships Project commenced the meeting by highlighting the importance of the undertaking.
"No country can deal with IAS on its own. There is a need for regional cooperation and harmonized approach to address these threats," Ms. Lilia Khodjet El Khil emphasized.
Dir. Ramon Hernandez of the MARINA-Shipyards Regulation Service (MARINA-SRS) presented the overall updates on the Philippines' progress and initiatives relevant to biofouling management.
He mentioned the National Strategic Action Plan (NSAP) entitled, "Green Maritime Philippine: Protect and Conserve", which was adopted by the Inter-agency Coordinating Committee to Facilitate the Ratification and Accession to and Implementation of Maritime Conventions or ICCFRAIMC and was enrolled in the 10-year Maritime Industry Development Plan (MIDP) under Program 10. It will likewise serve as the roadmap for the Philippines to effectively implement Conventions concerning maritime environment protection, where biodiversity and biofouling are included.
Dir. Hernandez also shared the study made by the country's National Consultant for the said project, Dr. Benjamin M. Vallejo of the University of the Philippines-Institute of Environmental Science and Meteorology (UP-IESM) entitled, "An Assessment on Biofouling Management and its Potential Risk to the Maritime Industry in the Philippines".
Aside from the Philippines, Indonesia also reported its best practices for biofouling management.
Further, the Terms of Reference for the Regional Task Force were also discussed during the meeting.
In addition, Ms. Erneta Swanpoel, IMO Biofouling Strategy Consultant, introduced the background and features of a regional biofouling strategy while Dr. Won-Tae Shin, PEMSEA Consultant, presented the zero draft of the Regional Strategy on Biofouling Management in ASEAN Region.
The first meeting of the RTF on Biofouling Management was attended by representatives from the Philippines and Indonesia which are the two LPCs in East ASEAN Seas Region, IMO, PEMSEA, Regional Coordinating Organizations (RCOs), and other partner organizations.
It can be recalled that the Philippines also shared its best practices in protecting and conserving the marine environment during the 2nd Global Project Task Force (GPTF) Meeting of the GloFouling Partnerships Project which was held from 11 to 13 April 2022 at the IMO Headquarters in London, United Kingdom.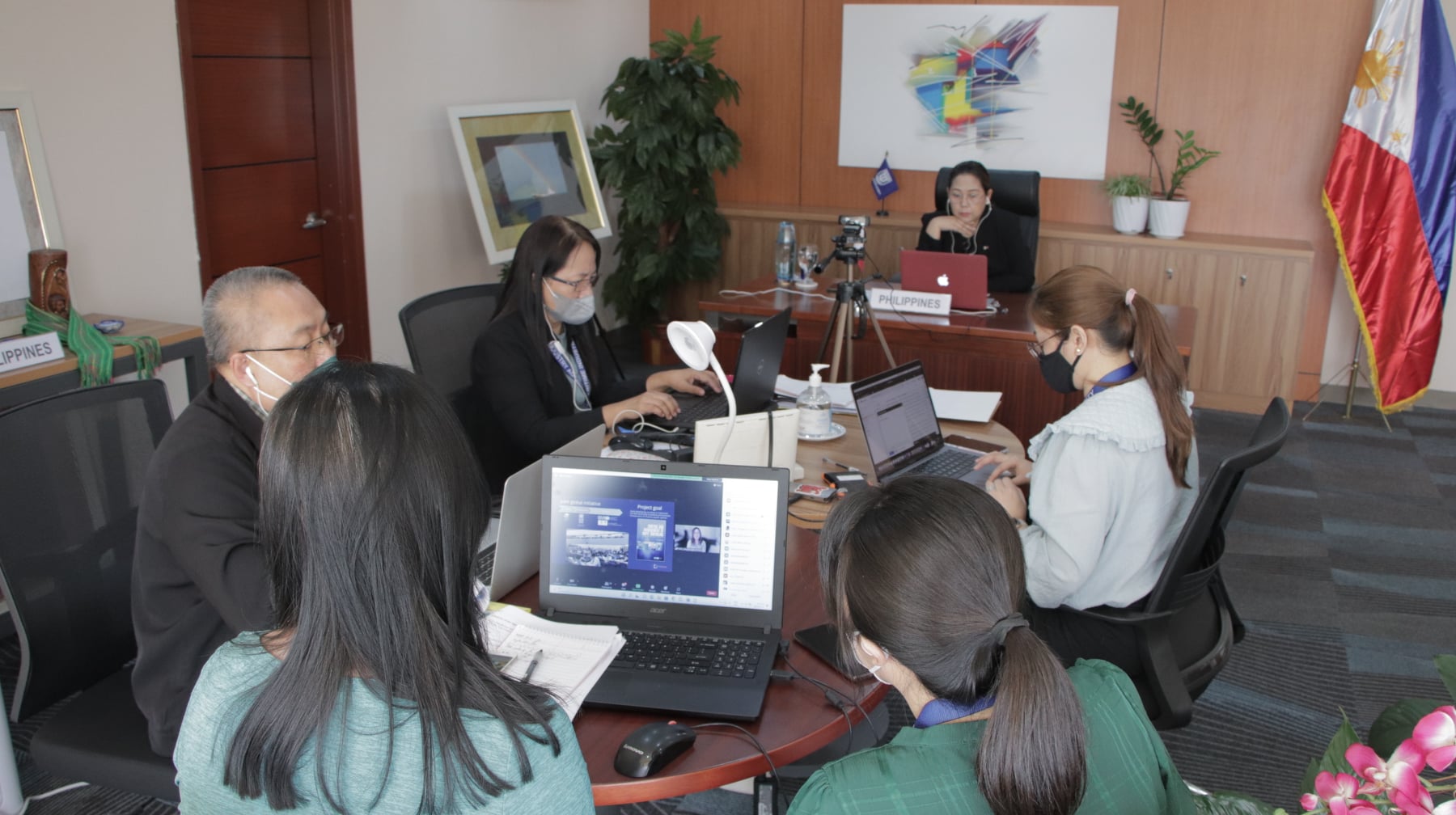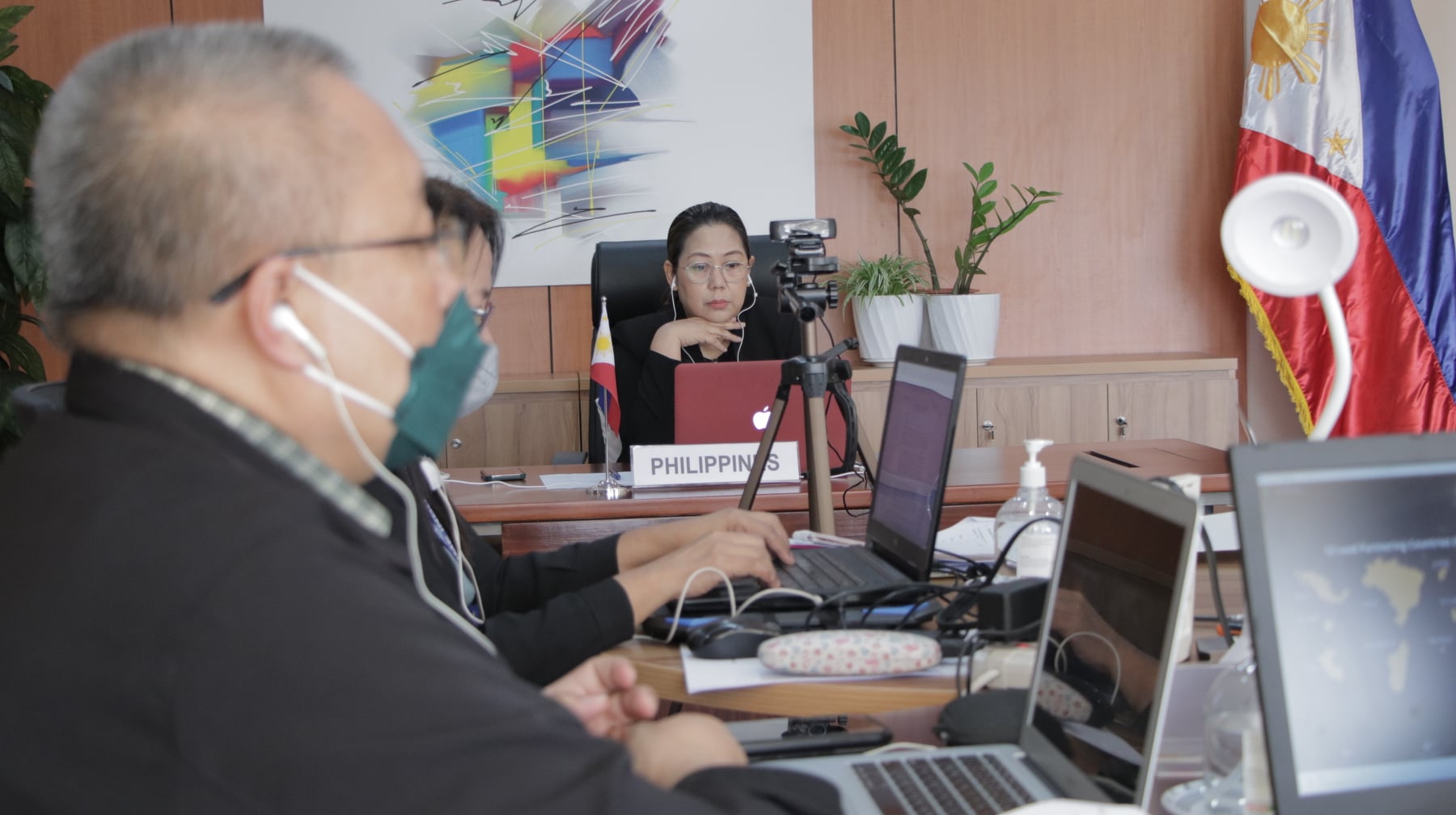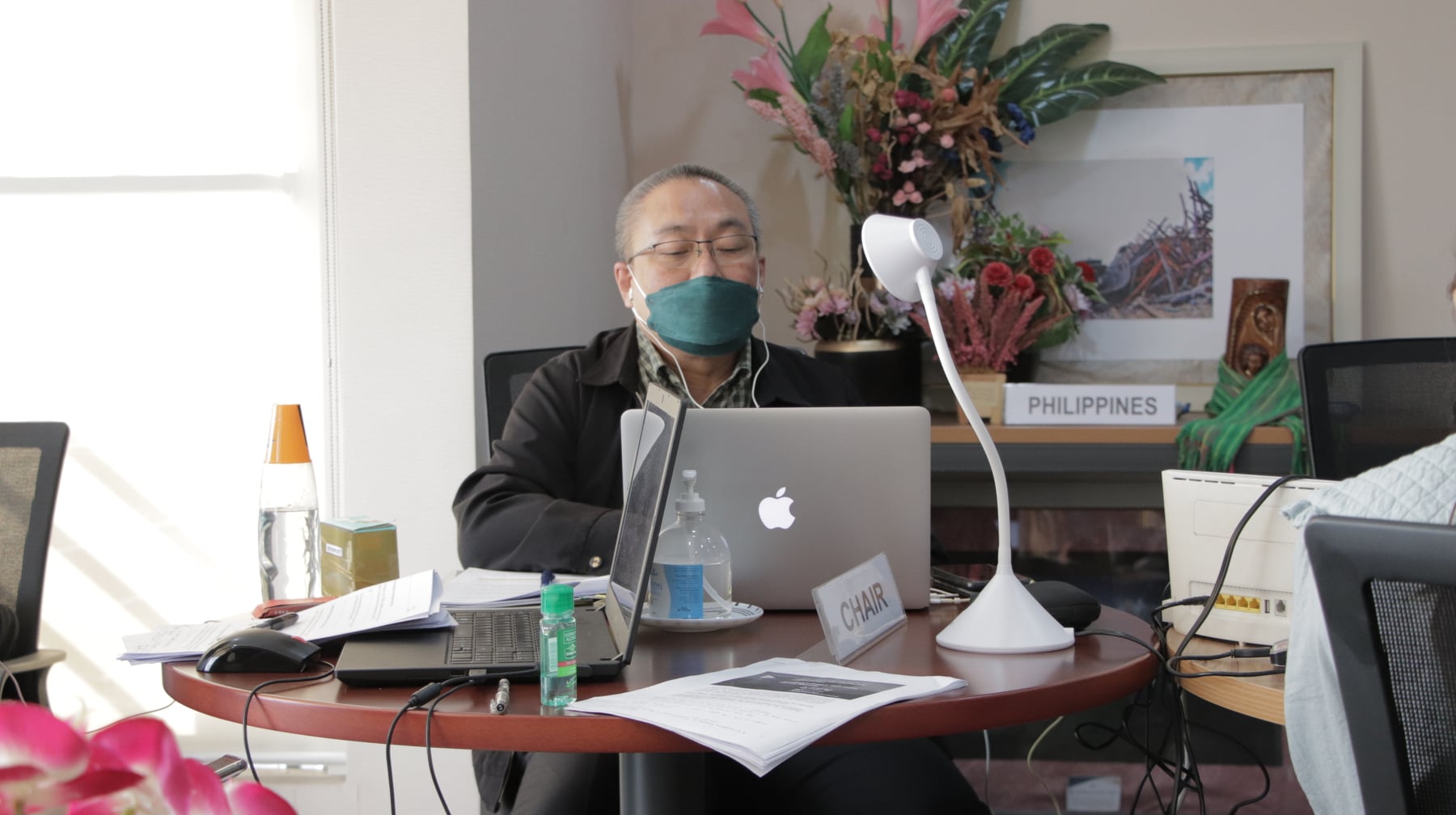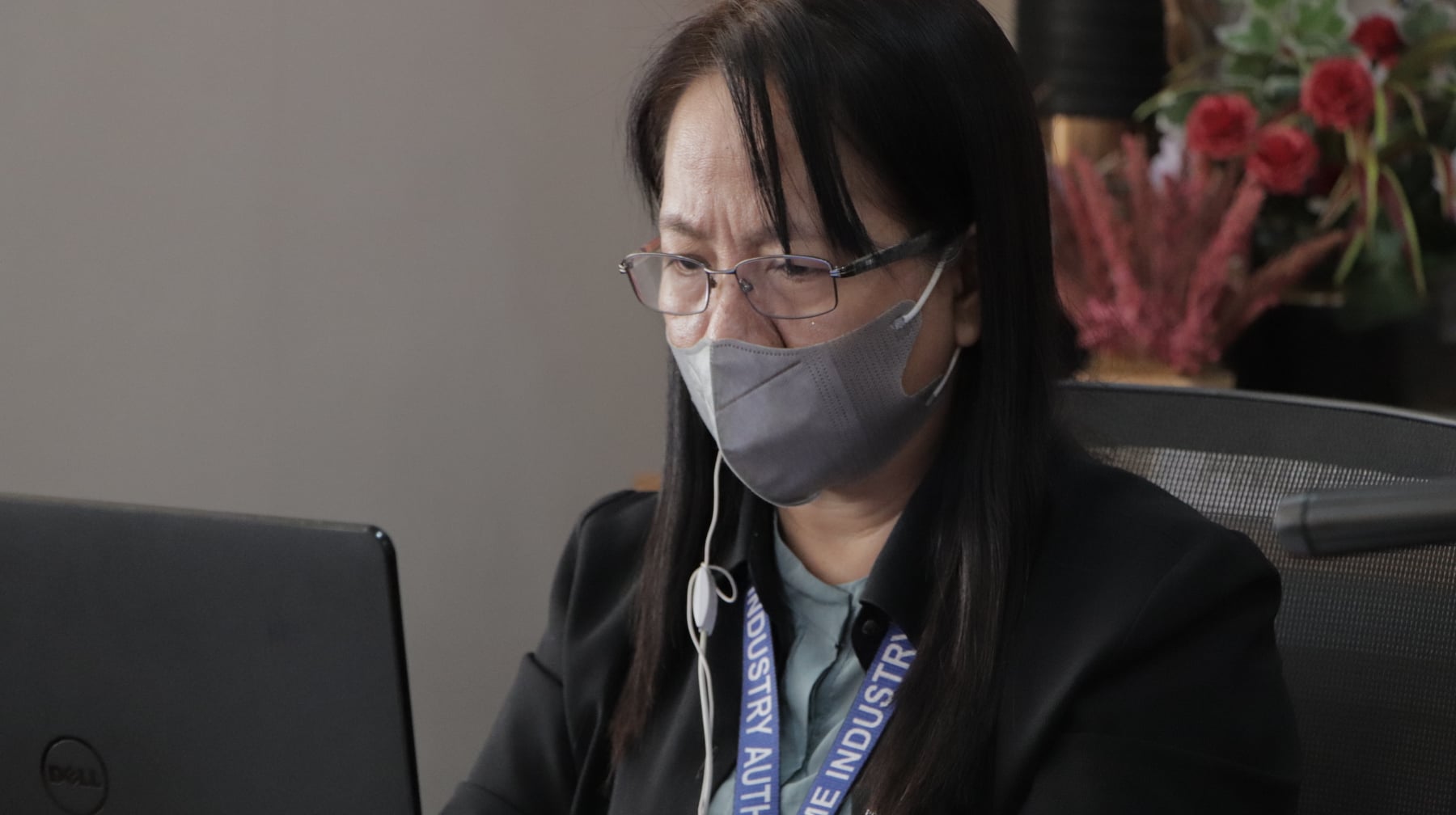 #DOTrPH🇵🇭
#MARINAPH
#MaritimeSectorWorks