MANILA — The Maritime Industry Authority (MARINA), together with the World Maritime University (WMU) and the University of Strathclyde, on behalf of the International Maritime Organization (IMO) and the World bank Group, facilitated a Virtual Workshop for the ongoing Study on Safety and Energy Efficiency of domestic Passenger Ships in the Philippines (FSA-ENV) Project last 12-13 May 2022.
The virtual workshop focused to present the initial findings of the FSA-P and ENV-P Projects, including the results verification, challenges, gaps, and opportunities, as well as the feasible solutions to reduce the risk of domestic ferry hazards and incidents in the country.
"We instill and sustain a culture of safety in the Philippine domestic shipping sector, to ensure that maritime casualty in the Philippines in the coming years is significantly reduced. The Philippines is privileged to have been selected as a beneficiary of the FSA-ENV study," MARINA Administrator Vice Admiral Robert A Empedrad AFP (Ret) said during the opening ceremony of the virtual workshop.
Together with MARINA Administrator Empedrad, the participants were warmly welcomed by Mr. Subrata Barrman, from the International Finance Corporation of the World Bank Group, and Dr. Bekir Sıtkı Ustaoğlu, Head of IMO Asia and Pacific Section.
Atty. Josephine Uranza, IMO Regional Coordinator in East Asia, in her role as moderator, opened the discussion on the current issues with regards to the improvement of safety and energy efficiency and environmental footprints of domestic passenger ships to strengthen the collaboration of the International Consultants, National Focal Persons, the implementing partners from the national government as well as the concerned stakeholders on this Study.
FSA-P and ENV-P Projects are structured and systematic methodology, aimed at enhancing maritime safety, including protection of life, health, the marine environment, and property, by using risk analysis and cost benefit assessment.
"In the forthcoming various phases of the FSA-ENV Projects, we shall dedicate ourselves to fostering an environment that supports this development. We also encourage our industry stakeholders to eventually join us in the execution of this project that will carve a new path for the enhancement of safety and energy efficiency in the domestic shipping sector; as well as strengthening the Philippines' participation in the global efforts to mitigate climate change," MARINA Deputy Administrator for Operations Engr. Nannette Z. Villamor-Dinopol concluded.
Engr. Dinopol was joined in closing the program with Dr. Sitki, and Maritime Transport Specialist from the World Bank Group, Mr. Ninan Oommen Biju.
The event was also graced by Deputy Administrator for Planning Ms. Sonia Malaluan, Maritime Attaché in London Atty. Jean Ver P. Pia, PhD, SRS Director II Engr. Ramon C. Hernandez in his capacity as the FSA-ENV Project National Focal Point and MARINA Service Units and Regional Directors.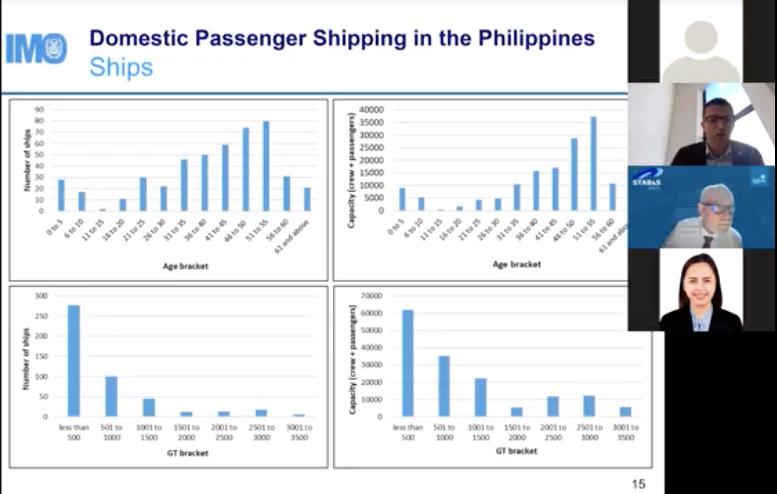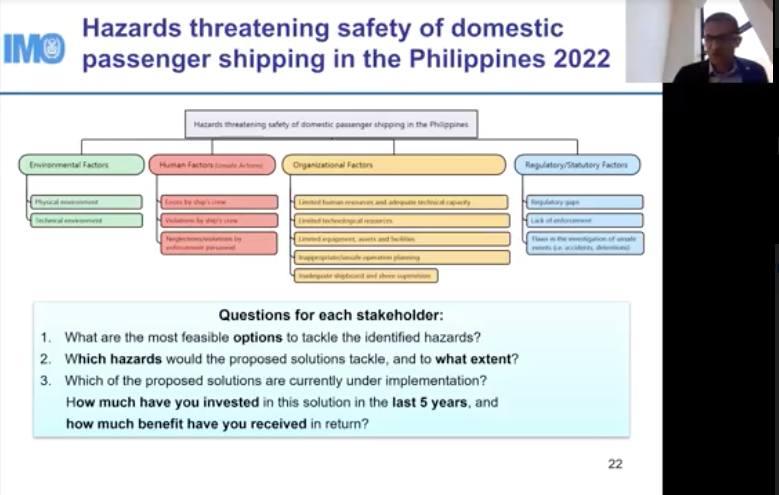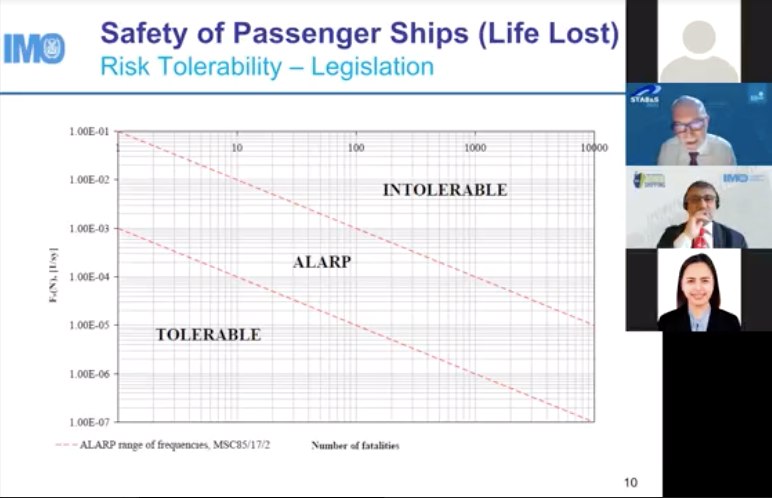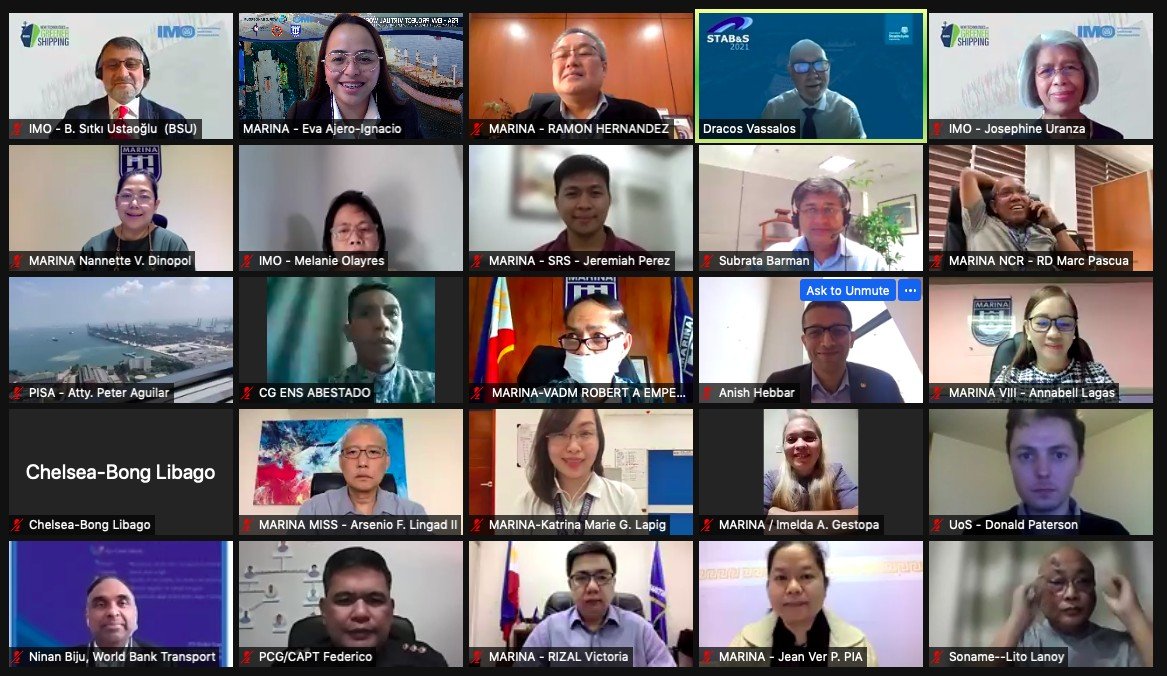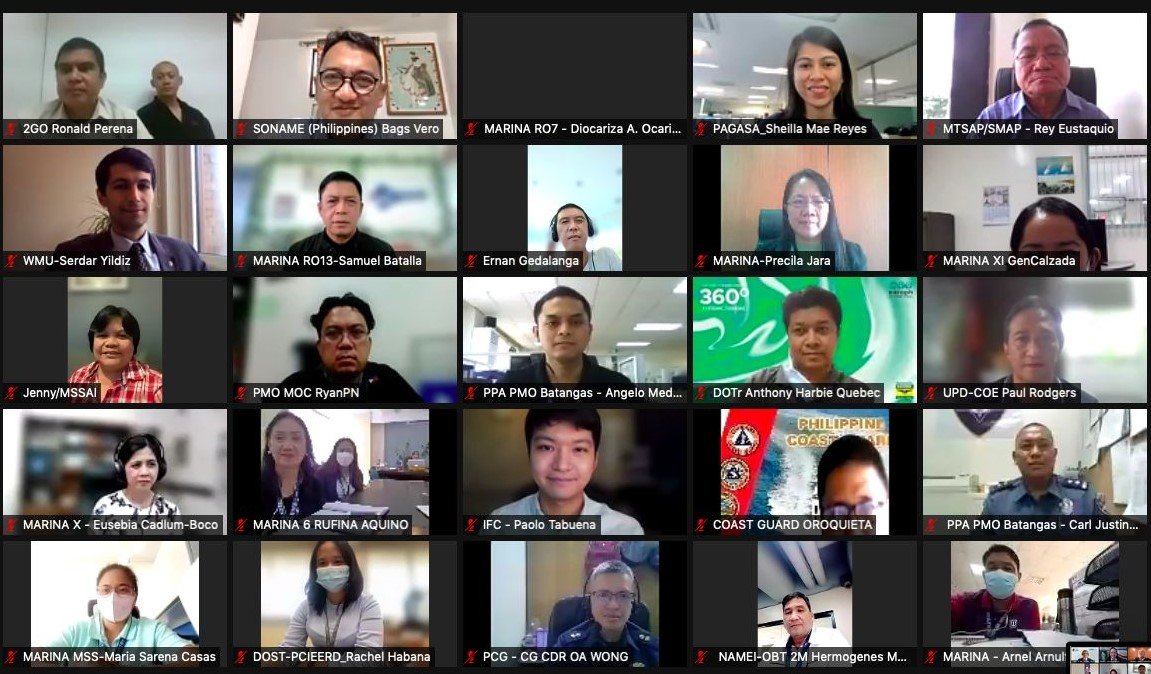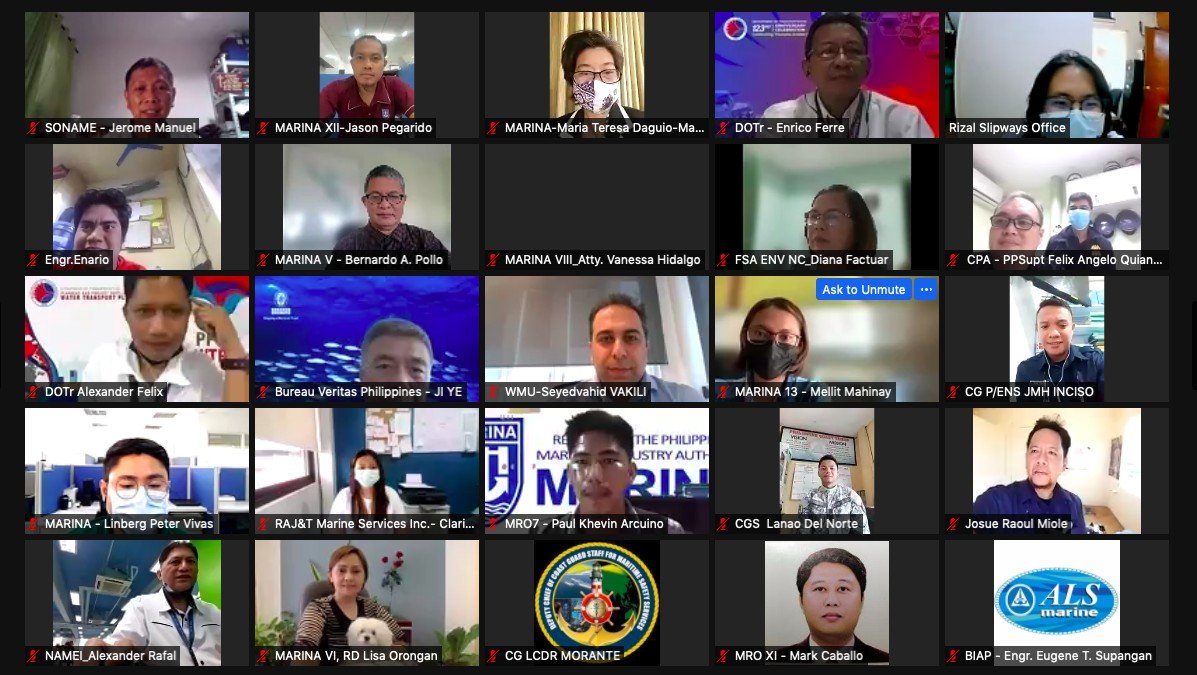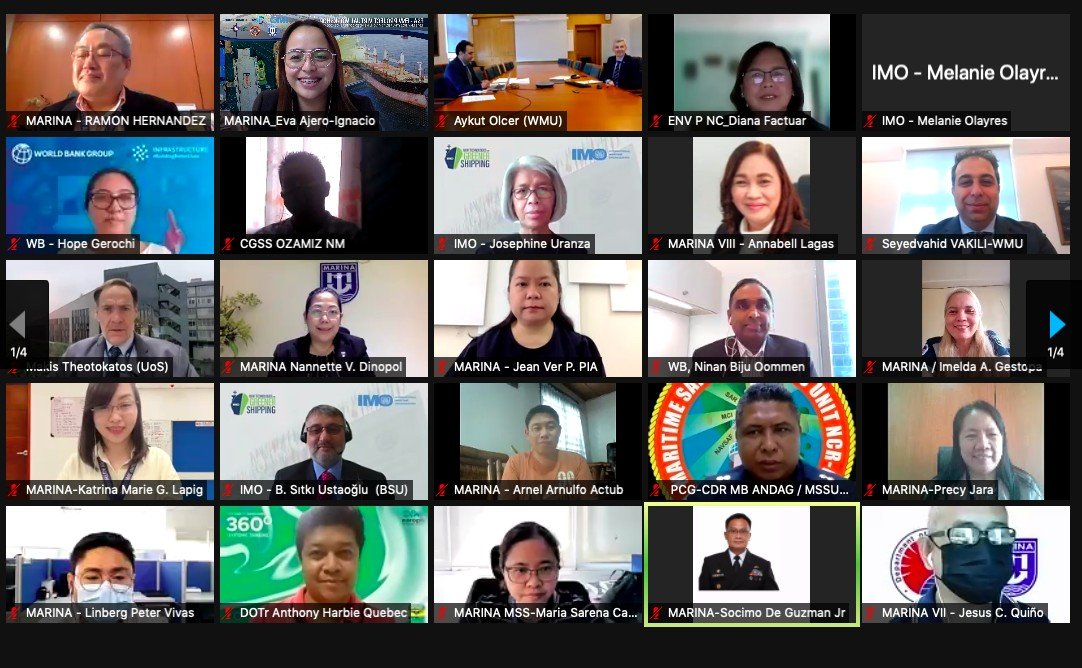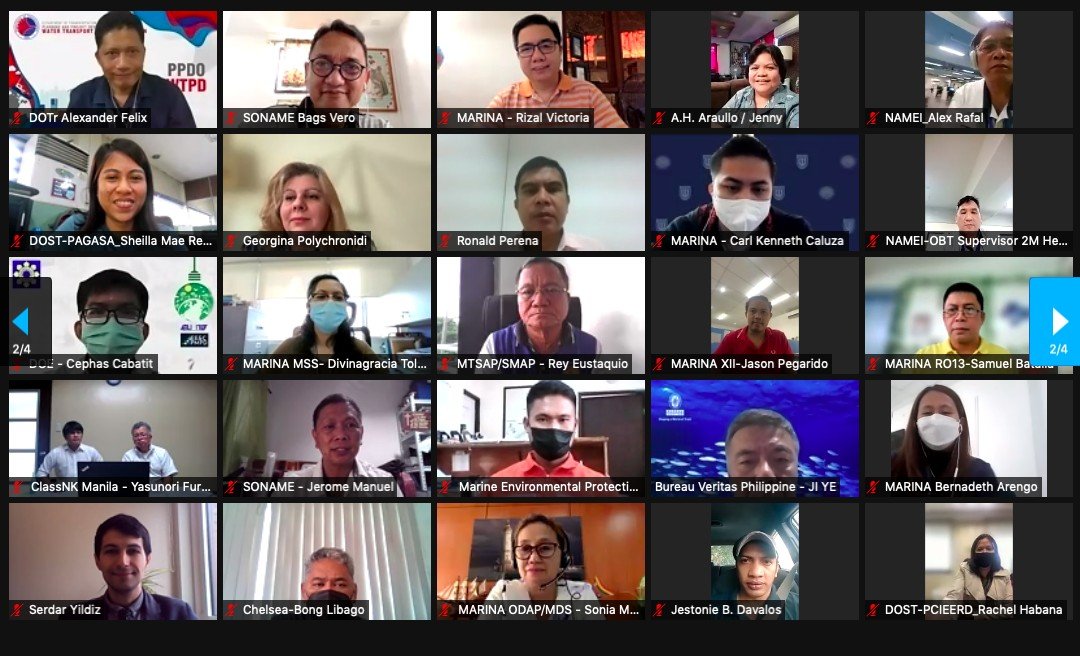 ###