The Maritime Industry Authority (MARINA), through its Enforcement Service (ES), conducted a compliance monitoring of domestic ships in the jurisdictional area of Cebu province.
The ES team, in coordination with the MARINA Regional Office VII (MRO 7), has inspected the domestic ships at the said region to ensure their compliance to all applicable safety and statutory standards prescribed by the agency.
Compliance Monitoring is one of the functions of the MARINA, which aims to ensure that the maritime community meets its obligations based on the relevant international and national rules and regulations.
The MARINA Enforcement Service is now being headed by OIC-Director Engr. Ronaldo P. Bandalaria.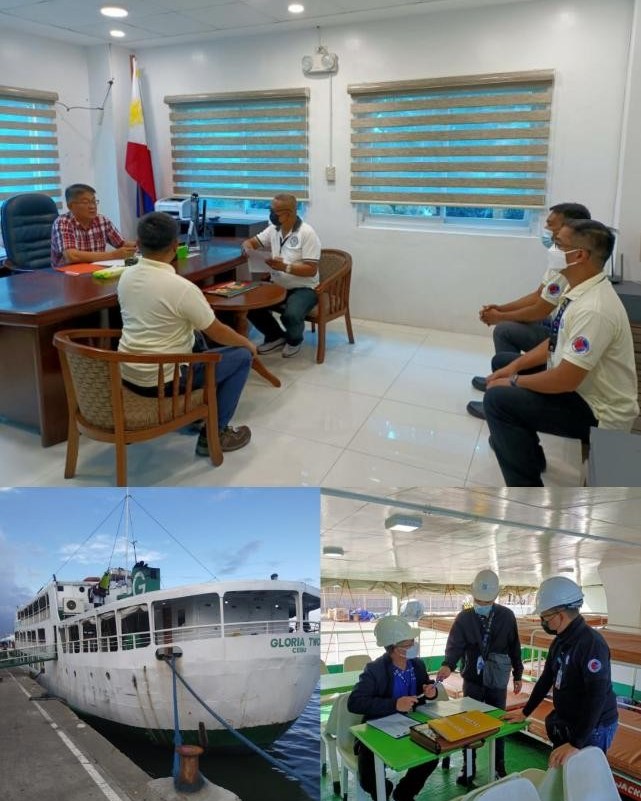 More Photos here.
#DOTrPH🇵🇭
#MARINAPH
#YesToPhSTCWCompliance