The MARINA Regional Office VII (MRO7) will bring closer the agency's services to the constituents of Ubay, Bohol.
This, as the MRO 7, led by Regional Director Engr. Emmanuel B. Carpio, has lobbied with Ubay Mayor Constantino H. Reyes the possible office space for MARINA at the said municipality.
In response, Mayor Reyes has offered to the MARINA for free, an office space in the Municipal Hall of Ubay, which include utility charges and a manpower support. Engr. Carpio has expressed his utmost gratitude to Mayor Reyes for its generosity and full support to MRO 7.
Aside from this, the meeting also highlighted the flagship programs of the 10-year Maritime Industry Development Plan (MIDP), particularly the development of shipping services for maritime tourism and the development of a global maritime hub.
The said meeting was endorsed by the ever-supportive Governor of Bohol, Gov. Erico Aristotle B. Aumentado.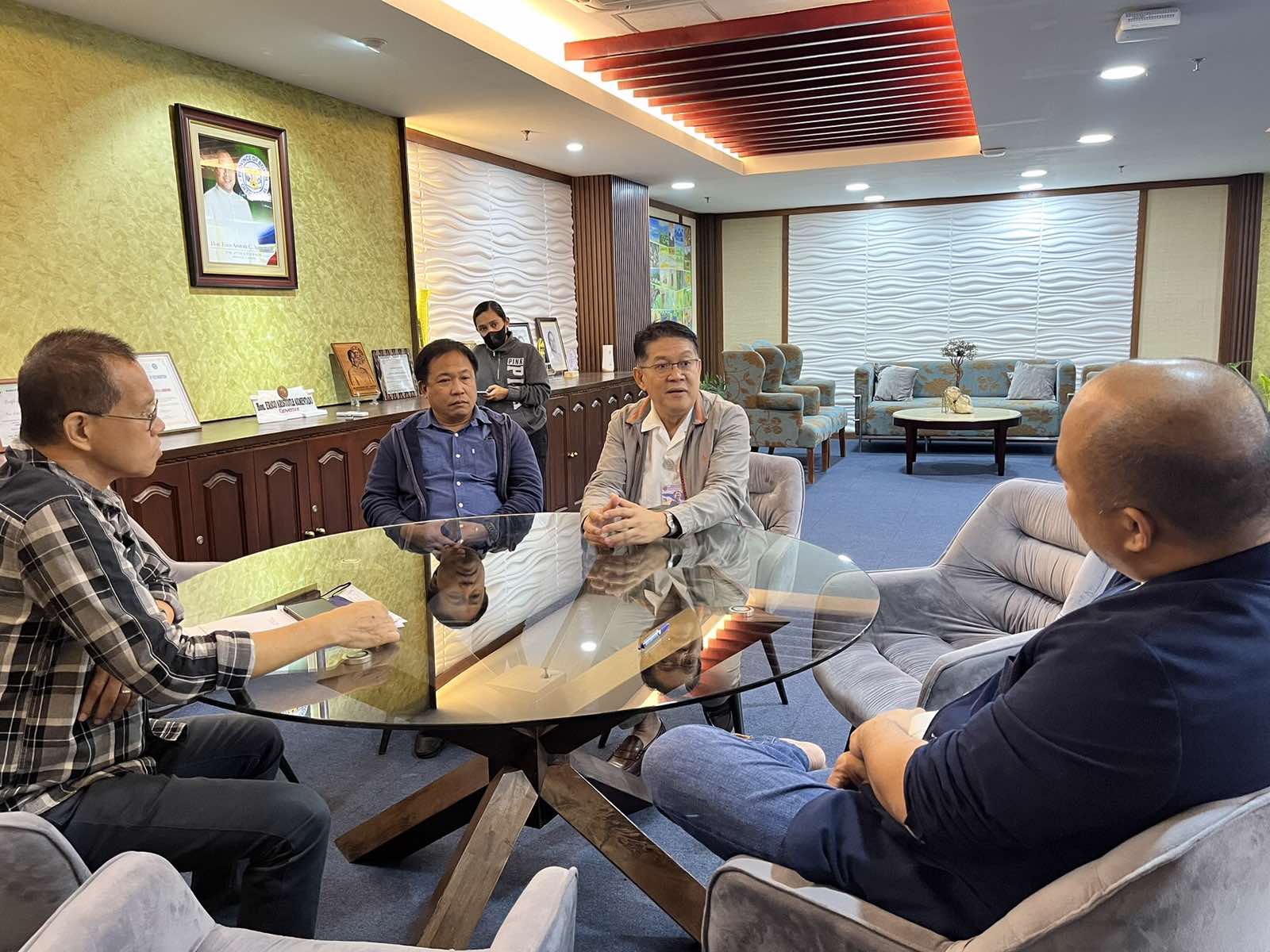 See more photos here.
#DOTrPH🇵🇭
#MARINAPH
#YesToPhSTCWCompliance